Following the SEC's announcement of final rules for Title III of the JOBS Act, UK based Seedrs has revealed it is set to launch in the US and will launch its first campaigns "within weeks".  A wider roll-out of the platform is expected to take place in early 2016.
Seedrs announced one year ago its intent broaden its investment crowdfunding platform into the US with the acquisition of US-based Junction Investments.  Junction, at least initially, had targeted film finance as a focus.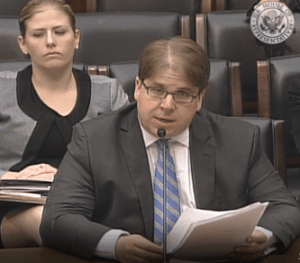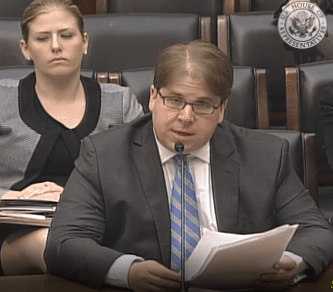 Jeff Lynn, CEO and co-founder of Seedrs, released a statement about his platforms imminent launch;
"I have had the privilege of being involved in the lawmaking process for U.S. crowdfunding ever since the JOBS Act was introduced in 2011, and I am very pleased to see that the SEC has finally adopted rules implementing Title III. We believe this heralds the emergence of equity crowdfunding as a vibrant form of finance in the United States — just as it has become in the UK and Europe — and Seedrs is perfectly positioned to take advantage of the sector's growth. The beta testing we are announcing today will be our first foray into the market, and we look forward to growing our presence there significantly in 2016."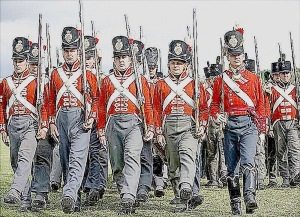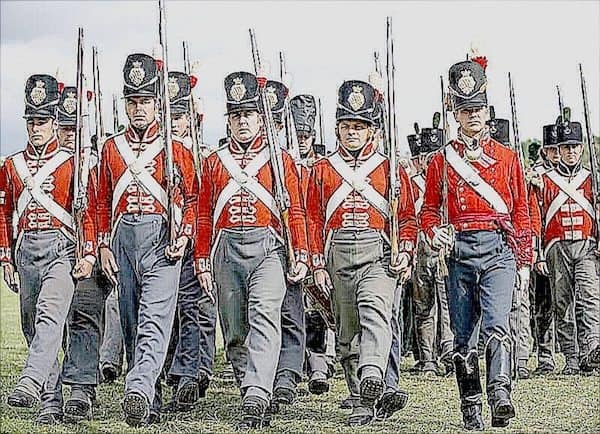 Lynn, a US national, was a practicing attorney before emigrating to the UK and setting up one of the first equity crowdfunding platforms to launch.  Lynn, an active advocate of the US crowdfunding ecosystem, testified before the US House Financial Services Committee on behalf of crowdfunding as recently as May of 2014.  Seedrs believes the Title III rules represents a "significant step forward" for early stage companies seeking capital.
Title III rules will not become actionable until mid-2016. Initial offerings, therefore, must utilize either Title II (506(c)) or Regulation A+ to list investment opportunities for the beta launch. Seedrs stated it has been working tirelessly in 2015 developing the right approach to commence operation in the United States.
Seedrs has funded over 270 deals to date, and on average raised up to £3.5 million per month.