ArchOver, a peer to peer lending platform, has enlisted Coface, a leader in credit insurance, to protect lenders from potential default on business loans. The new partnership is said to provide future protection of up to £100 million.
The new arrangement will enable ArchOver to provide an "appropriate" level of lender coverage in place for its portfolio of loans. ArchOver states that the overall effect will be to reduce both time and cost to the borrower, but each loan application will still have to satisfy the "rigorous" initial and ongoing credit analysis processes of both ArchOver and Coface.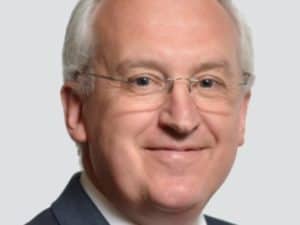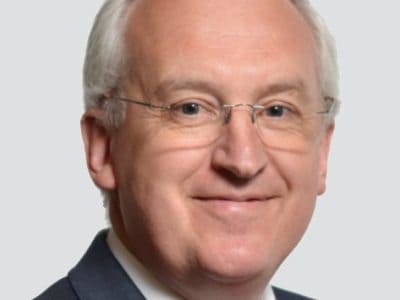 "This represents a major advance for us," states ArchOver CEO Angus Dent. "It reinforces the double protection aspect of using credit insurance to protect our lenders alongside the security we take over borrowers' Accounts Receivable."
Coface, based in France, has clients in over 200 countries around the world. The company is said to be the number one credit insurer in South America and the Asia Pacific region (excluding export credit agencies). Coface is ranked number two in France, Germany and North America and ranks third largest in the UK, stated Archover.
"The choice of credit insurance partner followed a lengthy selection process and reflects our view that Coface is best able to meet our current credit insurance requirement as well as accommodate our future plans to expand beyond the UK," continued Dent. "We have teamed with a genuine world leader in the sector and, most important of all, both parties regard this not as one deal in isolation, but as a trading collaboration that will evolve for mutual benefit."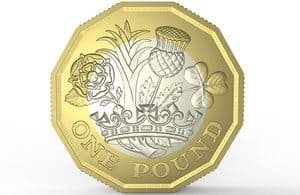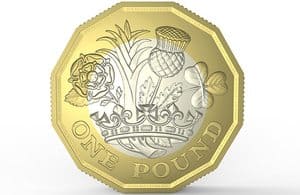 Ian Anderson, Marketing Director of Archover, said they were doing something no other "crowdlending" platform could match.
Frédéric Bourgeois, MD of Coface in the UK and Ireland, described the partnership as "perfectly aligned with our objectives".
"ArchOver's approach to protecting its lenders is one that we like and fits in very well with our own thinking and business model. We are looking forward very much to working with the ArchOver team to explore the future in the UK and beyond," stated Bourgeois.
ArchOver is part of the Hampden Group of Companies and is privately owned. ArchOver claims to be the "fastest growing B2B crowdlender in the UK".