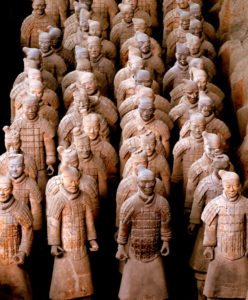 Peer to peer lending continues to grow dramatically in China. We have become accustomed to regular reports of record-setting months of loans originated.  October was apparently no different, according to a report in the ShanghaiDaily, P2P lenders transacted 119.6 billion yuan or over $18.9 billion USD. This news was paired with a bit of encouraging information, "only" 47 online lending platforms were shut down for dodgy practices.
Yao Yudong, director of the Institute of Finance at the People's Bank of China, stated this past Sunday that "although the P2P industry is facing problems of risk management, the market needs more capital from private banks to support the demand for funds."   The easier access, higher returns should fuel the industry to 8 trillion yuan, said Yudong.
The October numbers represent 4.5X growth versus same month year prior. Total for 2015 so far – over 1 trillion yuan.
More detailed rules to help regulate the online lending industry are expected before the year's end.  This should help mitigate fraudulent or undercapitalized platforms.