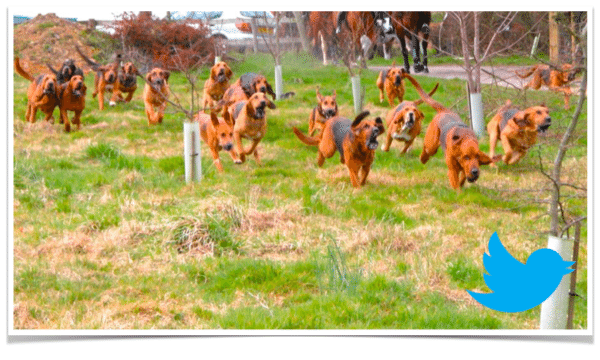 The Securities and Exchange Commission has filed charges against alleged rogue trader James Alan Craig of Dunragit, Scotland.  Apparently Craig was a bit cocky too, as he tweeted that the SEC would not be able to track him down.  The SEC has used their own Twitter account to point out he was, in fact, mistaken.
Scottish trader claims SEC would have difficultly catching perpetrator. Those tweets turned out false as well. pic.twitter.com/VNDf4Ap1gW

— SEC_News (@SEC_News) November 6, 2015
According to the SEC, Craig used bogus Twitter accounts, created to spoof more authoritative companies, to generate some FUD causing shares to drop.  His tweets actually caused a trading halt in one of the stocks. Filed in federal court in the Northern District of California, the SEC's complaint alleges that Craig's first false tweets caused one company's share price to fall 28% before Nasdaq temporarily halted trading.  The next day, Craig's false tweets about a different company caused a 16% decline in that company's share price.  Craig purchased shares following the drop in price hoping to gain once the share prices bounced back.  The SEC states he was largely unsuccessful.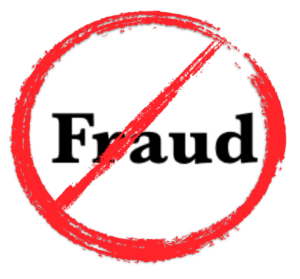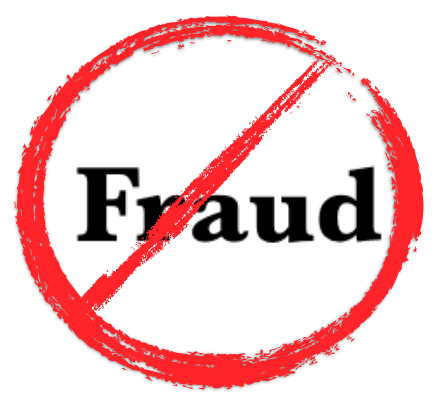 What Craig did accomplish was to raise the interest and ire of the enforcement team at the SEC.  It probably did not help him that he mocked the efforts of the securities regulators;
"As alleged in our complaint, Craig's fraudulent tweets disrupted the markets for two public companies and caused significant financial losses for their investors," said Jina L. Choi, Director of the SEC's San Francisco Regional Office.  "Craig also said in later tweets that the SEC would have a hard time catching the perpetrator.  As today's enforcement action demonstrates, those tweets turned out to be false as well."
The SEC has warned investors about the perils of social media and the ability of the duplicitous to dupe the unwary in the past.  Craig's actions are a prime example of how false information can quickly be disseminated and hurt investors.

On January 29th, 2013, Craig tweeted that Audience Inc. was under investigation using a Twitter account to appear like a research firm, Muddy Waters.  Apparently encouraged by his initial results, a day later Craig did the same – this time directing his misinformation to Sarepta Theraputics under the guise of Citron Research.

The complaint by the SEC seeks a permanent injunction against future violations, disgorgement, and a monetary penalty from Craig. It is pretty safe to say, Craig will not be doing this again.

Sponsored Links by DQ Promote