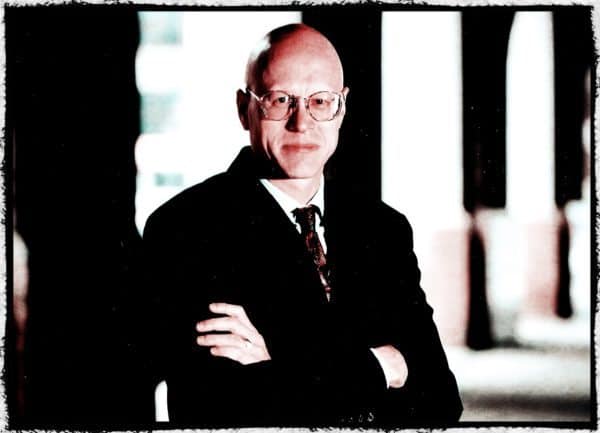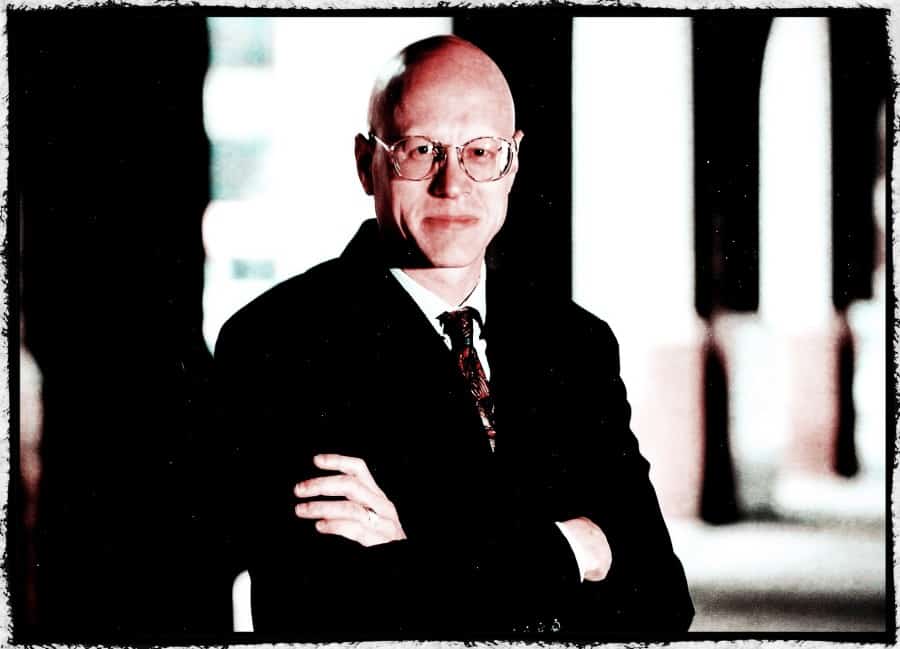 Steve Wallman spent a good portion of the 90's at the Securities and Exchange Commission.  Appointed by President Bill Clinton in 1994, Wallman's official bio at the SEC notes that his tenure was marked by the creation of the first Advisory Committee on Capital Formation and Regulatory Processes. This group was created to recommend changes to boost access to capital.
A lawyer by training, Wallman soon launched FOLIOfn after he departed the SEC in 1997. FOLIOfn is a brokerage and investment company that serves retail investors as well as advisors and institutions. Based in McLean, Virginia, Folio is a platform that is heavy on technology and services you do not typically see on broker platforms. Folio boasts a patent portfolio of 19 different services targeting online investors. The platform was early in the game of offering alternative assets to investors instead of the typical stocks, bonds, options and funds.  The JOBS Act has brought into existence new securities exemptions including recent rules surrounding Regulation A+ and Title III crowdfunding.  Wallman believes this is an opportunity for his platform.  He also believes crowdfunding is transformational.
A recent posting on Folio clarified that Title III rules may now allow individual investors new opportunities to invest in an asset class an asset class that until now has been reserved for the very rich.
Crowdfund Insider recently spoke with Wallman following the release of Title III crowdfunding rules to get his perspective on the process and his view of the future of investment crowdfunding.
---
Crowdfund Insider: What is your overall impression of final rules regarding Title III of the JOBS Act?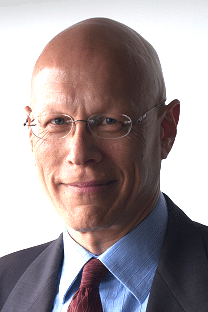 Steve Wallman: Regulation Crowdfunding [Title III of the JOBS Act] reflects a very significant effort on the part of the Commission.  The entire capital formation community should be appreciative of the enormous time and effort the Commission dedicated to improving the capital raising process for small businesses. Specifically, Regulation Crowdfunding reflects a sea change in perspective allowing what is obviously a "public" offering to be made on an exempt basis, creating a conceptual challenge to the Commission's ordinary and traditional view of what offerings need to be registered.  The fact that the Commission embraced that significant change so well and with such foresight and flexibility is something to be complimented.  That said, the Regulation is also complex – in many respects very complex.  And, in various ways, it may make it difficult for the least sophisticated issuers – the ones who presumably are to be the main beneficiaries of the Regulation – to take full advantage of the opportunity this new offering regime provides. 
There will, of course, be many things we learn as practitioners begin to utilize these rules and we better understand how they fit into the broader set of existing — and relatively new –securities laws coming out of the other sections of the Jobs Act.  Some will think the SEC went too far, and others will think it did not go far enough.  Nevertheless, it is terrific that the final Regulation is now promulgated so that we will be able to start to see what works and what doesn't.
Crowdfund Insider: The SEC addressed several areas of concern including Audits, Curation, Ongoing Disclosure. What are your thoughts on these items?
Steve Wallman: The Commission appropriately focused on investor protection.  The audit, advertising and disclosure rules reflect a deep concern with satisfying minimum expectations while they attempt to allow business model innovation.  The rules also permit, for example, curation which is a clear improvement from the proposed rules.  Could the requirements have been simpler and easier to comply with – especially for these very small offerings from these types of issuers? Perhaps, maybe even probably. But, this really is a very significant move on the part of the Commission from where it has traditionally been, and taking a cautious approach is completely understandable.
Crowdfund Insider: Questions remain on Portal Liability and Holding Companies. What is your opinion on this?
Steve Wallman: It is important for firms that list and sell private security offerings  to review and evaluate those offerings, to perform some level of due diligence, and possibly even to curate them, so that investors can have the confidence that reasonable steps have been taken to reduce the likelihood of fraud by a securities issuer. For this process to be effective there must be some level of liability for firms that don't take those reasonable steps as well as some insulation for firms that do take those steps, because fraud or business failure can still occur even where reasonable steps have been taken.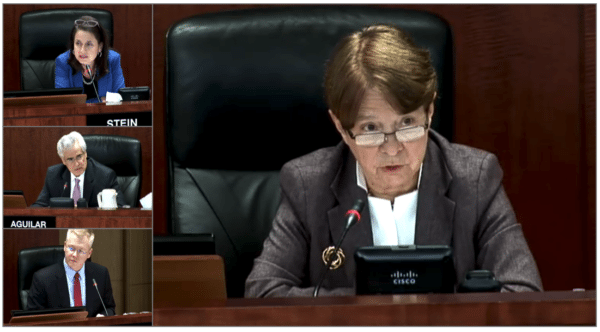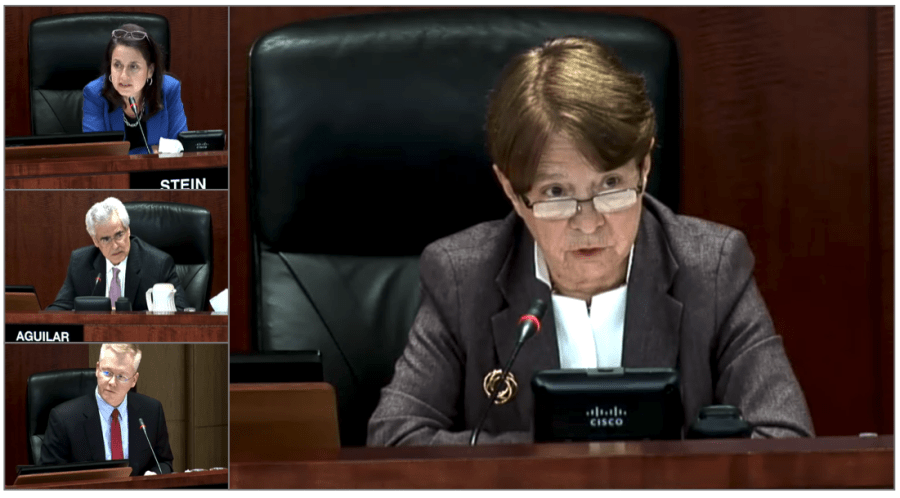 With respect to the reference to "holding companies" we assume that is referring to special purpose vehicles or investment companies established to invest in a single entity.  The Commission's view is that these types of vehicles create some additional investor protection issues and they were not prepared to allow for them to be used in the Regulation Crowdfunding context at this time.  There are, in fact, additional complications due to the SPV or single entity investment company structure.  Given the very significant re-conceptualization that the Commission engaged in to create Regulation Crowdfunding, it is not surprising that these other structures are not currently permitted.  Moreover, there are means for the issuer to deal with many shareholders without having to interpose another vehicle, with the requisite costs and concerns that imposes on investors.   I have no issue with this decision.

Crowdfund Insider: There has been much discussion regarding the definition of an accredited investor and that it is wealth based instead of merit based.  Do you believe the definition can be improved?
Steve Wallman: It is possible — and I believe desirable — to have a sophistication requirement for investor protection that is separate from income or net worth, as a form of empowerment for those people who have the education and experience to make their own well informed decisions, even if they are not rich.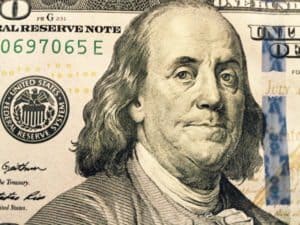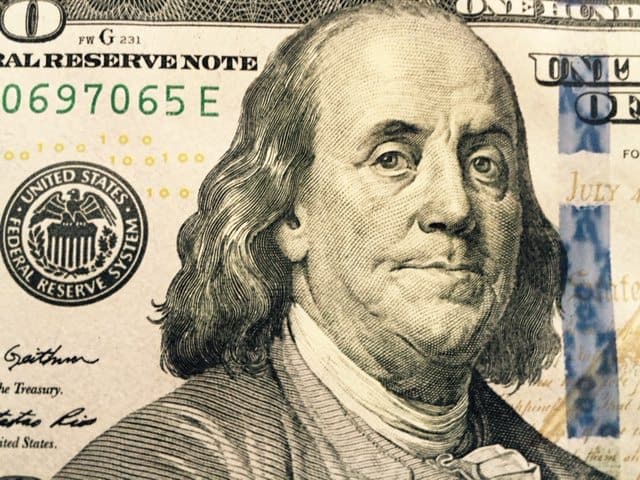 The idea of the income/net worth requirement is that it is easy to identify and quantify, and compliance can be verified.  Moreover, the concept was that if someone is rich enough, they can hire an advisor to provide the sophistication that they might not otherwise have.
I personally think that the concept of using income/net worth alone needs a reexamination — there is too much of an opportunity for abuse of people that have, for example, inherited some wealth but have no investing sophistication or experience.  My personal preference would be for a much more expansive definition encompassing various sophistication tests, but balanced by a higher standard for the income/net worth test.  The result may ultimately be that about the same number of people are defined as accredited investors or that number might increase, but that number would be comprised far more of those with the expertise to protect themselves.
 Crowdfund Insider: As a former SEC Commissioner can you shed light on the process in reaching consensus on the rules?  How does the SEC balance the different constituencies?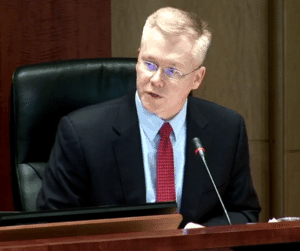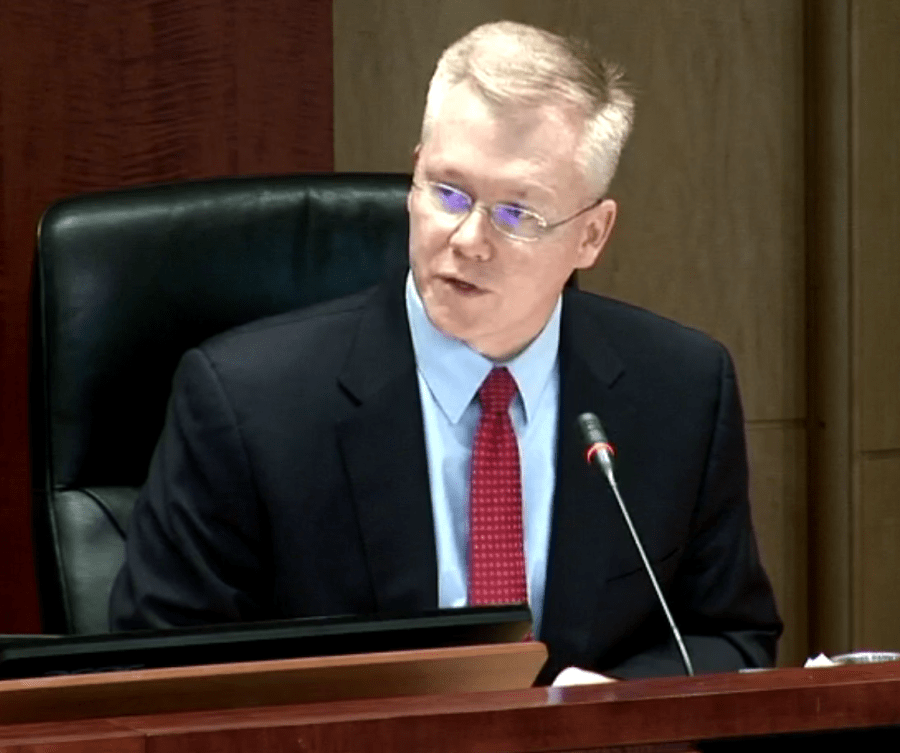 Steve Wallman: The Commission always has to balance the possible cost of rules with the perceived benefits.  Those costs can include more fraud, more distrust of companies raising capital (thereby increasing costs for all firms trying to raise capital) and post-offering litigation, as well as, obviously, the costs of compliance with the rule itself.
The benefits, in this case, include more companies being able to raise capital, create jobs, compete more efficiently, etc. at presumably a lower cost, assuming they could have raised capital otherwise at all. The Commission always needs to balance these costs and benefits and, if it does its job elegantly, it actually devises rules that reduce costs significantly while increasing benefits materially.
This Regulation, especially given the novelty of the approach, seems to have done a reasonable job at all that in this initial rulemaking.  The proof of course will be seen in the actual operation under the Regulation, and my expectation is that there will be calls for modifications over the next five years as experience under the Regulation builds up.  In addition, and perhaps most important, issuers will need to think hard, for example, about whether the burdens of complying with Regulation Crowdfunding to obtain its benefits are worth it, as compared to raising capital under the newly liberalized Regulation D (especially if the current proposals for further liberalization are adopted).
 The Commission will also need to understand how this Regulation relates to new lending facilities that have arisen for small businesses.  There is no doubt that as a conceptual matter a new finance lender – peer-to-peer lenders – that post borrowers' business descriptions and allow those borrowers to raise debt capital is doing exactly what a portal posting the same business description allowing the issuer to raise debt capital is doing.
The fact that the securities may be "registered" under the '33 Act in the latter case is obviously a very important distinction from the legal perspective, but it is not clear that the economics or underlying investor protections, or issuer dynamics on governance, use of proceeds, etc. are any different.  But, the requirements under the Crowdfunding Regulation and those relating to peer-to-peer lender offerings are quite different. If the good, current experience of peer-to-peer lenders can be used as a guide, one might suggest that the significant requirements in Regulation Crowdfunding, at least for these kinds of debt based small business offerings, are too burdensome.  Over time, rationalization of this disparity would be useful.       
Crowdfund Insider : What are your thoughts on Commissioner Piwowar's dissenting vote?

Steve Wallman: Regulation Crowdfunding is a step forward for the Commission and has created reasons for optimism among investors and issuers alike.  However, I agree with Commission Piwowar that capital raising and investing under the Regulation may be more complex and difficult than needed to obtain the same investor protections.  The Regulation is not easy to parse and there are many requirements. Perhaps the portals will be able to serve the purpose that lawyers or other advisors to an issuer would otherwise provide in much larger offerings.  But that remains to be seen.  On the other hand, I have terrific faith in entrepreneurs solving problems and I believe it likely that various new services that can provide what's needed on a cost-effective basis will arise over time.  
Crowdfund Insider: How will Title III impact your platform? Will you use Reg A+ as well?
Steve Wallman: As a full clearing brokerage platform servicing hundreds of other financial firms, our capital formation platform, VIA Folio, supports the issuance, custody and servicing of publicly traded and privately issued and held securities.  And we support all of the available issuer exemptions from registration.  We are able to support portals and broker-dealers engaging in the issuance of securities under Regulation Crowdfunding , as well as Reg A Tier 1 and 2 and Regulation D offerings.  VIA Folio has a complete set of APIs for these intermediaries to use.  In addition, VIA Folio supports such offerings by issuers directly although we have not yet determined if we will support Regulation Crowdfunding issuers directly (as opposed to serving portals or other broker-dealers seeking to provide offerings under Regulation Crowdfunding).
Our innovative approach of enabling such transactions and custody through the online brokerage account structure, with all of the transparency and scalability that it brings, is particularly well suited to the potentially large number of smaller investors in Reg A and Title III issuers' securities.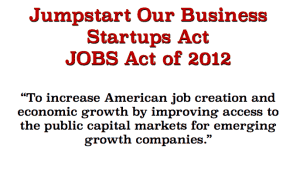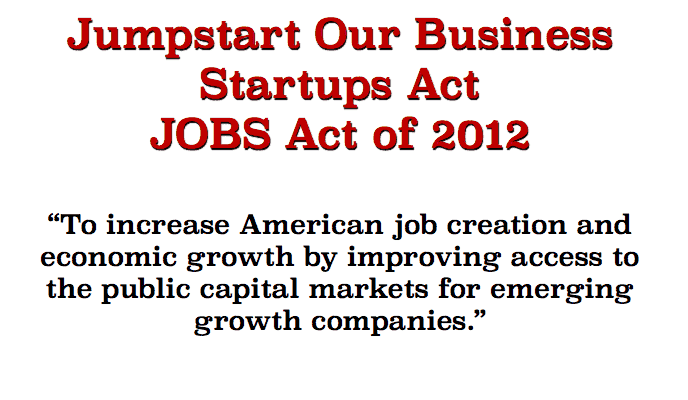 Crowdfund Insider: Is investment crowdfunding transformational in providing access to capital?

Steve Wallman: The ongoing convergence of technology, business processes, new regulation and new interpretations of existing regulation has brought a renaissance to the process of small company capital formation.  Yes, it is transformational.  The issue though is how long will it take for that transformation to become significant in the overall market for capital formation.

Crowdfund Insider: Where do you see the industry heading in the next 2 to 3 years?

Steve Wallman: We expect to see many firms enabling online equity investments in private companies in the coming years, with a likely consolidation among such firms following thereafter.

Similarly, we expect a flurry of new issuers trying to leverage these new rules, and then a maturation of the processes after everyone gets some more experience. For Folio Investing and our private investing platform, VIA Folio, this is all positive news.  Overall, promulgating these rules is a step forward for the Commission that we can all learn from.

Sponsored Links by DQ Promote