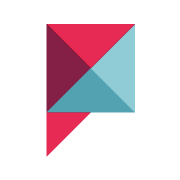 PeerSpace, Inc., a peer-to-peer marketplace dedicated to unique short-term commercial spaces, announced a $5 million Series A funding led by Foundation Capital. Due to rapid growth in San Francisco and Los Angeles, the short-term space reservation company is now expanding into New York City.
PeerSpace is an online marketplace that allows guests to find and book unique short-term spaces for professional and social activities, providing unique and undiscovered locations for thousands of companies that have used the service.
Rony Chammas, co-founder and CEO of Peerspace, stated:
"Peerspace is a one-of-a-kind marketplace that elevates the location experience for any sort of project, meeting or event. It's rewarding to have hosts tell us that their previously underutilized space is generating real revenue. Our users are telling us they are tired of hosting offsites at the same uninspired traditional venues over and over again. Our vision is one where companies and individuals everywhere will leverage the Peerspace marketplace for any activity outside of their headquarters and homes."
The Peerspace marketplace grew 70% over the last quarter and nearly 1000% year over year over the first three quarters of 2014. Many hosts who list their spaces, including galleries, warehouses and studios are earning over $5,000 in payouts per week. And over a third of guests are now regular users of the marketplace.
LeeJay Victor, GM at Dinner Lab, noted:
"Every time I log into Peerspace I'm amazed at the variety of unique spaces I never knew existed before. The platform has made it so easy to book these venues to host over 20 of our signature pop-up dining experiences. We're thrilled to be a part of the Peerspace community and look forward to leveraging their locations in future cities as they continue to grow."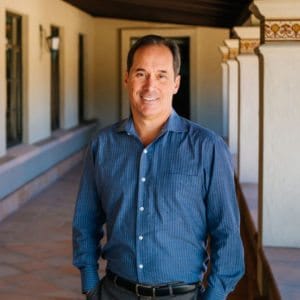 Paul Holland, General Partner at Foundation Capital, added:
"Peerspace has immense potential for growth and we're proud to lead their Series A investment. As not only investors, but personal users of Peerspace, it is clear the company has the potential to be a leader in the short-term location marketplace, as well as a disruptor to the hotel event industry overall."
Peerspace plans to use the additional funds to expand to several key markets throughout the U.S. next year as well as hire new talent. The most recent addition to the team is COO Rusty von Waldburg, former Head of Solutions Marketing at Square. The team aims to help Peerspace provide communities in cities all over the country with creative venues to host groundbreaking conferences, drive collaborative offsites, throw the perfect wedding, or capture shots for a website.