Peer to peer lending platform RateSetter has topped £1 million in SIPP investments, this is a according to information provided by the company representatives.  RateSetter launched its pension offering this past April and is nearing £1.5 million in assets under management.
RateSetter has formed partnerships with multiple trustees, including Greyfriars, Westerby, London & Colonial and European Pensions Management.  Management states it is in discussions to bring more trustees on board over the coming months. RateSetter is also working with specialist SSAS provider Whitehall and Qualifying Recognised Overseas Pension Scheme (QROPS) provider Concept.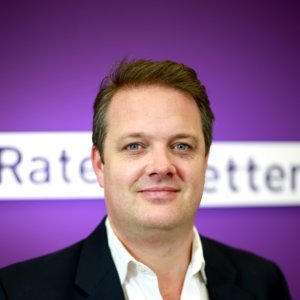 "People at, or approaching pension age make up a large proportion of our investor base, so, even before we launched we knew there would be significant appetite. The combination of peer-to-peer lending and tax advantages make this a very attractive proposition indeed. It took us three months to get to £250k under administration, but we're now growing at an exponential rate," states Ceri Williams, from RateSetter.

"With pensions becoming more prominent, even those still early in their careers are looking for a low-cost, user-friendly structure offering attractive returns on a passive basis: RateSetter offers exactly that."
RateSetter explains that partner trustees view their offerings as a "low risk", innovative product being embraced in a sector that is traditionally very conservative.