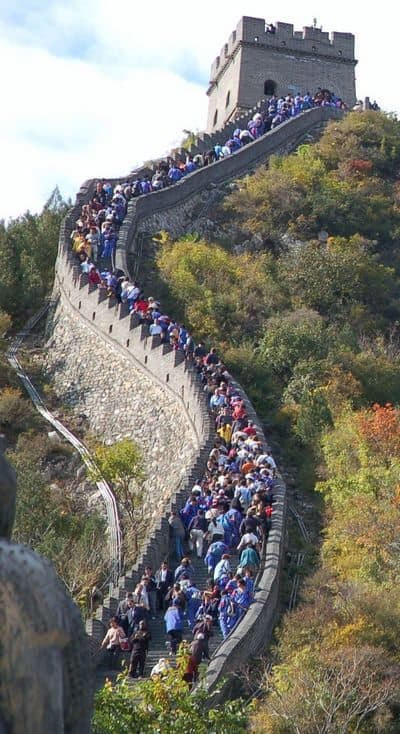 Chinese officials announced last year they were slashing executive pay at banks.  This was part of a push to reform the banking system by limiting waste and stifling corruption.  According to a report in Time Weekly, banking executives have a salary cap of just 600,000 Yuan or about $94,000 USD.  Of course, capping salaries saves a bank some money but it also incentivizes top performing executives to look elsewhere for employment thus leaving state institutions with older, less innovative leaders.
According to a report in China News, some banking executives are jumping ship and moving to private banks and peer to peer lending platforms.  The report states that Chen Wei, former vice-president of Ping An Bank Co Ltd, joined Lufax.com taking the post as vice-president at the P2P lender. Former VP of Industrial Bank, Chen Dekang, joined WeBank – a firm backed by Tencent. Wang Yongli, former VP of the Bank of China, left for Fintech firm LeTV Holdings.
Zeng Gang, director of banking research at the Institute of Finance and Banking at the Chinese Academy of Social Sciences, stated;
"It's a sign of a more efficient allocation of resources in the banking sector that was once dominated by the big State-owned players. In fact, the top executives were the last group of people to leave. The departure of employees at lower levels had already started to take place much earlier than that."
The growing number of departures were described as a "blow to traditional state-owned banks". But that is what happens when you incentivize capable managers to leave.