RealtyShares, has announced topping $30 million in real estate investments during the third quarter of 2015.  The accredited crowdfunding platform stated it continues to see solid investor demand across diverse property types.  RealtyShares claimed to have some of the most robust deal flow within the real estate crowdfunding sector.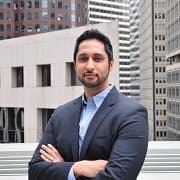 "Crossing the $30 million dollar mark for a single quarter is a major milestone, particularly given the short history of our company," commented Nav Athwal, CEO of RealtyShares.  "It is particularly significant given that these financings were entirely funded by our "crowd" of accredited investors.  We've seen some of our competitors tout numbers that appear to include institutional capital handled entirely outside of the crowdfunding platform. This latest funding milestone, on the contrary indicates yet again that RealtyShares' deal volume is among the highest in the industry."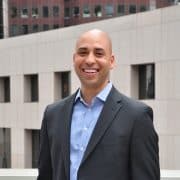 The real estate funding platform indicated that both debt and equity investments were popular with investors.
"We're continuing to see strong investor demand across many property and product types," added Javier Benson, RealtyShares' Director of Investments.  "Apartment properties and single-family residential loans have always been of interest to our investor base, but recently we've also had solid success with retail properties and other asset classes.  We have enjoyed particular success recently with our hybrid products like mezzanine debt and preferred equity, each of which have met with strong demand from investors.  Our product offerings are among the broadest in the industry, and we plan to continue to expand our deal flow to fulfill increased investor demand across all product types."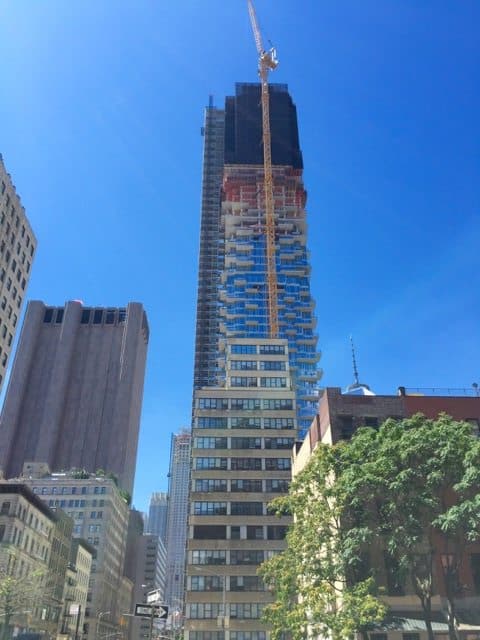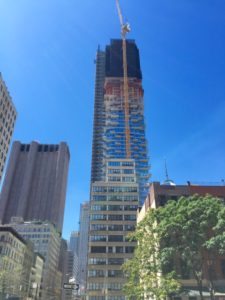 RealtyShares reported having funded over 1500 various properties across the US.
"Sponsors have found our platform to be a viable new source of capital.  Borrowers have been able to get their loans funded quickly and efficiently," said Athwal. "Investors now enjoyed access to diversified deal flow across many different product types and geographic locations.  We're excited to see our business model being proven on an ever-increasing scale."
Sponsored Links by DQ Promote