AltFi, a media outlet for alternative finance, announced this week details about the inaugural AltFi Australasian Summit 2016 in Sydney, which is set to be held next February 29th in Sydney. This event will provide attendees with a deep dive into the inner workings of the Australasian alternative finance industry.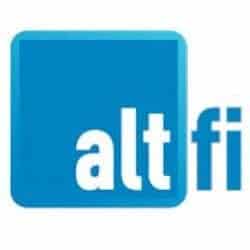 This year's conference will be about the new lending world of peer-to-peer (P2P), marketplace lending and direct on-line lending. The event will provide an opportunity to take a deep insight into what is transforming the manner in which money is invested and borrowed, providing a bold new asset class for investors in the process. Leading international experts from some of the largest global platforms will explain the current status of the alternative finance market and its future outlook. Local Australian and New Zealand platforms will take us through the Australian market and discuss how it is likely to evolve.
Super Early Bird available now at the incredible price of AU$300.00.