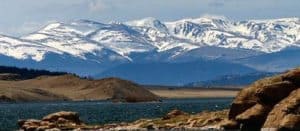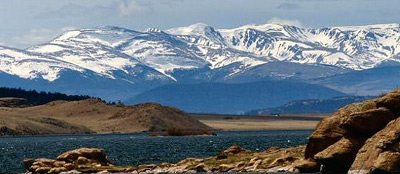 InvestLocal is the first investment crowdfunding platform to take advantage of the  Colorado Crowdfunding Act which went into effect this past August. But expect it to be joined by several other platforms which have filed the Form CF-3 to act as an online funding intermediary but InvestLocal may claim first.
Karl Dakin, co-founder of InvestLocal, explained that access to capital for small companies remains challenging. Crowdfunding may go a long way in addressing this hurdle.
"The potential of investment crowdfunding in providing capital needed by Colorado small businesses is tremendous. There are an estimated 4.3 million non-accredited individuals and over 700,000 businesses that may now invest through crowdfunding. If each of these individuals and businesses were to invest only $1, they could fund five businesses up to the $1 million limit (unaudited financials) under the Colorado Crowdfunding Act," stated Dakin. "That's $5 million new dollars invested in Colorado. If each of these same investors invest $100 each year – $1 each in 100 different Colorado businesses, that's half a billion new dollars invested in Colorado – each year. The positive impact upon Colorado's economy is immeasurable."
InvestLocal has partnered with Fundpaas to provide the crowdfunding platform
"We searched out a crowdfunding platform that is adaptable to different types of crowdfunding, compliant with federal and state laws and regulations and which can keep the costs of crowdfunding affordable to the small business.  FundPaas met all of these criteria.  We look forward to working together with FundPaas in supporting thousands of Colorado businesses, social enterprises and community projects in raising the money they need," explained Dakin.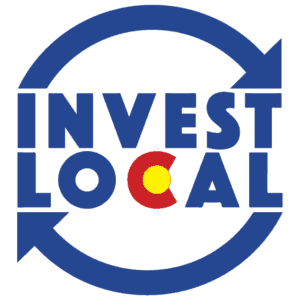 InvestLocal initially will target only intrastate opportunities, but soon it will also allow Accredited Crowdfunding (506(c)) and Reg A+ offers as well.  Once Title III rules kick off, InvestLocal will support these types of issuers as well. Invest Local is said to be developing programs to help economic development agencies, community organizations and professional associations in promoting investment in Colorado businesses.  These programs will focus on the advantages of investing in 'Main Street' Colorado over Wall Street.

The following platforms have also filed with the state as investment crowdfunding sites: EquityEats, Colorado Equity Crowdfunding, EzyXchange and MassVenture.

Sponsored Links by DQ Promote