LendInvest, the world's largest P2P mortgage platform, has published its UK Buy to Let (BTL) Index tracking the changes in yields, gains and trends. LendInvest is incorporating data since 2010 to help highlight perspective.  According to the company, there persists interesting differences within regional UK markets.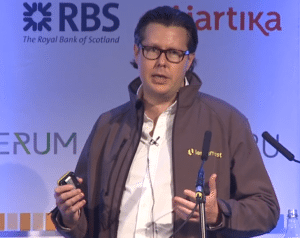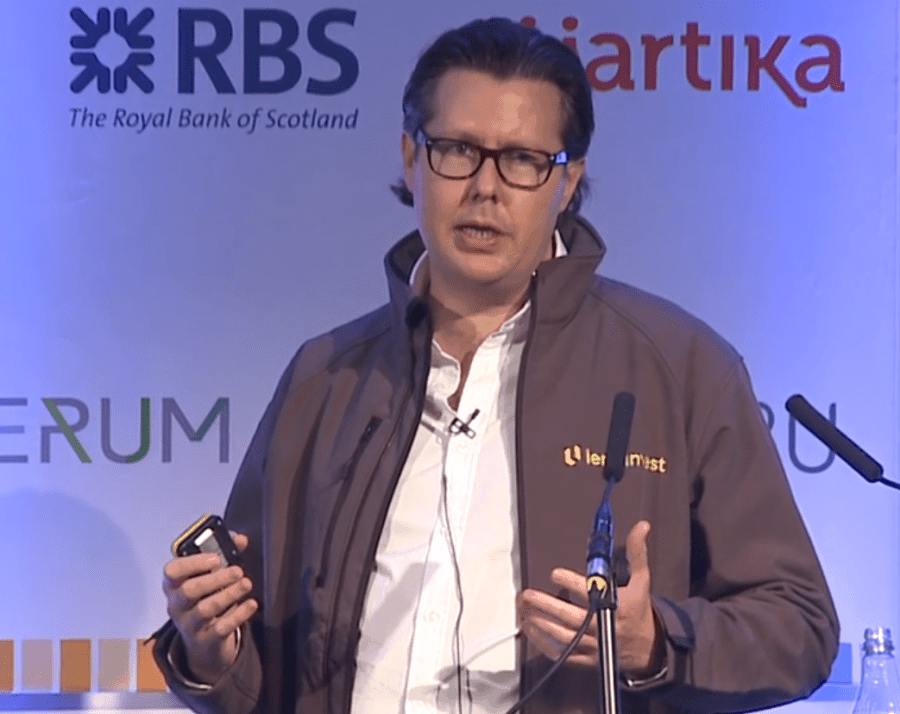 "This quarter's findings are surprising in their likeness with figures for the last period. If a buy to let bust really was just around the corner, we should be seeing more differentiated findings in these numbers," explained Christian Faes, CEO of LendInvest. "Next year, we could see some weakening in London's dominance of capital gains tables if house price growth does soften slightly as forecast, and as new BTL stamp duty hikes take effect. Inner London margins may narrow slightly, creating opportunities for house prices in other postcode areas, particularly those in the south of England, to better compete."
Key findings this quarter include:
Northwest remains lucrative for landlords. Manchester, Liverpool, Cardiff, Coventry and Oldham come out top for rental yields, followed closely by Sunderland, Blackburn and Durham
London & Southeast leads house price growth. All Top 15 performing postcode areas for capital gains located in London and surrounding regions
Inner London takes only 18th place for rental yield, but claims 1st position for capital gains
Capital gains continue to track average house price. 80% of the 15 best postcode areas for capital gains also feature in Top 15 for average house price
Rental yields are no indication of average house price. Only 1 of the Top 15 postcode areas for rental yield also features in Top 15 for house price (i.e. Outer London)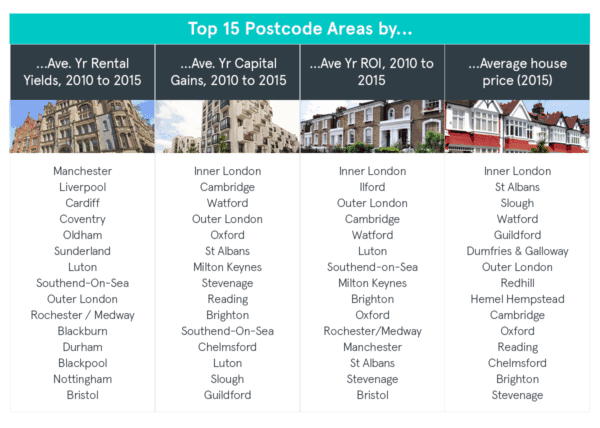 "The Chancellor's planned changes to mortgage interest tax relief and stamp duty for landlords will help to professionalise the buy to let market, for the benefit of tenants and aspiring homeowners. Landlords whose tax payments under the new regime make letting their properties unsustainable, may make arrangements to leave the market. In turn, we will see fewer highly geared rental properties that push up prices and take stock out of the housing supply for aspiring owner-occupiers and first-time buyers drawn to densely populated urban area for work," stated Faes. "Across the country, there is still no one place for market-leading yields and capital gains. 2016 could be the year of the "cross-country landlords" – professional landlords who live in one city and rent out houses in another. We could expect to see more landlords letting property in the North and Midland's major urban areas for more immediate upside, without moving from their family homes in which gains can be longer to materialise."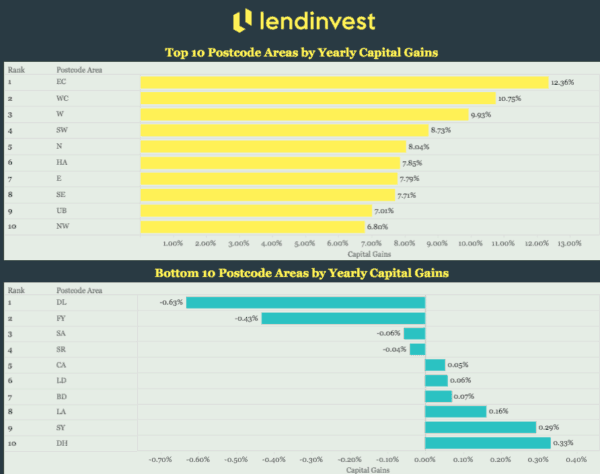 The UK, specifically London, remains one of the hottest real estate markets in the world.  Inner London  capital gains and ROI in property continue to generate solid annual returns.  LendInvest utilized data from both Zoopla and the Land Registry to uncover the data.