London-based Fintech startup GoCardless and innovative payment solution provider Mangopay have formed a partnership that is said to improve the collection of payments from global crowdfunding platforms. GoCardless launched in 2012 and presently serves more than 13,000 companies collecting over a billion pounds per year. It has raised $12 million in capital from a range of investors including Balderton Capital, Accel Partners, Passion Capital and YCombinator. The agreement will let users pay via direct debit and will allow merchants to easily set up recurring payments.  The payment solution will support Mangopay's extensive European customer-base as GoCardless offers Direct Debit via Bacs in the UK and SEPA across the Eurozone and has launched in France, Germany, Netherlands and Spain.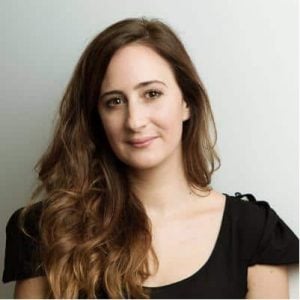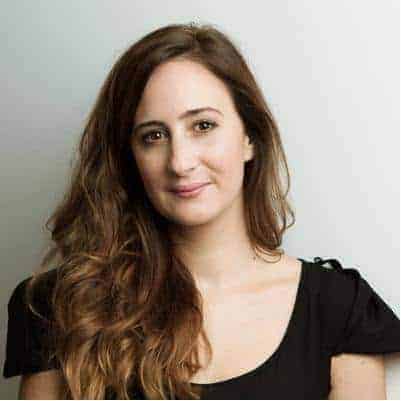 Céline Lazorthe, founder and CEO of Mangopay, called the agreement a "major step forward" that would cement Mangpay's position as the best payment platform for crowdfunding platforms.
"Our objective at Mangopay is to provide a payment solution which fits the particular needs of crowdfunding platforms and marketplaces. Furthermore, the partnership is a real testament to the quality of financial technology currently innovating in London" said Lazorthes.
Hiroki Takeuchi, co-founder and CEO of GoCardless, added they were delighted to work with Mangopay.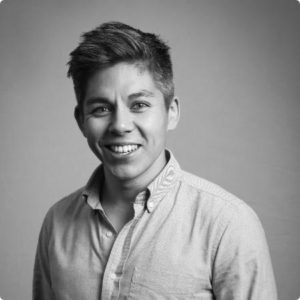 "The new partnership allows us to provide Direct Debit, a popular payment solution for recurring payments due to its low fees and low churn, to MANGOPAY's crowdfunding and marketplace owners.  As a leading Direct Debit provider, we already serve tens of thousands of businesses across the world. MANGOPAY users will soon be able to benefit from our simple and effective recurring payments service. Together I am sure we will forge a formidable partnership and offer a best in class solution to their customers," said Takeuchi.
Mangopay is part of the Leetchi Group.  Founded in 2009, it is the leading payment platform in Europe and has focused on the marketplace / crowdfunding industry. Mangopay currently has 700 customers and is available in 22 different countries. Mangopay was acquired by the French banking group Crédit Mutueal Arkéa earlier this year.

Sponsored Links by DQ Promote