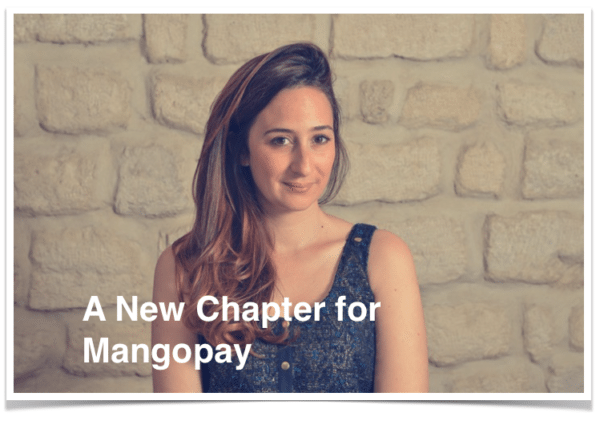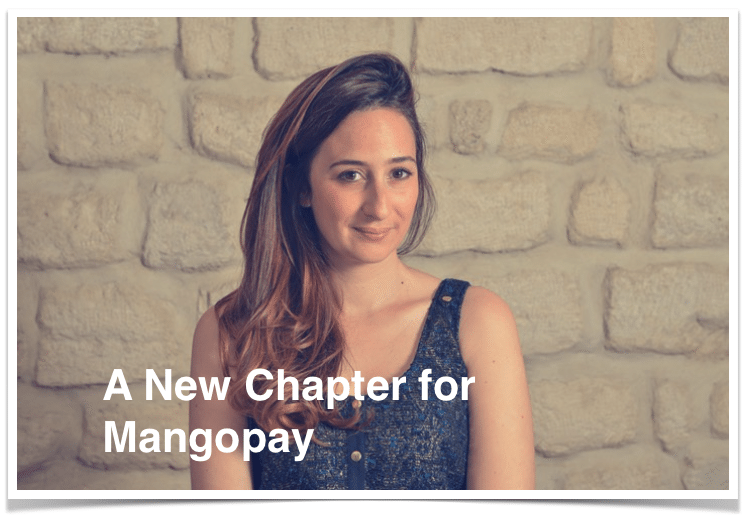 Mangopay, a payment solution platform targeting the marketplace / crowdfunding industry that supports over 700 customers in 22 different countries, has been acquired by Crédit Mutuel Arkéa . As part of the agreement, the bank will inject a further €10 million in capital into parent company Leetchi to supercharge international growth. Leetchi expects to double staff from the current managerial team of 40 today.  Offices are planned to open in both Berlin and Barcelona in the coming months. The company now claims over 4 million users.  Leetchi was started as a group pay crowdfunding platform that allows individuals to collect funds and manage money for events such as birthdays, gifts and holidays. Mangopay has quickly become the largest portion of the business.
According to information provided by company representatives, Crédit Mutuel Arkéa has purchased 86% of the Leetchi Group, the parent company of Mangopay.  Founder and CEO Céline Lazorthes will continue to hold a 14% stake in the fast-growing firm.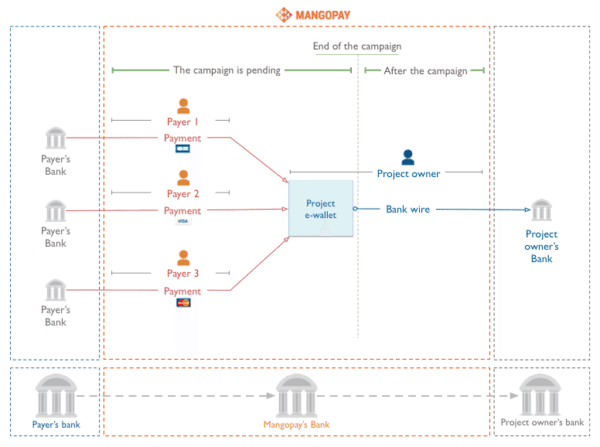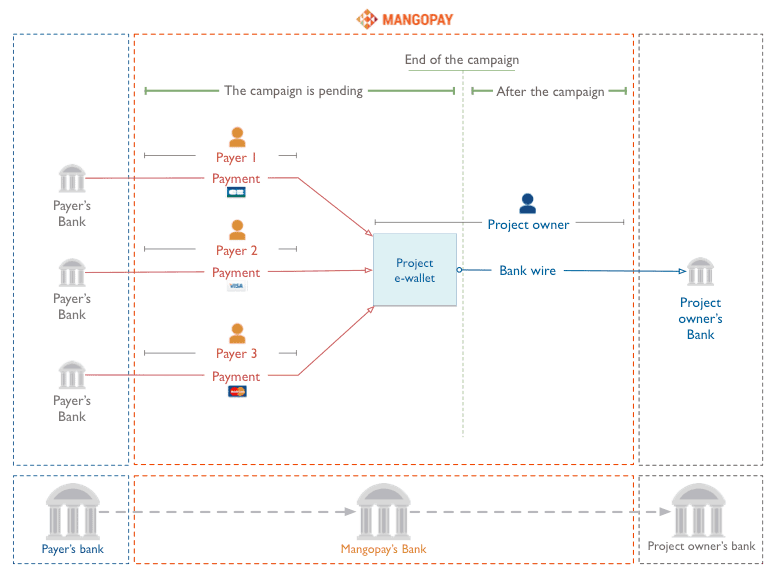 Mangopay was a creation of necessity.  Leetchi needed a payment processing service provider and, at that time, there were no reliable firms that complied with EU regulations. Leetchi decided to develop their own platform that ironically opened the door for a new chapter of services and dramatic growth as they opened up their platform to other websites. It is now the leading payment platform in Europe.
Lazorthes released a statement that she was proud to be acquired by Crédit Mutual Arkéa.  "I believe that this operation will give our group the opportunity to strengthen our international development rapidly by allowing us to further improve our technology and to better service our customers," stated Lazorthes.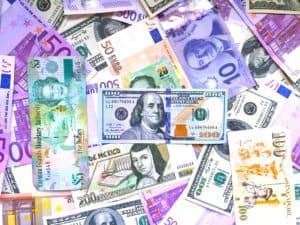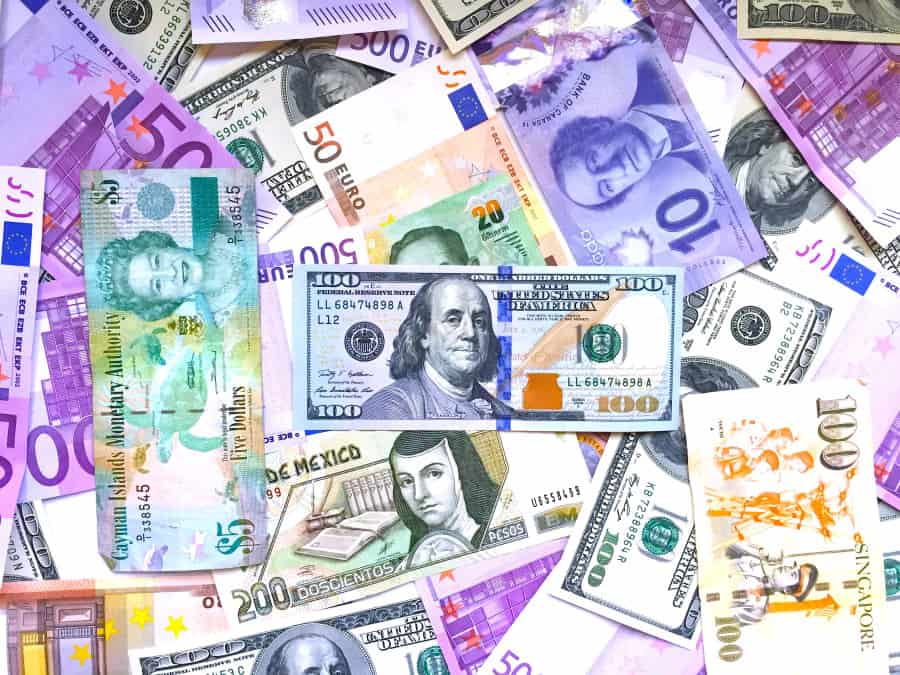 The Mangopay platform had expanded rapidly filling a void in the transactional space.  The company opened up operations in the UK in January of 2015 to better focus on the robust crowdfunding sector in the country.  Since then, more than 100 UK customers including Vinted, Liftshare, Depop, Property Moose and Go Get Funding have selected the company as their preferred payment solution. Mangopay services are calculated based on incoming payments and adapted to decrease as monthly sale volumes increase. The company quotes rates of 1.8% + €0.18 for the euro and 2.5% + €0.25 for other currencies.
This past summer, Mangopay announced it had processed over €200 million for marketplaces and crowdfunding platforms.  Lazorthes stated at that time;
"Our target is to be handling over €1 billion within the next two years. We hope that entrepreneurs with desires of launching their own sharing economy business, crowdfunding platform or marketplace can pursue their dreams with the support of Mangopay."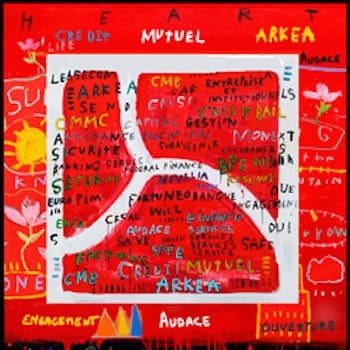 Lazorthes has been a rising star in the Fintech industry – especially in France, a country that has lagged behind the UK in financial innovation.  Leetchi was founded in 2009 but Mangopay has only been in operation for 2 years.  The company has received backing from venture capitalists including Kima Ventures (Xavier Niel), Idinvest and 360 Capital Partners having raised over € 7 million.

Crédit Mutuel Arkea is a cooperative that is not listed on any public exchange. The company controls regional financial subsidiaries Crédit Mutuel Bretagne, Crédit Mutuel Sud-Ouest, Crédit Mutuel Massif Central along with 20 specialized subsidiaries.  The group has 3.2 million customer-shareholders and €94 billion in assets. The acquisition will bring a new international growth opportunity to the bank which presently operates in mainly in France, Belgium and 26 other countries. The bank's origins harken back to 1884 when the first Crédit Mutuel savings banks were established in Brittany, southwestern France and Rhône-Alpes. In 2008, the cooperative decided to chart a course of "commitment, openness and daring".  The daring portion, is to put "innovation at the heart of all its businesses to develop services that enhance its customers' day-to-day lives".

Sponsored Links by DQ Promote