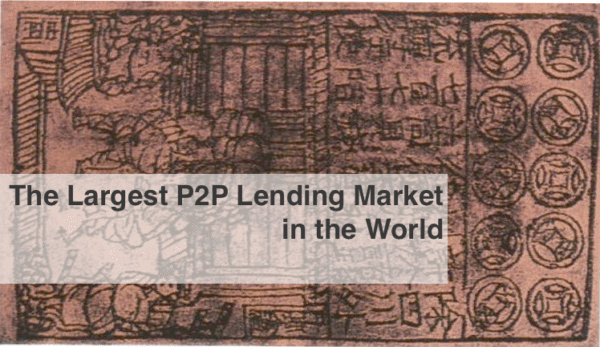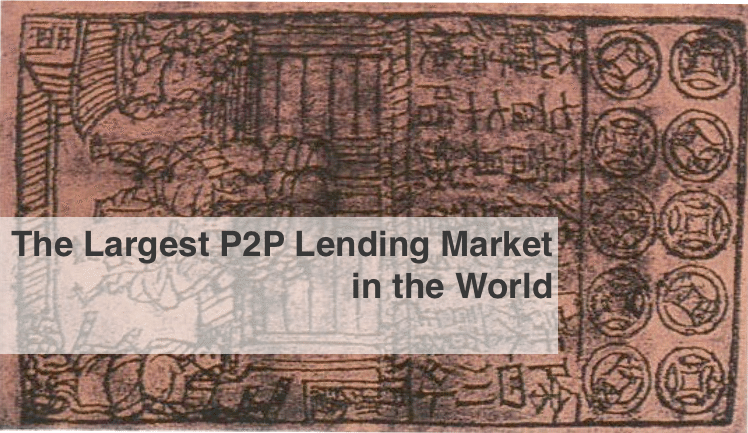 Monexo is a Hong Kong based peer to peer lending platform that seeks to provide financing to SMEs in the region. Founded by Mukesh Bubna, a long-time Citibank executive, Bubna recently commented on the investigation into Ezubo – a China-based peer to peer lender.  Ezubo (sometimes spelled Ezubao) was shut down, had 1.1 Billion Yuan frozen by Chinese authorities and the Chairman was placed behind bars. Mukesh states the Chinese lender lacked transparency in the process.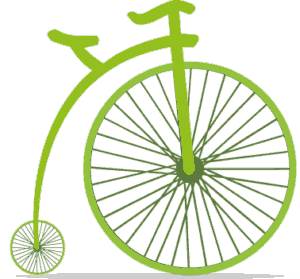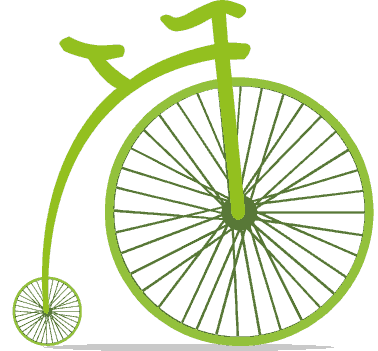 The Chinese peer to peer lending market is the largest in the world.  Online lenders have rushed in to fill the credit gap as large banks have been unable to provide sufficient credit to SMEs.  The fleet of newly formed direct lending platforms has been joined by many of the large internet conglomerates such as Alibaba. Investors have been lured to fund loans by the steep interest rates promised to the lenders. The largely unregulated sector of finance has seen more than a few platforms collapse or simply disappear.  With stronger rules pending, Crowdfund Insider reached out to Mukesh to hear his perspective on the Chinese P2P lending market.
---
Crowdfund Insider: In your opinion, why has the growth of peer to peer lending been so dramatic in China?
Mukesh Bubna: On a macro level, the Chinese economy has had a tremendous growth over last decade which has both created wealth and need for credit. On consumer behaviour, the consumers are adopters of new technology since Alibaba, WeChat, Baidu, all homegrown platforms, have become a household name. Finally, the P2P companies (some of them) have done a fantastic job of putting the old wine (money lending business) in a new glass (P2P lending.)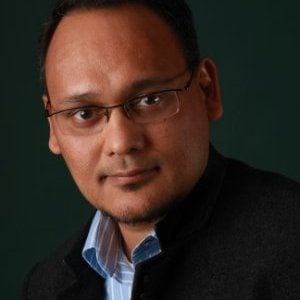 Crowdfund Insider: There are thousands of platforms in China today. Why is it taking so long for the Chinese regulators to create stronger rules?
Mukesh: China / Chinese government has this wait and watch tactics, however, once they move they will be clear as to who will stay and who needs to go. There has been lot of consultation and guidelines being spoken about – it is surely time to put out stronger regulations as few companies plan to IPO and the industry is reaching US$ 50 Billion of size. We hope the regulations will enable the good players to move forward with clarity.
Crowdfund Insider: Once stronger regulations are in place what do you think will occur?
Mukesh: Our expectation is that 50%-60% of the platforms will go away immediately. We will also see consolidation and a slow down of new launches. However, on the flip side it will give a huge boost for consumer adoption and should fuel further growth in responsible way.
Crowdfund Insider: Does the Ezubo (Ezubao) situation foreshadow more crackdowns?
Mukesh: I believe rather than individual crackdowns clear regulations would go a long way to clear the air and protect the lenders.
Crowdfund Insider: Why have the general public been so quick to invest in some of these questionable platforms?
Mukesh: The Chinese P2P players, unlike the USA and UK, were giving 20%+ guaranteed return. This is NOT P2P lending. This is like making a deposit at a yield in which the business takes a lot of risk to make [the return]. Thus this huge interest from general public.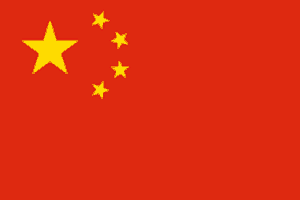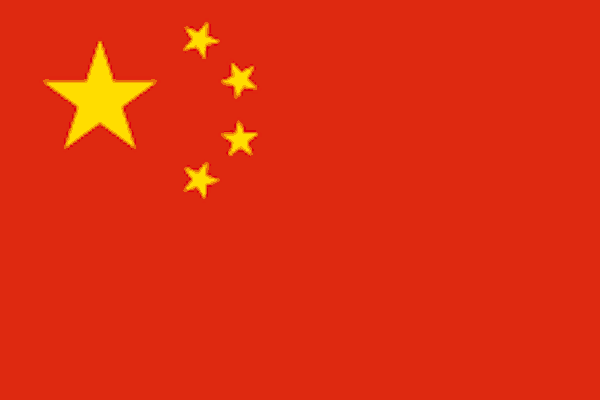 Crowdfund Insider: How important are P2P lenders for the Chinese economy?

Mukesh: On Credit supply it is just 0.25% of the formal market. However, it is US$ 50 Billion of outstanding loans across all spheres (SME, Industrial, Agriculture and Consumer) loans.

Crowdfund Insider: How are traditional banks adjusting to the changing environment?

Mukesh: We are seeing Global and Local banks partnering with FinTech and P2P Companies. We are experiencing Banks running competition, accelerators, incubators and Venture funding to understand this ecosystem which is emerging. As Jamie Dimon, Chairman, President and CEO of JP Morgan says "Silicon Valley is Coming". The traditional players who are willing to change will evolve for better and resonate with current and future customers.

Crowdfund Insider: Do you foresee a period of platform consolidation of direct lender?

Mukesh: It will be beneficial to the industry. P2P lending is about (a) Making Credit available (b) Affordable Credit and (c) Transparency. China lacks 2 – affordable and transparency.
We surely need to see China P2P model change and change for the better.

Sponsored Links by DQ Promote