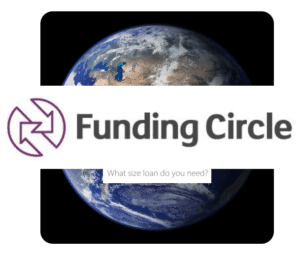 To help minority-owned small businesses navigate the evolving lending landscape and secure the right financing they need to grow, Funding Circle, a leading marketplace for business financing, has partnered with the Minority Business Development Agency (MBDA), a bureau of the U.S. Department of Commerce. This news comes on the heels of The U.S. Department of Commerce releasing the final results of the U.S. Census Bureau's 2012 Survey of Business Owners, which found minority-owned businesses grew to 8M in 2012 (up 2.2M from 2007).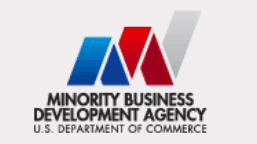 Through the partnership, Funding Circle's small business experts will deliver a range of original financial education programs to minority business owners through MBDA's national business center network. The materials will focus on access to alternative capital, business strategy and every business owner's right to fair and transparent financing, as outlined in the Small Business Borrowers' Bill of Rights.
"The success of minority-owned businesses is vital to a strong and sustainable U.S. economy, but too many of these great entrepreneurs simply don't have access to affordable growth capital from traditional lenders," said Sam Hodges, Co-Founder and US managing director of Funding Circle. "We believe small businesses deserve better and are proud to partner with the MBDA to help minority business owners understand their options and secure the financing they need to grow."
There are eight million minority-owned business in the United States, and according to the MBDA, access to capital is the single most important factor limiting their establishment, expansion and growth.
"This incredible achievement demonstrates the power of public/private partnerships," commented Alejandra Y. Castillo, MBDA national director. "New financing options, delivered through marketplace lenders like Funding Circle, have the potential to level the playing field for the nation's minority entrepreneurs and business owners because lack of financing is the biggest obstacle they face."
Through the Funding Circle marketplace, businesses looking to borrow up to $500,0000 are matched with accredited individual and institutional investors. By bringing together  risk management and cutting edge tech, Funding Circle's marketplace model enables businesses to access affordable term loans with rates as low as 5.49% in under 10 days, compared to months with a bank.