Commercial mortgage lender LendInvest will close out 2015 having lent £250 million for the year bringing the total since the company was founded to £470 million. Founded in 2013, the peer to peer lender hailed 2015 as a "transformative" year. LendInvest stated that no investor has ever lost a single penny on its platform even as P2P loans rocketed.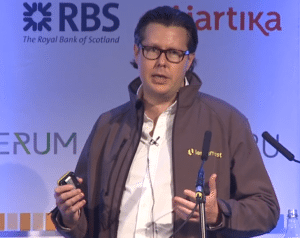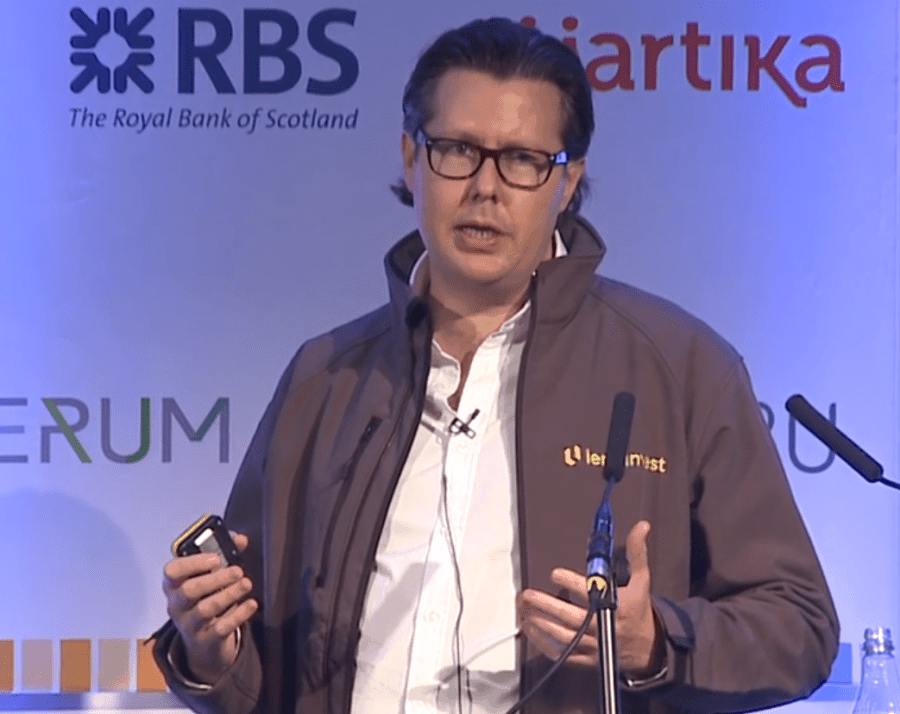 "2015 has been a truly transformative year for LendInvest. In the last twelve months our team, which has grown phenomenally quickly, has made its mark across every target market of brokers, borrowers and investors," commented CEO Christian Faes. "All our target customers are really starting to look at non-bank lending through realistic, serious eyes. Our solid lending and investment figures show a growing awareness and willingness by borrowers and brokers to detach from the banks and work with funding partners who make sense for them. Earlier this year too, our strong financial results demonstrated that peer-to-peer lending can be a profitable business model. With this year's progress under our belts, I can't wait to get back to business in the new year with our expanded team in our brand new offices. 2016 shows every sign of being an excellent year."
LendInvest shared company highlights;
Funded nearly 2,000 new or rebuilt homes (of which over 1,200 built this year)
Lent against properties worth over £750 million in total
Secured over 10% market share of £3 billion UK bridging finance market
Average annual rate of return of 7%
Received the P2P industry's first European credit rating in July
The company also declared its second year of a net profit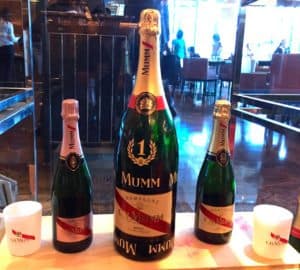 LendInvest also entered development finance market with loans targeted at small-scale developers. The company will lend up to £7 million, and up to 65% GDV or 90% cost.
Additionally, LendInvest received a significant investment from Beijing Kunlun.  The £22 million capital injection has helped the direct lending platform to boost UK growth. Staffing has jumped from 30 to over 70 full-time employees.