This week, Chinese fintech marketplace Jimubox, announced the launch of JimuStock, an online stock trading platform that provides seamless access to the US equities market for the emerging Chinese affluent class. The initiative is the first of its kind in the country's booming Internet finance sector as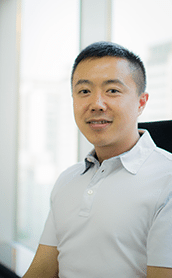 The initiative is the first of its kind in the country's Internet finance sector as Jimubox dips its toes into the international capital markets. Dong Jun, founder and CEO of Jimubox stated:
"Historically it has been very difficult for the average Chinese investor to realize the benefits of the international capital markets, the dividends of global economic growth and the stability of the international financial system. JimuStock opens the door for the emerging Chinese affluent class to participate in the next wave of global economic growth.

"The JimuStock launch comes at a time when Chinese investors are actively seeking alternatives from the volatility of the local equity markets and have significant concerns about the valuation of the RMB during an anticipated rising interest rate environment in the US. We feel that our unique mobile-based account opening procedure and innovative content-driven trading products will position us to capture a large portion of this market opportunity."
Recently, Jimubox announced the launch of its new intelligent advisory platform; a multi-asset class, multi-product type online wealth management platform that will uniquely serve the next generation of Chinese investors.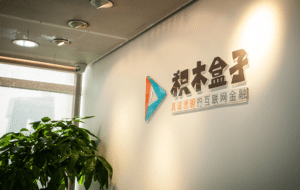 Jimubox revealed that over the last two years, it has built a large-scale financial marketplace with a proven track record of providing a unique user experience to a crucial Internet user base, 25-45-year-old affluent Chinese investors. These new initiatives will leverage Jimubox's existing market position and reduce the barriers to building and managing a diversified investment portfolio, with seamless access to fixed income, listed equities, and mutual fund products, both onshore and offshore, from one mobile interface.