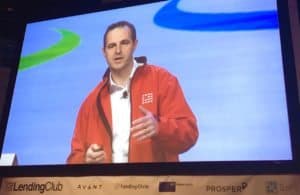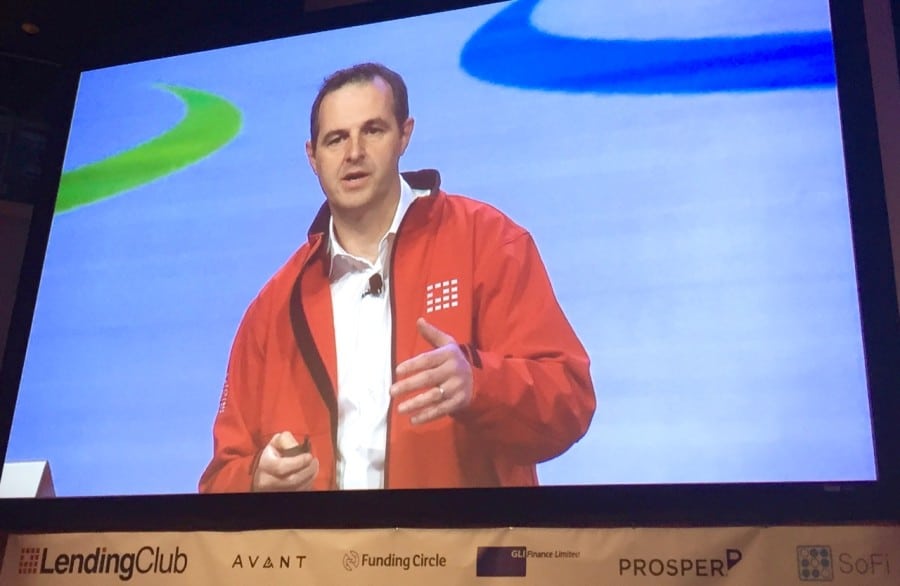 Following the move by the Federal Reserve, Lending Club (NYSE: LC) has announced it will increase interest rates by 0.25% thus matching the move by the Fed last week.  The announcement is not unexpected and is similar to what many major banks have announced.  Lending Club, the largest marketplace lending platform in the United States, shared the following statement by CEO and founder Renaud Laplanche;
"The value we deliver to our customers is not dependent on the absolute level of interest rates. Our marketplace's rates will continue to adjust in such a way that borrowers benefit from the same savings against credit card rates, and investors continue to find very attractive risk-adjusted returns compared to other fixed income alternatives," said Laplanche. "Our ability to compress the spread between these two rates, using technology and low-cost operations, remains unchanged irrespective of the rate environment."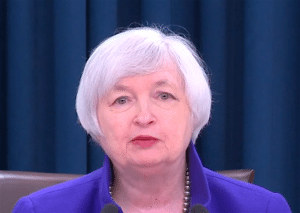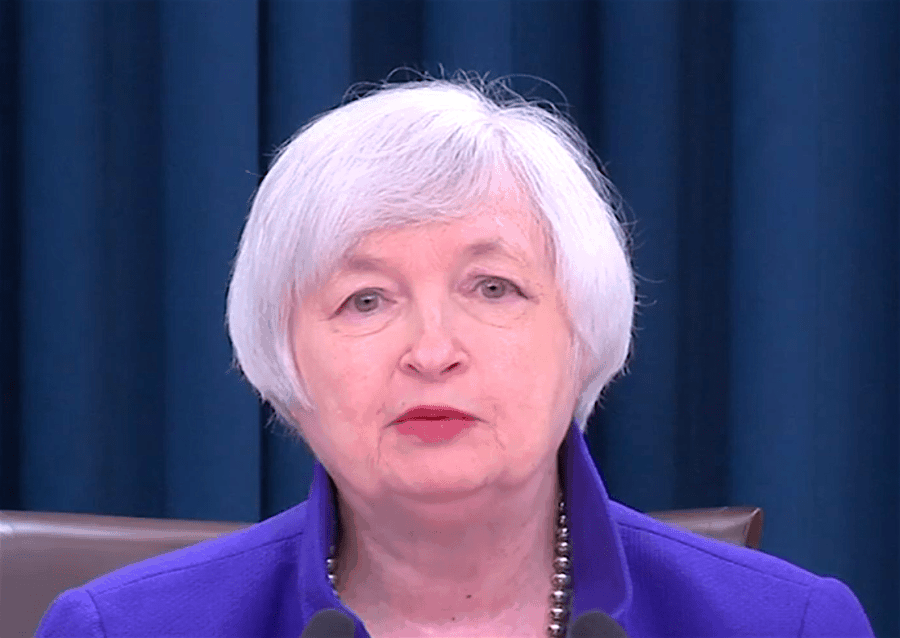 The bulk of Lending Club's business today is from consumers looking to refinance large credit card balances.  Most borrowers on the Lending Club platform are said to save, on average, 740 basis points when refinancing credit card debt via Lending Club.  Some prognosticators have stated this is a "test" for new online lenders as they have never been through a cycle of rising rates.  Laplanche agreed this is a change, and a fair statement, but was quite confident it represented an opportunity for marketplace lenders.
Speaking with earlier today, Crowdfund Insider asked Laplanche about the shift in rates. He explained;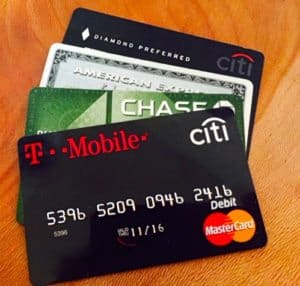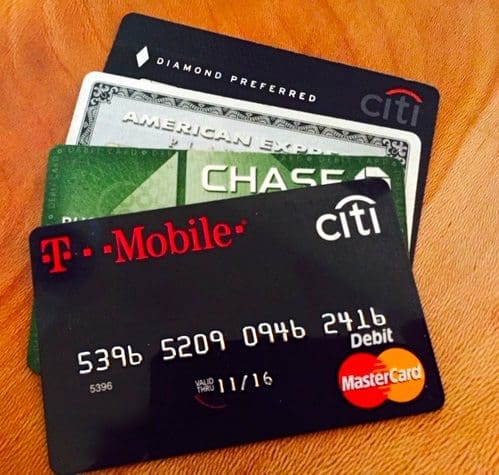 "We are not rate sensitive.  The reason for this is that when the Fed raises interest rates, the rates on credit cards adjust automatically. Most credit cards are on a variable rate which is Prime plus a markup… on the next billing statement most credit card holders are going to see a 25 basis point increase on the interest rate on their credit card. We are as attractive to borrowers as we used to be."
Asked about banks passing on the rise in rates to people saving money in bank accounts, Renaud said that was not likely;
"You wouldn't believe the number of emails we get from retail investors who say 'the rates went up but the interest rate my bank gives me on my bank savings account hasn't gone up at all' – so the bank is just making more money. That is not who we are.."
Lending Club wants to drive value on both sides of the equation.
Laplanche believes the Fed is inclined to raise rates 3 to 4 times over the next 18 months – contingent upon the strength of the economy.
As for 2016 and Lending Club, Laplanche assures they will be much bigger in the coming year. Lending Club will also be expanding into a major new consumer credit category during the first half of 2016, something that should help boost results going forward. Whatever they decide to announce, there are plenty of credit verticals left for Lending Club to tackle.