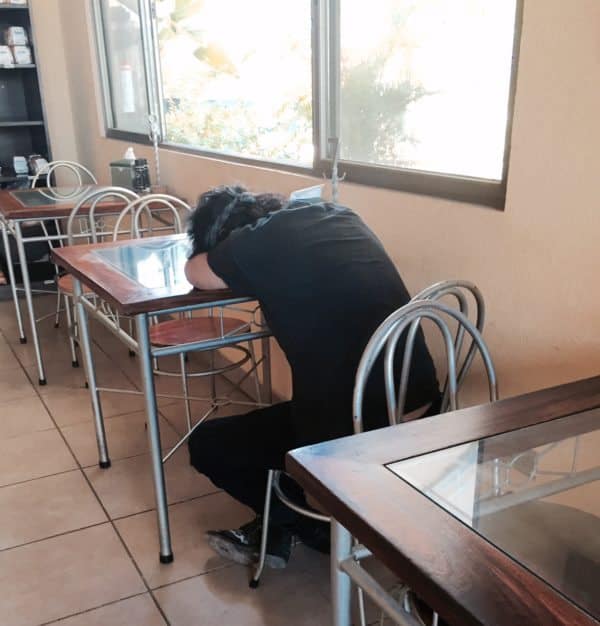 Of course, those of us who work in the alternative finance industry understand very well the benefits this new form of finance offers to everyone.
But with recent data revealed at this autumn's LendIt conference suggesting that retail investor awareness has plateaued in the last 12 months, questions have to be asked about how we can best illustrate these benefits to the man/woman on the street.
In fact, our own research reveals a huge amount of financial apathy amongst the UK population, something that is almost certainly mirrored elsewhere in the world.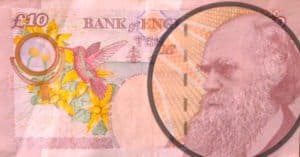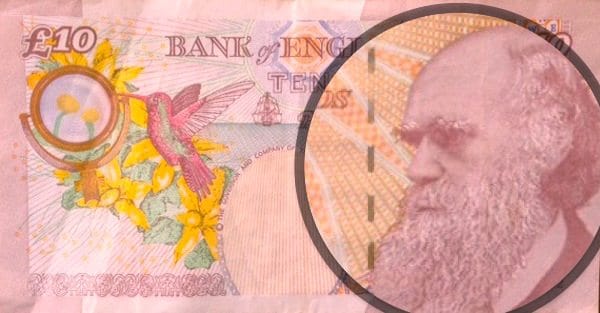 40 per cent of those of us with pensions, for example, have never changed provider.  More than one in five of us (21 per cent) have never even changed our bank.  A third of us have bought stocks and shares only to leave them to their own devices and not trade for better returns.
It's a bleak picture, yet perhaps not an altogether surprising one.  After all, managing your finances is at best a chore, and at worst a source of stress.  Who wants to spend their evening looking for better utility deals and making all the arrangements required to swap provider?  The promise of hundreds of pounds of savings is obviously not enough of an incentive to the 55 per cent of us who have never bothered to do this.
Asked why they haven't been more agile with their finances, people we spoke to in our research revealed a variety of reasons.  Over a third (35 per cent) suffering with "financial apathy" said they don't want to change the way they do things.  More than a quarter (28 per cent) said they don't follow their investments or the markets for competing products closely, and 11 per cent said they simply don't know how to begin comparing value and performance between different providers.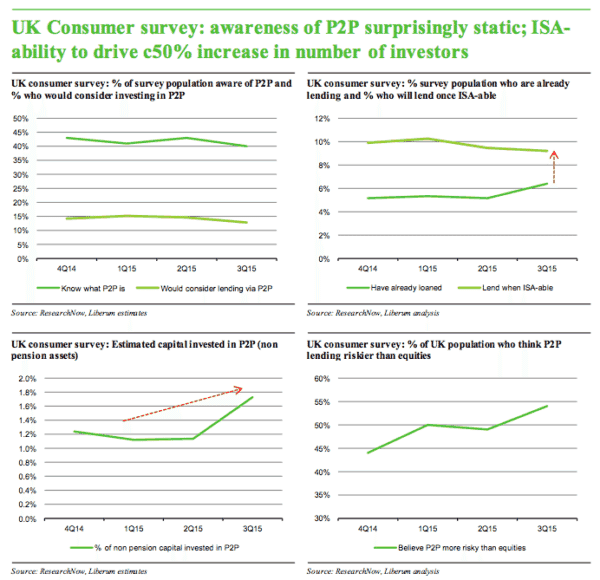 Yet when I look at the site for our platform, and those of our competitors, it is clear there is a great deal of information available for people to read and learn more about how to get involved in investments such as peer to peer lending or equity crowdfunding.  It's in the best interested of platforms to provide this information, and we all spend a good deal of time, effort and budget communicating this.
So where is the disconnect happening?  And how can we all overcome this?
The alternative finance industry needs to address this apathy, overcome misconceptions about the risks involved compared to other forms of investment, and do more to illustrate to British savers what they could be missing out on.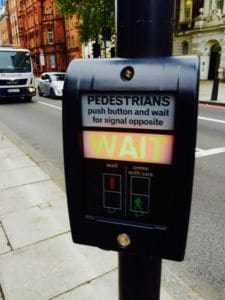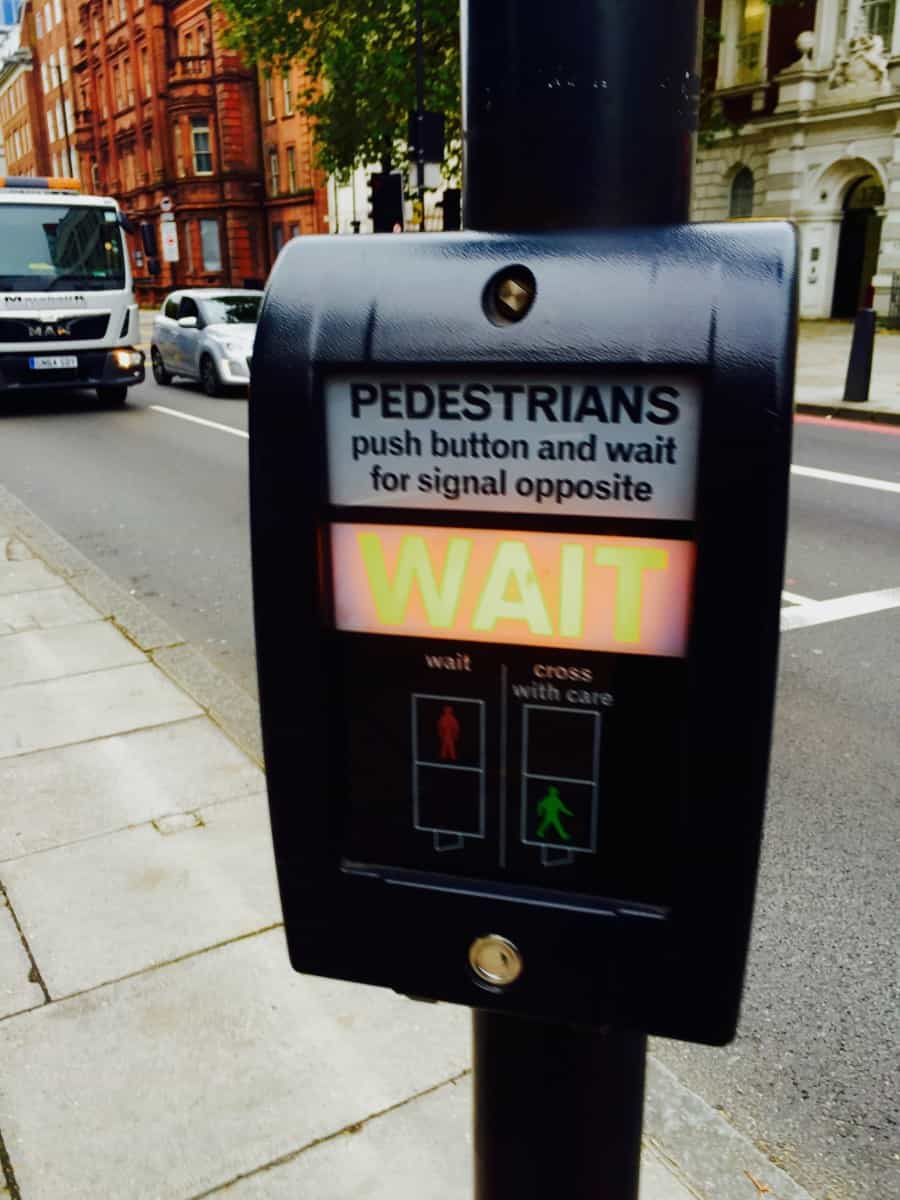 Our own data shows that approaching 40 percent of our investors put money into more than one of our products.  And data from pan-European investment bank, Liberum, shows a slowing year on year growth of direct lending by the biggest platforms in the UK market.  We can also see from industry figures that growth in amounts lent to businesses through alternative finance has been significantly buoyed up by growth in institutional money.
Now, whilst the industry is definitely still growing, and retail investors are still very keen to get involved, and the amount of money being invested is increasing, it does also suggest that there could be a job to be done, by the industry as a whole, to widen participation.
This means clearly demonstrating and proving to the whole retail investor community that alternative investing offers not only excellent returns but also something that is not necessarily any riskier than other types of investment.
To quote Liberum's data again, over 50% of the UK population thinks that P2P is riskier than playing the stock market.  And it is this type of misconception that typifies the messaging that the industry has to focus on.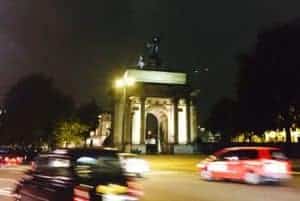 The challenge, given our research into a typical British person's apathetic financial management behaviour, is to do this in a way that engages and encourages action within the necessary confines of FCA rules and regulations.  Being labelled as alternative has taken the industry a  long way in a short time by fostering excitement and enthusiasm to get involved in something different.  But perhaps the longer term way forward will actually be for the industry to focus on the elements of what we do that are more traditional such as stringent due diligence to screen out borrowers with a lower likelihood of being able to honour their debts and the provision of 'safety nets' to help if the worst should happen.
This doesn't mean surrendering all the things that make the alternative finance industry such a challenge to traditional institutions.  Bu it does mean clearly communicating to the wider retail investor community that we have not thrown the baby out with the bathwater in careless over-excitement about the possibilities that financial technology has opened up.
Financial apathy has long been the biggest challenge for marketers in traditional financial institutions.  It may well also prove to be the biggest challenge for those of is in the alternative finance sector.
---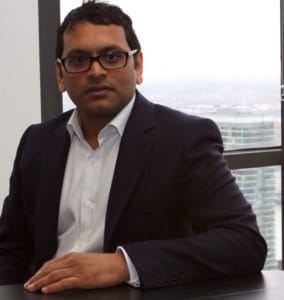 Karteek Patel is CEO and co-founder of Crowdstacker, a P2P business lending platform specialising in raising money for large, established businesses.   He has spent his career in London's Square Mile working in finance, including building a futures and options business, launching hedge funds, developing new financial products, managing an independent UCITS platform and acting as fund manager for a global resources-focused fund.

Sponsored Links by DQ Promote