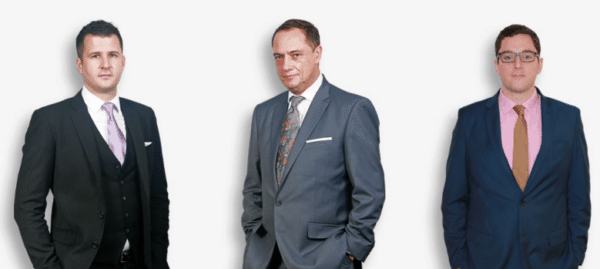 In China, there is an estimated $21 trillion held in savings deposits.  This incredible sum was described in Bloomberg as one of the most significant financial opportunities that will take place as capital borders open in the most populous country in the world. HengXinLi, a recently launched real estate crowdfunding platform, is poised to become a conduit for Chinese investors seeking access to international real estate investment opportunity thus leveraging a huge reservoir of wealth.
Described as the "first" global real estate platform for "partial" investment, the official launch took place earlier this month.  The online investment platform is designed to provide Chinese investors with access to real estate in major international cities for a minimum amount of $2500 USD.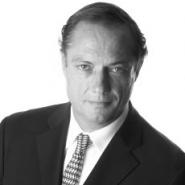 Richard Barrett, Chairman and co-founder of HengXinLi, explained the opportunity he envisions in launching the real estate crowdfunding platform;
"The growth cannot be ignored by the growing number of sophisticated Chinese middle class who're looking into investing overseas. Chinese investors have shown great interest in our platform as a great way to diversify their investment. We look forward to bringing them great global real estate investment opportunities".
Capital outflow for the first half of 2015 topped $219 billion.  While China restricts the amount an individual may move out of the country to $50,000 a year – this amount should increase in coming years. Chinese investment in overseas commercial properties hit $6.5 billion for the first 6 months of 2015.  In 2014 the total was $10.5 billion so 2015 should be billions higher.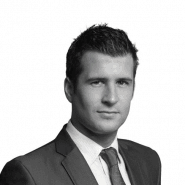 "Our team of experienced professionals source properties through our unrivalled global network of the worlds leading developers to bring investors truly remarkable investment opportunities," states Cormac Doddy, CEO and co-founder of HengXinLi. Doddy goes onto explain their process is bringing transparency and efficiency to the global real estate market and they are providing access to the Chinese retail investor.
A quick visit to the HengXinLi platform shows a single property listed that is "coming soon".  The London South Bank Tower is seeking £15.5 million in capital for 6 luxury apartments said to be secured at a 19% discount to the listed price. Smaller investors are expected to receive a 25% return over a 3 year holding period. The developer is CIT with participation from Jadwa a Saudi-based investment bank.  HengXinLi appears to be targeting the hot UK real estate market – at least initially.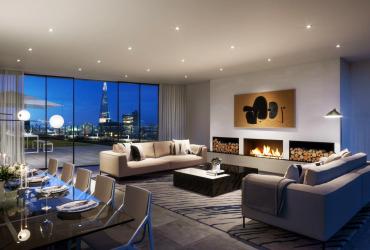 On another note, Barrett was the co-founder of the high-flying Treasury Holdings group which was founded in 1989. Along with Johny Ronan, Barrett launched several significant development projects in Ireland and the UK.  The firm fell prey to the global financial turmoil and was liquidated in 2012.

Sponsored Links by DQ Promote