Kiwi crowdfunding platform PledgeMe is moving into debt. Inspired by some of the largest internet finance platforms in the world, PledgeMe has applied for a license from the Financial Markets Authority (FMA) to offer peer to peer lending.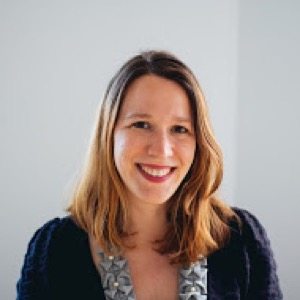 "P2P, or debt crowdfunding as it's also known, is another way for Kiwis to fund the things they care about," explained Anna Guenther PledgeMe CEO. "PledgeMe's debt crowdfunding platform will allow organisations — from companies to co-ops — to reach out to their crowds so they can fund bigger and better campaigns. An organisation's crowd will be able to lend it money and the organisation will pay their crowd back with interest. It is a really simple way PledgeMe can further democratise what gets funded in New Zealand and offer an alternative to banks and selling shares."
The new product is called PledgeMe.Debt and is said to be similar to PledgeMe's existing products PledgeMe.Projects and PledgeMe.Equity.
"Organisations which can prove they can repay the loan will be able to offer a campaign on PledgeMe, their crowd will pledge, and if it is successful they'll receive the money to go do the thing they said they were going to do," stated Guenther. "The difference with PledgeMe.Debt over our other types of crowdfunding is that organisations will pay back the money plus interest accrued and offer potentially other rewards to their lending crowd."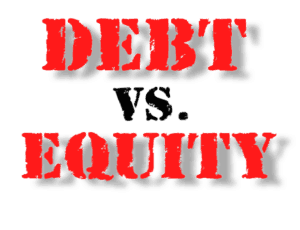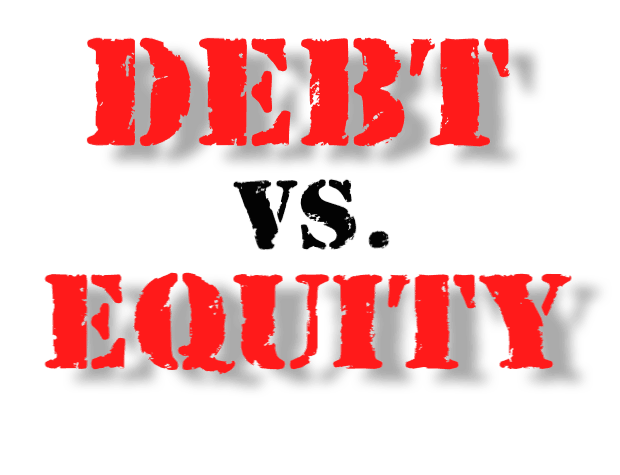 Guenther wants to position PledgeMe.Debt differently from existing Kiwi P2P lenders. PledgeMe views its debt option as campaigners connecting directly with friends, families, supporters and customers.
Oooooh. Well, it's official! We've applied for our debt crowdfunding license! https://t.co/XIVE1hBFRD New way to crowdfund coming soon!
— Team PledgeMe (@pledgeme) January 7, 2016
"This means growth companies, social enterprises, not-for-profits, schools, co-operatives and communities — organisations wanting to involve those around them to achieve their purpose — will be able to borrow from their crowds," said Guenther. "Unlike many peer-to-peer platforms, PledgeMe isn't backed by a bank. This means borrowers will have a greater say over what, when and how they borrow and their crowds will be the decisive factor."
PledgeMe expects to have debt based crowdfunding live on their platform by mid-2016.

Sponsored Links by DQ Promote