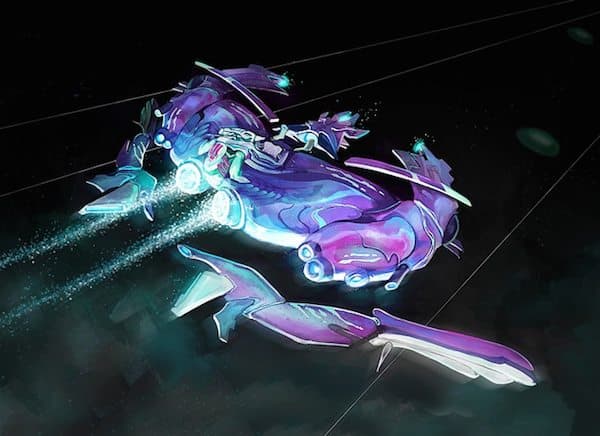 Earlier this week, Harmonix launched its Kickstarter success Amplitude in both North America and Europe. While most backers were excited about the release of the highly anticipated game, others grew frustrated over code issues.
Just a few days after Amplitude's debut, Harmonix updated backers about the situation:
"Amplitude launched last Tuesday, January 5th in North America, and Wednesday January 6th in most of Europe, with more countries to come in the very near future.

"We are currently aware of the handful of issues backers are having redeeming their codes. Instead of handling those responses one by one (as we have been up until now), we've created a quick FAQ on the codes."
For those who haven't received their code, Harmonix stated:
"If you haven't received your code, please log into the BackerKit website. If BackerKit fails to find your account, [enter] your email in the 'lost your survey' box and click 'get my survey.' You will receive an email with instruction on how to access your BackerKit account."
Harmonix also addressed backers who have redeems their codes on PlayStation 3 but do not see the game:
"The team is still hard at work finishing development on the PS3 version of Amplitude, it will be released in the coming months."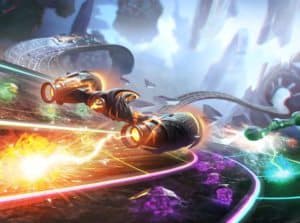 For backers in Europe struggling with their codes, Harmonix explained:
"If you are in Europe and your code doesn't work, this is due to a few issues we have encountered in the submission process. We are currently working with Sony Europe to resolve these codes issues and hope to have an update for you on this early next week."
It was also noted that North American backers who are struggling with the codes are to contact Harmonix to resolve the issue.
The Harmonix team noted that they are currently looking to resolve the code/store issues for the following countries:
Australia*
New Zealand*
Austria
Belgium
Denmark
Finland
Luxembourg
Netherlands
Norway
Poland
Portugal
Spain
Sweden
Switzerland
*Live in store but codes are currently inactive.
The company then added:
"We appreciate your patience as we work through these code issues. We'll keep in the loop as we continue to resolve code issues."
Sponsored