In Shanghai and Shenzhen, administrations for industry and commerce have suspended the registration of Internet finance platforms, according to the Beijing Business Today in ECNS.cn. The publication also notes that in Beijing, the Administration for Industry and Commerce also released a similar statement. However, this has not yet been confirmed by the administration.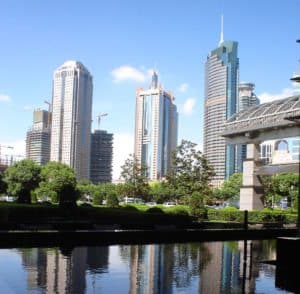 In Shanghai, the Administration for Industry and Commerce has suspended the registration of Internet finance companies from Jan. 4, and registrations which include finance and outsourcing in business scope will not be approved.
ECNS.cn notes that the suspension,
imposes 12 restrictions on P2P lending companies, prohibiting them from accepting public deposits, pooling investors' money to fund their own projects, or providing any kind of guarantee for lenders.
It was just two weeks ago that the government began to elicit public opinion on the first regulations for peer-to-peer (P2P) lending and other relevant platforms, in order to avoid financial risks and better protect the safety of lenders.
Li Zichuan, chief information officer of peer-to-peer lending data provider wd315, is quoted as saying,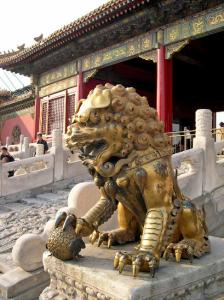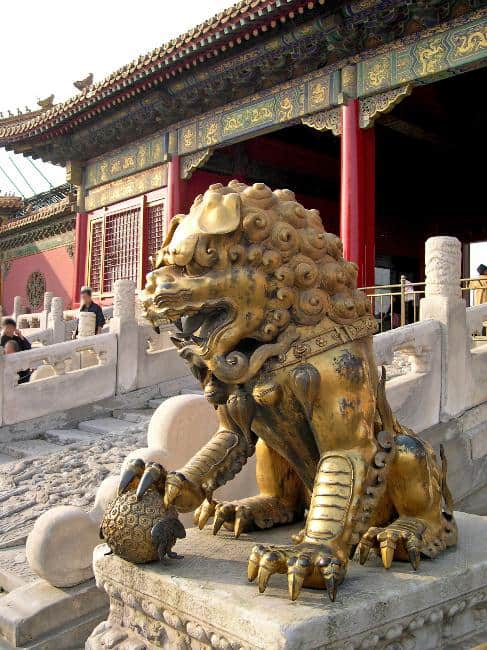 The attitude change of local administrations toward Internet finance registration reflects a high risk exposure in the industry. … The suspension will help related departments sort out existing risk exposure and prepare for a file. However, it will not have a big effect on the registration value of existing Internet finance platforms.
Stats from wdzj.com, a website focusing on P2P lending research, show that there were 2,612 P2P lending platforms in normal operation and 1,157 others with problems at the end of November.

Sponsored Links by DQ Promote