Last month, online marketplace platform EQUITYMULITPLE announced its second equity investment opportunity, which is a $12.9 million cash-flowing industrial park located in St. Petersburg, Florida. This launch comes on the heels of the company's successful equity raise for its first project: Bushwack Capital's $7.1 million development of a music venue and mixed-use space in Bushwick, Brooklyn.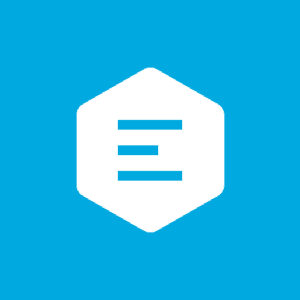 Avistone, the project sponsor on the St. Petersburg deal, purchased the 86-percent-occupied facility earlier this year and plans to grow occupancy and add value through improved property management. Located in an area marked by both limited industrial space and a strong base of medical technology, aerospace and other manufacturing companies, the property is ideally positioned to grow its tenant roster.
Investors in the St. Petersburg offering are projected to receive current annual returns of approximately nine percent, paid quarterly, and a total IRR of 10-14%. Accredited investors can invest as little as $5,000, making it easy to diversify across multiple opportunities.
 Charles Clinton, CEO of EQUITYMULITPLE, recently stated:
"The St. Petersburg offering is an excellent addition to EQUITYMULTIPLE that will be most attractive to investors looking for an already stabilized opportunity. Our goal with the platform is to offer an array of compelling options for a range of investors with different investment criteria. The platform now has three offerings, including debt and equity opportunities in three geographically diverse locations, all of which will prove attractive to investors because of their compelling risk-adjusted returns. We're very excited to be realizing our vision of providing investors with a choice of compelling real estate investments."
While the Brooklyn offering closed its initial round of financing, EQUITYMULTIPLE will be holding a second and final closing later this year, giving interested investors another opportunity to participate in the launch of a Brooklyn music venue.
 Clinton then added: 
"We received a great deal of interest on our Brooklyn offering from a range of new and experienced real estate investors. The St Petersburg and San Francisco deals offer different risk and returns profiles, and the early response to both has been tremendous. For our new deals, we've lowered the investment minimum to $5,000. The low minimums, stability and cash flow offered by projects like these reduce the barrier to entry for newer real estate investors, increasing the number of individuals with access to our quality projects while making it easier for investors to diversify across multiple offerings."
Have a crowdfunding offering you'd like to share? Submit an offering for consideration using our Submit a Tip form and we may share it on our site!