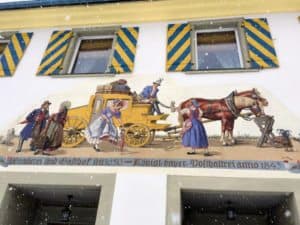 According to a recent report, the total amount of loans for direct lenders in Germany stood at € 16 million for 2016. Peer to peer, or marketplace lending is on the rise in many countries including Europe's largest single economy.
As published in iBusiness using data from Meltwater, the market forecast for Germany should hit around €11.6 billion by 2020, a forecasted 274% increase.  The concept, like many countries, is still largely unknown and just now is gaining traction.
The reason for the projected growth? The story is pretty much the same everywhere. SMEs struggle to gain access to capital. Banks are risk averse and the process for borrowers is time consuming and mired in antiquated processes.  With the acquisition of Berlin-based ZenCap by leading marketplace platform FundingCircle and the improving traction of AuxMoney, the direct lending market in Germany is picking up speed.