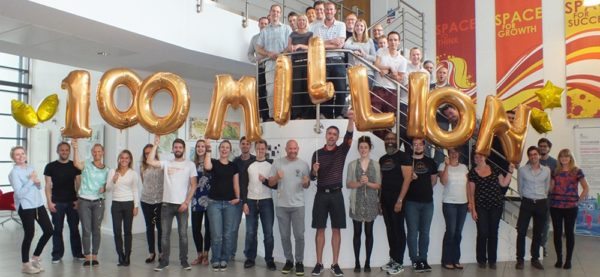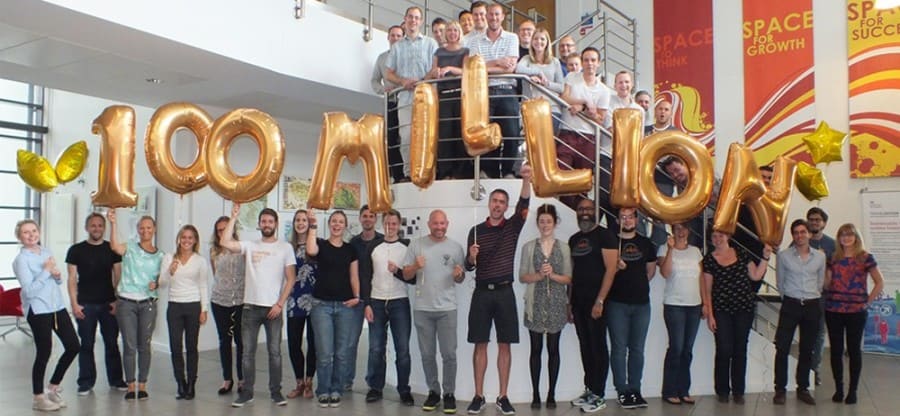 On Tuesday, Crowdcube announced it was named of UK's most innovative businesses by Bloomberg in its inaugural Business Innovators List.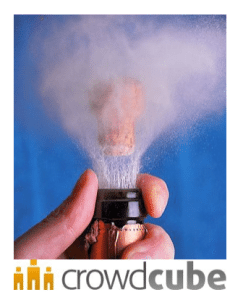 The equity crowdfunding platform declared in its blog:
"Bloomberg unveiled its inaugural Bloomberg Business Innovators list, naming Crowdcube as one of the breakthrough businesses disrupting the way people live, work and think in the UK. We're also pleased to see that three of Crowdcube's #FundedClub businesses, Farmdrop, Pavegen and Grind & Co, also made it onto the coveted list.

"An expert judging panel convened by Bloomberg, comprising leaders of finance, technology, social enterprise and fast growth sectors, judged a comprehensive collection of 100 of the UK's most disruptive companies and selected Crowdcube for inclusion in the final list. We're in great company with Made.com, Funding Circle, Secret Escapes, DueDil and Deliveroo, just to name a few also being named."
Bloomberg's description of Crowdcube reads:
"Anyone with as little as £10 can become an investor through equity crowdfunding platform Crowdcube. Throughout 2015 some 166 businesses – including Sugru, BrewDog and Pavegen – were successfully funded through the site to the tune of £83.1 million. In the same year E-Car Club, one of Crowdcube's funded startups, achieved the world's first equity crowdfunding exit when Europcar Group took a major stake. In June, Crowdcube announced that Numis had invested £6 millioninto the business along with American venture capitalist Tim Draper, London fund Draper Espirit and existing investor Balderton Capital."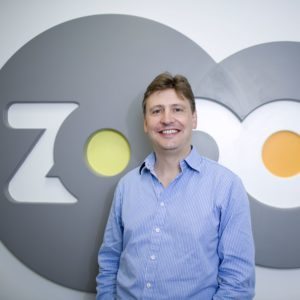 Giles Andrews, Co-founder & Executive Chairman of Zopa and Bloomberg Business Innovators Judge, stated:
"I think the UK is a great place for disruptive businesses. Consumer adoption of technology is high and it is a big market for most sectors. We are seeing industries flourish with technological change. It is exciting to see that there are so many great opportunities for innovative companies to grow right now."
Crowdcube then revealed that in the past year, which was considered record-breaking, it saw £83 million successfully invested through its platform, funding 166 pitches as a result:
"We also welcomed over 116,000 new members to our crowd and won 12 industry awards, including 'Best Crowdfunding Platform'  in the Shares Awards and 'Private Investor Network of the Year 2015' in the Investor Allstars' Awards."
To see Crowdcube's 2015 Year in Review, click here.