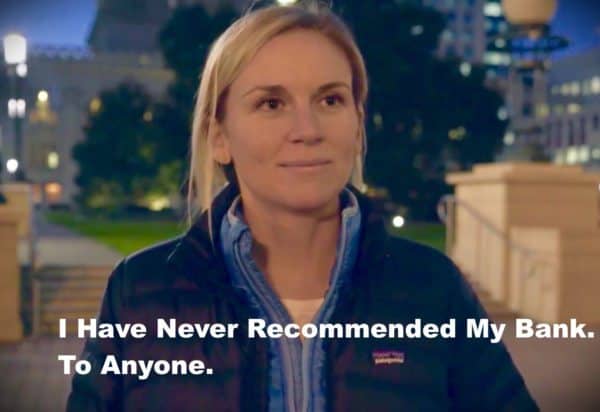 SoFi is one of the fastest growing marketplace lending platforms in the United States. The direct lender started by providing student loan services to well-educated young professionals. These borrowers were typically ignored by banks as the monolithic banking model and its antiquated process denied reality of the risk.  The online lender has since moved into other verticals including mortgages and personal loans.  Earlier this month, SoFi announced it would stop using the FICO score altogether and kicked the bank standard to the curb.  Their in-house metrics have become far better at predicting the ability of someone to repay a loan. SoFi now originates an incredible $1 billion in loans each and every month. In 2014, SoFi originated just $1 billion for the entire year.
Founded by iconoclastic CEO Mike Cagney, the platform has never been very shy about rattling the bars and stating what, exactly, is on their mind.  At Lendit last year, Cagney stated that once someone [a marketplace lender] starts taking deposits – that's when the gloves come off. Perhaps he is ready to enter that ring?
An enormous cash injection by SoftBank last year for $1 billion, the largest financing round ever in Fintech,  has given SoFi the FU money to pretty much do what it wants. No IPO necessary. SoFi is intent on shaking up the world of traditional finance as it pursues its mission to provide services to  "high-achieving consumers disenchanted with traditional banking."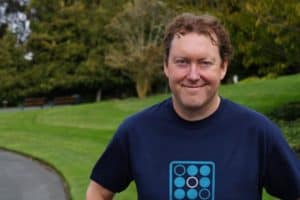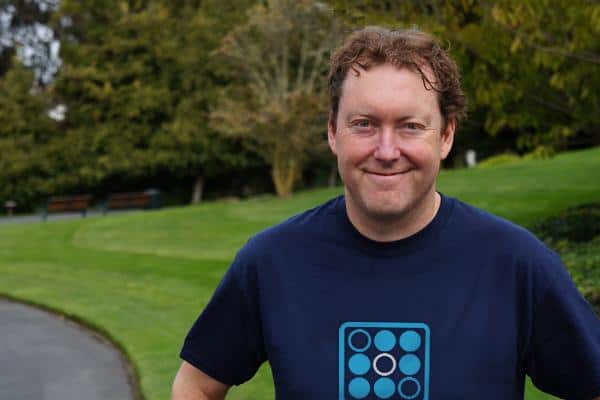 Cagney took a swing at some of his Fintech brethren last year when he provided some insight into his vision of the future of finance;
"The problem with fintech is that it's not ambitious enough in terms of its objectives. It's not really transforming anything. The companies of old, like Simple, which was just an electronic interface bolted onto a bank … I put Lending Club into that bucket. It's a great business model. But at the end of the day, they want to be an origination arm for a bank, and their bank alliance illustrates that …In 10 years instead of asking someone who they bank with, I want people to ask who do you SoFi with?"
So it should come to as no surprise that SoFi has launched a #TwitterAssault promoting a bankless world using the hashtag #DontBank.
Banks don't trust you with a pen. How can you trust them with your money? #DontBank https://t.co/B5YXtHF9Ts pic.twitter.com/5akgk1Enms

— SoFi (@SoFi) January 26, 2016
---
Put banks on the endangered species list. @businesshttps://t.co/myaosNRunI#DontBankpic.twitter.com/i3oV8grwip — SoFi (@SoFi) January 26, 2016

For SoFi, the future of banking does not include banks at all. Here is a video they posted where SoFi asks the man/woman on the street what they thought about their bank. The results are pretty predictable.
Hey, banks. We asked some of your customers what they think about you. Here's what they had to say. #DontBankhttps://t.co/bvghtAQgmI

— SoFi (@SoFi) January 26, 2016
Some critics have lambasted SoFi as a bank for the well-to-do. Cagney, in a recent blog post, corrected that claim.
"As we've grown, misperceptions about our model have increased. Some claim we only lend to Ivy League grads (we don't – we have members from over 2,700 colleges, though a college degree isn't required) or that we only lend to rich people (ironic, given most of our customers are refinancing debt)."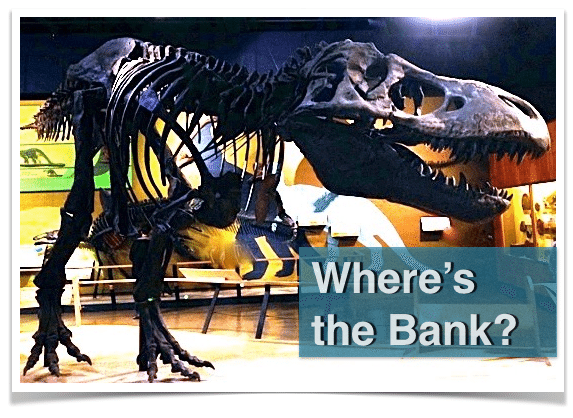 Cagney believes the SoFi story is one of community and a commitment to help families, businesses and entrepreneurs accomplish their goals just as "conventional" lending has failed us all. There are SoFi members who earn less than $25,000 a year and those who earn quite a bit more. Their customers have graduated from over 2700 colleges – but a degree is not a requirement.  Their community of 100,000 range in age from 19 to 85 showing an impressive diversity across the country.

While much of the marketplace lending world has assumed a posture of partnering banks (they need the banks to provide leads for loans), SoFi has chosen a path less traveled.  They want to grind banks into dinosaur dust. The question is whether or not SoFi can accomplish this mighty task of replacing institutions that have existed for hundreds of years.

Is SoFi the proverbial asteroid that can cause financial firm extinction on a massive scale?  Also, I have to ask, have any of the banks (outside of San Francisco) noticed the SoFi campaign? Or is it just a shiny, unquestioned object shooting through the midnight sky…

Sponsored Links by DQ Promote