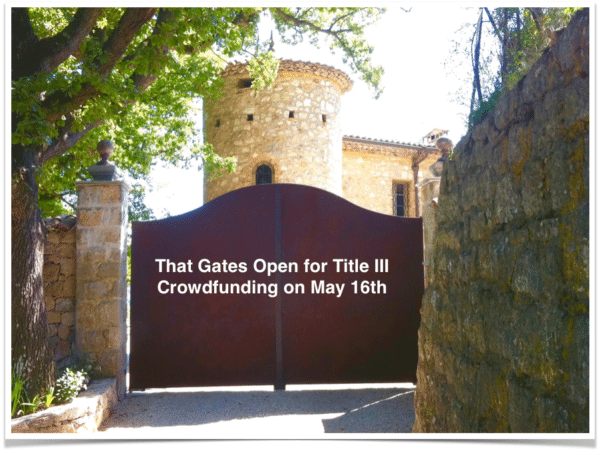 Last week both the SEC and FINRA finalized the rules for funding portals to offer securities under Title III of the JOBS Act of 2012.  The journey to get to this place has been long and at times challenging as regulators and industry participants debated the best approach to take regarding the highly prescriptive  law as defined by Congress. Unlike Title IV, Regulation A+,  which gave the SEC leeway in crafting the updated exemption, Title III was more tightly defined.
For better, or for worse, what was supposed to be a lightly regulated method for small companies to easily raise capital, ended up being 686 pages of rules requiring both issuer and platform to adhere to strict standards.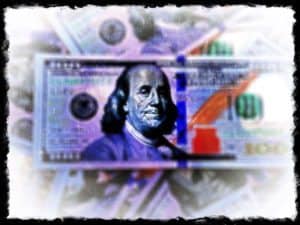 Some commentators are of the opinion that Title III will be lightly utilized. The other options available in the crowdfunding space are simply too enticing and easier to comply with. Title II has no funding limit under Regulation D.  Title IV, a mini-IPO type offer, allows a company raise up to $50 million and once capital is raised may choose to list its shares on an exchange such as OTC Markets. Several industry advocates have expressed explicit concern of the risk of negative selection. In their profound concern for small investor protection, policy makers may have institutionalized high-risk offers as only issuers who have been turned away elsewhere will seek capital from the masses. What company in their right mind will turn away big money and a manageable cap table and choose to have hundreds of shareholders clamoring for information and access?
But warts and all, many industry proponents believe the existing rules are "workable" with hope on the horizon that Congress may provide a couple quick fixes to make the exemption a bit more practicable. In the end, this is about providing access to capital for SMEs and other investment opportunities while mitigating fraud.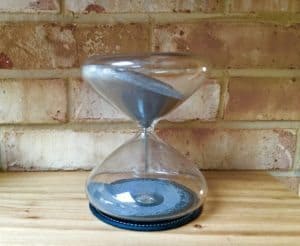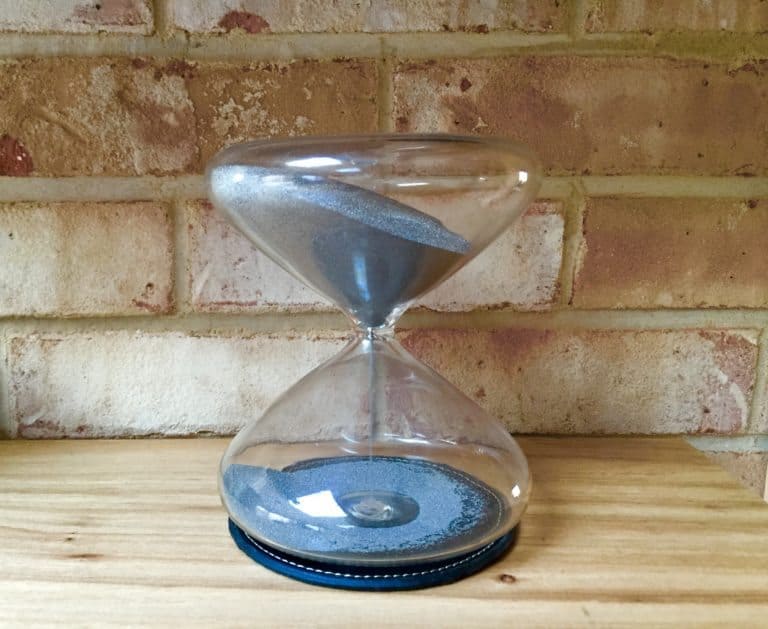 So the gates have opened and prospective funding portals are now free to file Form Funding Portal with the SEC and Form FP-NMA to become a funding portal pursuant to Title III of the JOBS Act. It was touch and go and many (including us) were worried that the two agencies would not be able to meet the January 29, 2016 deadline that had been set by the SEC's adopting release last October. The SEC site did not allow potential filers to apply for EDGAR CIK codes, which can take up to two weeks to obtain, until Monday, January 25. The codes are necessary to be able to file documents on the SEC's EDGAR system. The final FINRA rules were not even approved until January 28. Although it was down to the wire, we can all take comfort that the rules are in effect and prospective funding portals can file their applications and start moving forward with developing their systems and compliance infrastructure.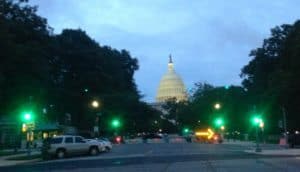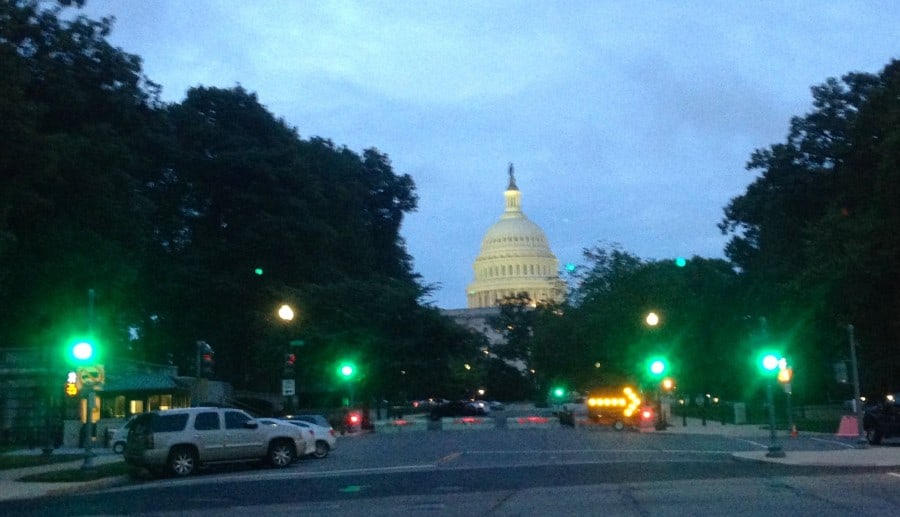 Importantly, FINRA announced rules on January 22nd which were approved on Friday, January 29.  The rules stated that broker-dealers that are already FINRA members will not be required to make any further applications and need simply give amend earlier filings noting the new line of business they will be entering. At first glance, this gives a major advantage to existing broker-dealers as they must undergo no additional scrutiny in order engage in Title III crowdfunding and can simply begin operations on May 16, 2016, the effective date of the rules. However, many broker-dealers are choosing to set up a subsidiary to register as a funding portal in order to separate operations and liabilities of their different business lines, and thus must register the new subsidiary as a funding portal under the new rules.
The only change made to FINRA's proposed rules is that all entities and individuals listed on Schedule A to the application must provide information and testimony and must permit an inspection and copying of books and records. This amendment is currently effective, but the SEC and FINRA are accepting comments from the public. Unfortunately at the time of publication, the SEC has not made the filed Forms Funding Portal available to the public, so we cannot yet see how many potential platforms have filed. However, all eyes are watching to see who will be entering this legal and financial frontier.
The newness of this exemption for both issuers, platforms and regulators alike will probably make uptake slow.  It takes time for change, especially within the securities industry. StartEngine, an investment crowdfunding platform, revealed they had commenced the process on Friday. We expect others to follow as raising capital continues to push forward and move online.
---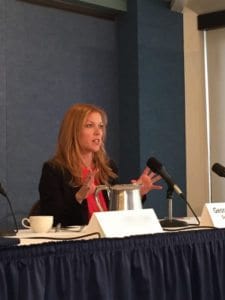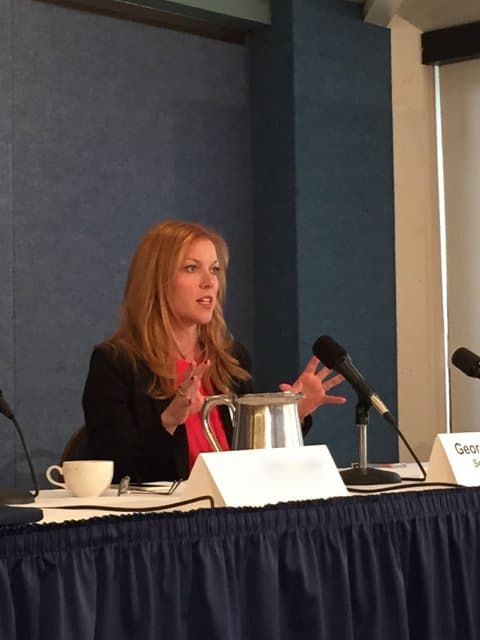 Georgia P. Quinn is the CEO and co-founder of iDisclose, an adaptive web-based application that enables entrepreneurs to prepare customized institutional grade private placement documents for a fraction of the time and cost. Heralded by Thomson-Reuters as a Top Female Attorney in New York City, she also serves as of counsel at the leading firm in crowdfunding, Ellenoff, Grossman & Schole, specializing in facilitating financial transactions and compliance with JOBS Act regulations. A foremost expert in corporate finance, she has worked on over $1 billion in business transactions over the course of her legal career. Prior to founding iDisclose, Georgia represented several Fortune 500 companies in financings for six years at Weil, Gotshal & Manges, one of the top ten law firms in the world, and then for over two years at Seyfarth Shaw, a leader in legal technology. As a globally recognized thought leader in the crowdfunding space, she has been a featured speaker at multiple conferences and has presented to such authorities as the Securities and Exchange Commission (SEC) and the American Bar Association (ABA).

Sponsored Links by DQ Promote