Equity crowdfunding platform StartEngine has released a statement that it has commenced the regulatory process to become a Title III portal by registering with the SEC and FINRA.  StartEngine stated this was a "new era to lift up a diverse set of entrepreneurs" and it was welcoming more Americans to the "real entrepreneurial dreams".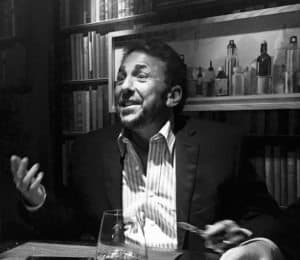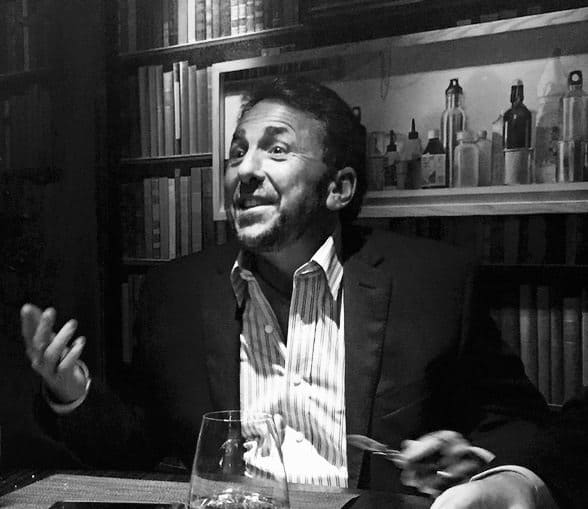 Ron Miller, CEO and co-founder of StartEngine said Title III retail crowdfunding would stimulate the US economy and drive job creation;
"The US government has helped by lowering the barrier to entry, and now we will do our part. We believe this will spur a small business revolution, empower more women and minorities and revive the American dream."
Final portal rules by the SEC hit the pages of the Federal Register yesterday. FINRA posted its process today. Now any investment crowdfunding platform that chooses to operate as a Title III securities issuer may commence the process of registration in anticipation of listing offers as early as May of 2016.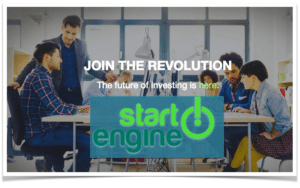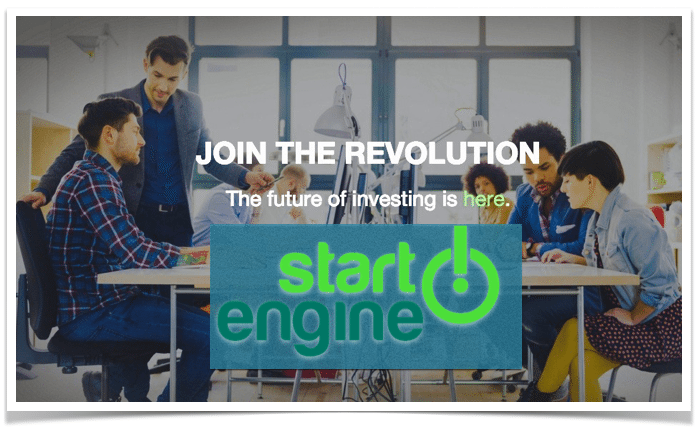 StartEngine has already entered the equity crowdfunding sector with well-publicized issuers such as Elio Motors or the more recent, Dubuc Motors. These two companies have been using Regulation A+, an exemption that may be leveraged to raise up to $50 million.  Under Title III of the JOBS Act, anyone may invest but issuers are capped at $1 million and investors are limited to certain statutory amounts they are able to commit.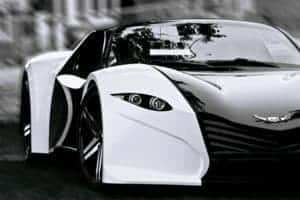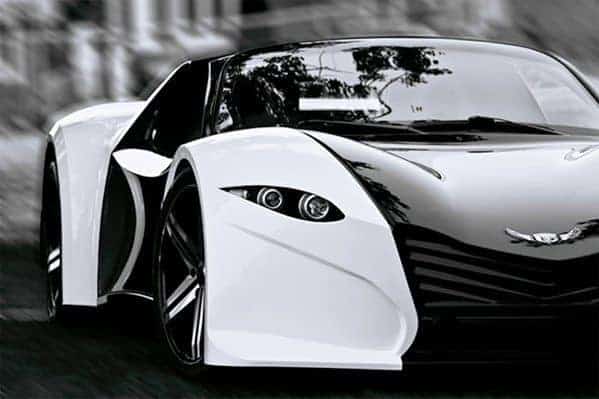 While Title III rules are not viewed as perfect by the industry many observers believe the current regulations are "workable".  It remains to be seen how vibrant Title III equity crowdfunding will become. Some industry followers believe the combination of Title II accredited crowdfunding and Reg A+ will capture the bulk of capital raised.  Other see Title III as a vital step in the capital ladders providing access to capital for smaller firms that have been boxed out in the past.

Expect to see the first issuers hit the pages of StartEngine mid-May 2016.

Sponsored Links by DQ Promote