On Tuesday, Kickstarter introduced "Projects We Love" Badges feature to its widely popular crowdfunding platform.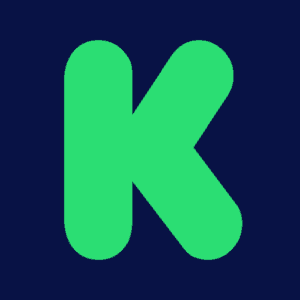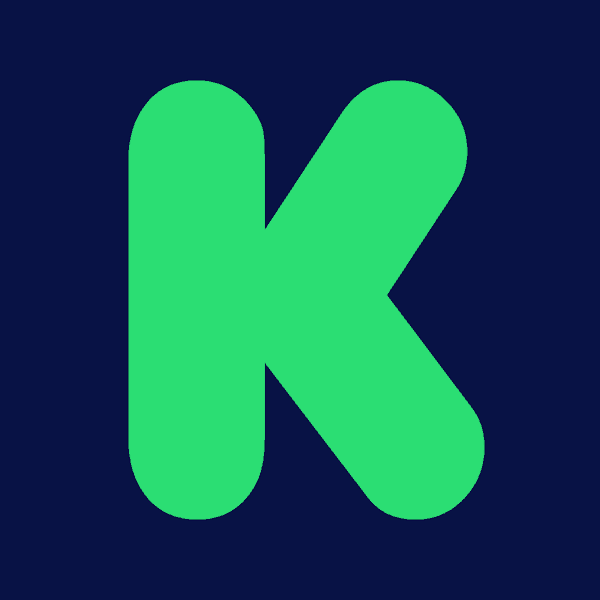 The Kickstarter crew declared:
"To date, there have been more than 280,000 creative projects on Kickstarter — phew! Whether you're a backer looking to find great ideas, or a creator looking for inspiration for your own project (or both), we want to help you find compelling ideas that are thoughtfully presented, exciting, and that bring communities together. With this in mind, we're excited to introduce Projects We Love, a simple way for us to feature projects that go the extra mile.

"Projects We Love is an evolution of Staff Picks, a feature we used in the past to connect creators and backers around best-in-class projects. The difference is that Projects We Love automatically get a nice little badge, so that everyone can tell when we're extra excited about a project. Projects We Love are featured by a team that works to surface extra-bright projects. They're not paid endorsements, and like any other project, they retain complete creative independence. Most simply, a Project We Love badge is a show of respect and enthusiasm from us at Kickstarter."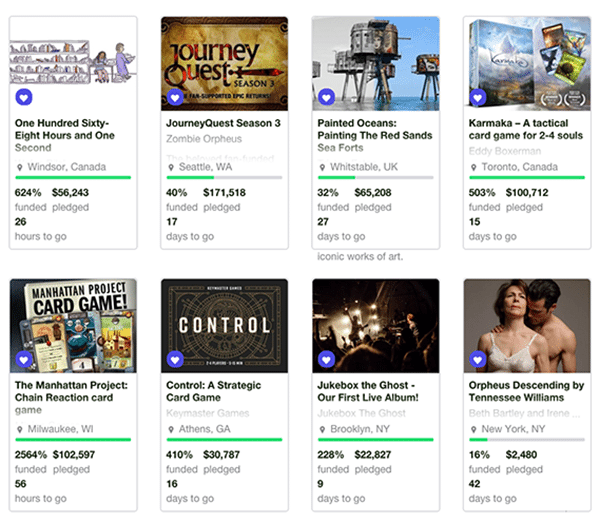 The crowdfunding giant noted that while there's no "recipe" for making a Projects We Love list, its team recommends some tips on how to get features.