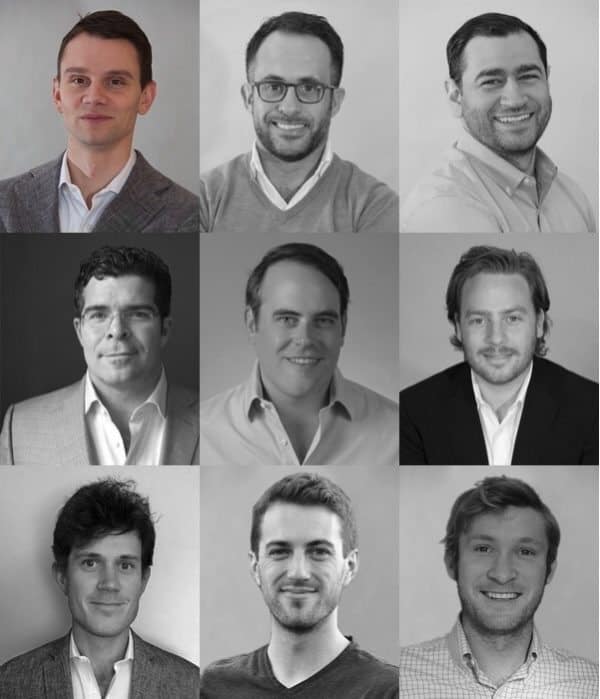 Real estate crowdfunding, for both debt and equity, is a natural fit between technology and asset class. While so much digital ink is dedicated to early stage companies raising capital online, it is the real estate sector that has captured most of the deal flow in the US. Hundreds of millions of dollars have flowed via online platforms for all types of real estate investments. Soon these numbers will be measured in billions as technology rationalizes the process allowing broader access for individuals seeking superior risk adjusted returns.  No asset class is risk-free but real estate, be it commercial or residential, is easier to understand.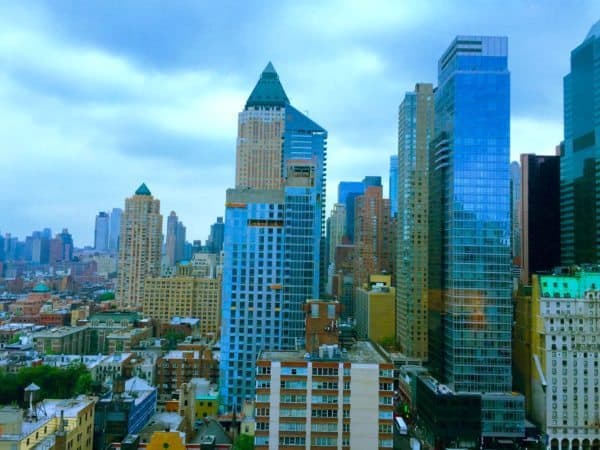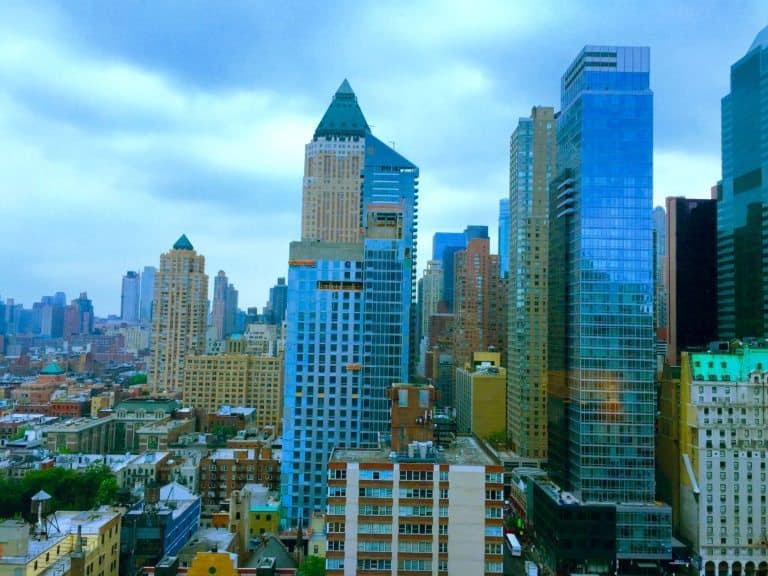 EquityMultiple is a young, real estate crowdfunding platform that has entered the space with a mission to transform real estate finance by increasing efficiency, facilitating access while providing superlative transparency. Their relationship with Mission Capital has given the company a powerful and well-financed partner.
EquityMultiple asserts that real estate crowdfunding is a game changer.  Broad adoption by sponsors and investors alike will replace the antiquated process that has served family offices and big money for too long. According to EquityMultiple, this "disintermediation" is an incredibly significant change and almost undoubtedly portends a paradigm shift for investing.
Recently Crowdfund Insider reached out to EquityMultiple co-founder and CEO Charles Clinton to hear about the progress of his platform and his vision for the future of investing in real estate crowdfunding.
---
Crowdfund Insider: How did you come to launch EquityMultiple?
Charles Clinton: I was a real estate lawyer, mostly working with big private equity clients like Blackstone and KKR. Ironically, as much as I wanted to, I had no good outlet for investing in real estate. While I was working on a daily basis with the giants of the industry, I was largely shut out of actually putting my own money to work. After I read about the JOBS Act, I started following its development closely. The JOBS Act was intended to help fund startups but, to me, it seemed like its potential was much, much bigger. I became convinced that the ability to open private real estate transactions to the public represented a paradigm shift. I ended up leaving my law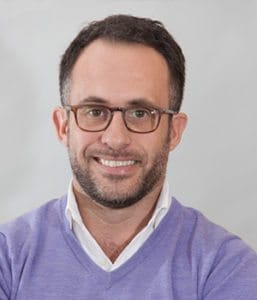 firm and teaming up with Marious Sjulsen, a 10-year veteran of the real estate private equity industry, to develop the concept. We were introduced to Mission Capital not long after, and it immediately felt like the right fit – they had a longtime interest in the crowdfunding space, and Marious and I saw tremendous benefits to working with an established real estate company that has nationwide connections to sponsors, lenders and investors.
Crowdfund Insider: Who are your main investors?
Charles Clinton: Our primary initial investors were from Mission Capital (more on that below) and the original team members and I also invested in the business. We've accomplished a lot to date on a lean budget but are starting to talk to investors about raising more money to build out the team and scale our operations. We're speaking to a mix of VC and strategic investors and are also exploring ways to include individual investors, many of whom have expressed interest.
Crowdfund Insider: You have a relationship with MissionCapital, can you explain how that works?
Charles Clinton: Several of the senior executives at Mission Capital Advisors personally invested in EquityMultiple, and they have been ideal partners for us. As I mentioned, they provide an incredible network for EquityMultiple to leverage and they are very insightful in terms of strategy. They have always been focused on incorporating technology into their business, which has been a huge reason for their success, so they really understand what we're trying to build.
Crowdfund Insider: Are you using Reg D 506(b) and / or 506(c) exemptions for your offers?
Charles Clinton: We're using 506(c) so we can have greater flexibility promoting our investment opportunities.
Crowdfund Insider: Are you considering using Reg A+ (Title IV)?
Charles Clinton: It's on our radar but it's not something we're actively pursuing, at the moment. We certainly see the potential, but given the cost and reporting requirements, we're still determining if or when the juice will be "worth the squeeze."
Crowdfund Insider: What about Title III / Reg CF?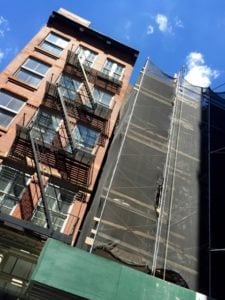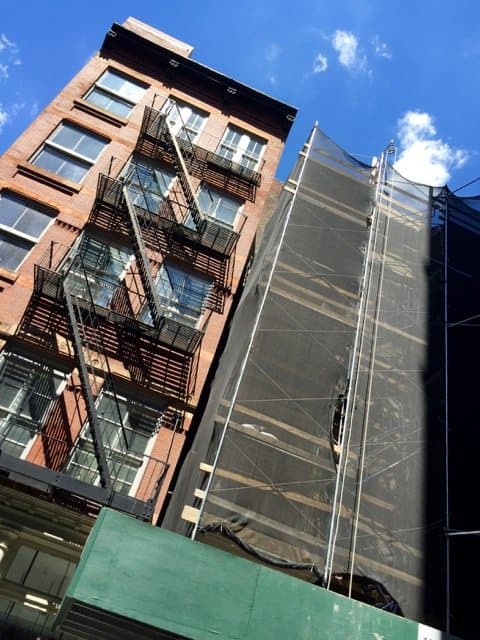 Charles Clinton: Our approach on title III is similar – for now, we want to educate ourselves and see how the regulations play out in practice. Given the offering size limitations ($1 million) and cost involved, we're not convinced it will be cost-effective.
The other piece is making sure that we're offering the right type of investments and the right type of information for non-accredited investors. We want to make sure our investors are making informed decisions that they're comfortable with and that meet their investment parameters.
While we're eager to expand the world of real estate investing to more people, we want to make sure we're doing so thoughtfully. The SEC can be paternalistic and overly burdensome, but their ultimate goal, to help protect investors, is admirable and there are legitimate reasons why they dragged their feet so long on implementing these rules.
Crowdfund Insider: How are you sourcing your deals? Are you doing debt only? What is your target investment offer?
Charles Clinton: We have 3 primary deal sources – 1) Our team's connections and outreach efforts; 2) Inbound requests via our site and marketing efforts; and 3) Mission capital's relationships and introductions. We're not only doing debt – so far our mix has been skewed towards equity but we're looking to focus more on debt syndication in 2016.
Our target raise is currently around $500k and we will consider up to about $2 million per deal, at the moment.
Crowdfund Insider: What type of dollar volume have your generated since your platform launched?
Charles Clinton: We're still very early. We've launched four deals, looking to raise a total of $2.1 and we've successfully closed two of the four so far, and we are confident we'll close the other two (and bring more on soon). Our total volume by deal size is $32.5m, which shows that we're offering investors an opportunity to be a small piece of larger commercial deals.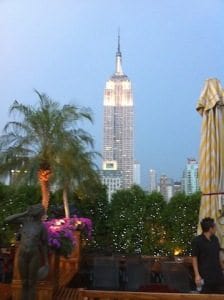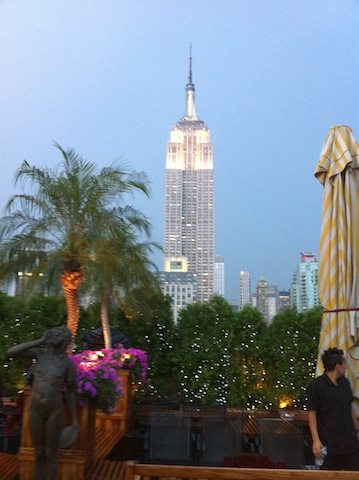 Crowdfund Insider: How would you describe a typical EquityMultiple investor?
Charles Clinton: Smart! There's a misconception within the real estate industry that crowdfunding is "dumb money".
We haven't found that to be the case at all. Many of our initial investors are individuals in the real estate industry (in part because of our relationship with Mission Capital). As we've broadened our marketing we're attracting more investors who are newer to real estate investing but excited about getting the access and experience. We love being part of that process and I personally spend a good chunk of my time on the phone with our investors and potentials investors. Finally, we've been getting inquiries from smaller institutional investors (small funds or family offices) and expect that to pick up as our deal flow increases.
Crowdfund Insider: Real estate is very hot right now, especially in certain markets.  When do you expect a slow down? How will EquityMultiple manage the shift?
Charles Clinton: I'm not big on prognosticating market timing. Smarter people than me attempt to do it every day and they're almost always wrong!
Our approach is to focus on the big picture, rather than a specific moment in time. Obviously, there are market cycles and the upwards part of this cycle has been going for a long time, so some kind of correction is coming. Will it be in six months? I don't think so and I hope not. Will it happen in the next two or three years? I wouldn't bet against it. I will say that looking back at past cycles, it's unlikely that it's anywhere near what we experienced in 2008, which was truly historic.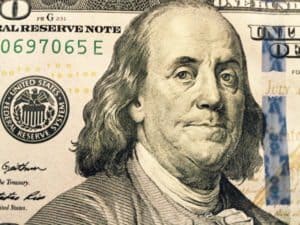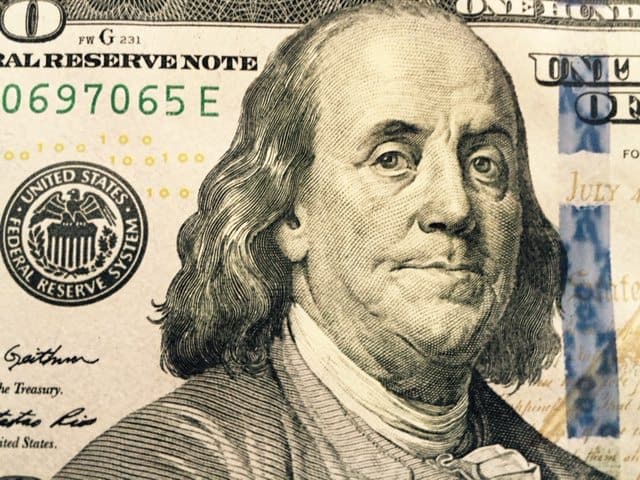 In terms of how EquityMultiple will handle the shift, we're already preparing for it. Like many smart investors and real estate companies, we're going to shift our focus in 2016 towards safer parts of the capital stack – debt and preferred equity. This isn't to say we won't offer equity for the right opportunity, but we want to make sure we're thinking about risk reduction from the top down.
We've also lowered our investment minimums to $5,000 (and will look to lower further) to make it easier for investors to diversify across multiple investments. If and when the downturn happens, we're confident in the deals we're offering and in the ability of our sponsors, lenders and team to navigate any issues. On the flip side, the down part of the cycle can be a tremendous time to find value investment opportunities, so we may shift our focus back towards equity.
Crowdfund Insider: What type of returns are you generating now for investors? 
Charles Clinton: We're looking for the best risk-adjusted returns we can find, and the actual returns will vary depending on the structure of the investment. On debt, we target 7-12% and on equity/preferred equity we target 12-20%+, with a portion of that being paid currently and a portion on the asset's refinance or sale.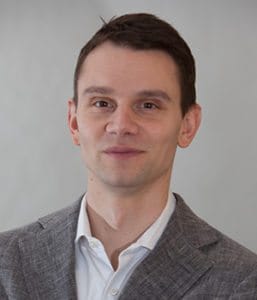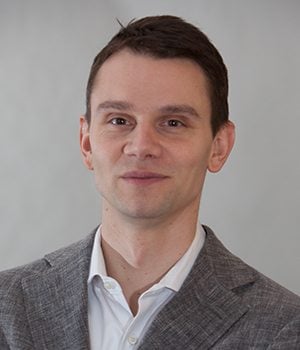 Crowdfund Insider: How do you see the Real Estate crowdfunding industry evolving over the next 5 to 10 years?

Charles Clinton: We're only seeing the very beginning of this industry. In five or ten years, it will seem ridiculous that there was a time that investors couldn't easily create and manage their own portfolio of real estate investments. Just like many investors have a brokerage account with a company like E*trade or a wealth management account with a company like Betterment, a real estate investment account will be commonplace.

We'll also see a lot more institutional capital flowing through these platforms as institutions grow comfortable with the structure, method and quality of investments. LendingClub is a great example – they were focused on individual investors, but now institutions and individuals invest side by side, with institutions actually accounting for the majority of their current volume.

Sponsored Links by DQ Promote