Fintech opportunities are percolating in southeast Asia. Earlier this week, the Silicon-based venture capital firm, Sequoia Capital, closed a $920 M fund capital to invest majorly in Indian startups along with South East Asian companies.  With the reserve bank actively studying peer lending, this part of the globe will be one to watch. Today India-based peer-to-peer lending marketplace i-lend and Singapore-based Lenddo a platform which specializes in using non-traditional data for credit scoring and on-line verification announced their entering into a strategic partnership, reported AltFi News.

"Tie-up with Lenddo will help us reach out to borrowers who are otherwise not included in the financial system due to lack of credit history," commented Vaddadi Shankar, Founder of i-Lend.
According to the online lender, the agreement represents a stepping stone into the Singapore market to facilitate unsecured personal loans between individuals to individuals and institutions to individuals.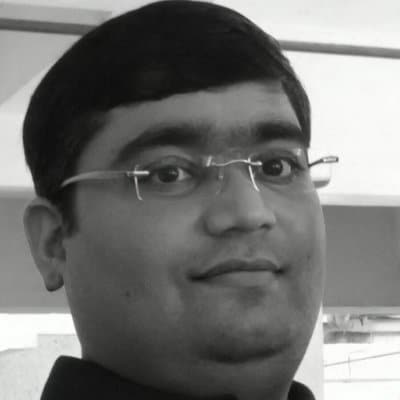 "India is a very important market for us and usage of non-traditional data to score and ensure financial inclusion of larger population is critical to India's growth,"  added Abhinav Haldia, Country Director for the Indian market at Lenddo.
Founded in 2013, i-lend is one of India's earlier P2P lending marketplaces. The platform allows borrowers to build their own credit history and create a listing for their requirements. The platform features various tools which assess not only the repayment capability of the borrowers but also their ability to service the interest and repay the principal. Lenders can browse borrowers' profiles and  lend either in part or in full, with a minimum investment amount of RS 10,000.