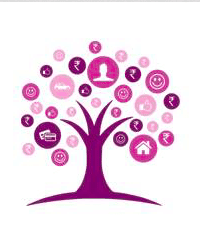 Creditnation.in, a lending platform which combines credit advisory, analytics, process automation and last-mile connectivity, has announced that it has raised angel round funding for an undisclosed amount.  The platforms deals primarily in credit cards, loan against property, housing, personal, auto and business loans, and have already partnered with close to 20 leading banks and NBFCs.  The funding will be utilized to enhance customer experience by leveraging technology, scaling up the marketing function and ramp up operations.
The Delhi-based Fin-tech startup is being run by professionals from diverse backgrounds including Satish Grover (Standard Chartered), Tarun Bhool (Hire pro), Nupur Agarwal (UBS) and Kirti Kholsa (Ark's consultancy).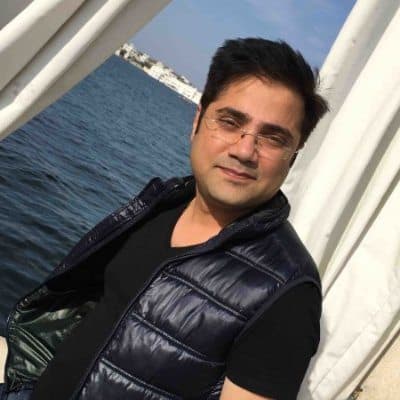 "Today in India, the problem lies in identifying the right type of loans that suits various requirements of the borrower and Creditnation.in is a step in that endeavour," commented Satish Grover, CEO, Creditnation.in.
In other Indian fintech news, Fundnel, an investment crowdfunding platform that has taken a regional approach to raising capital, has formed a partnership with Anthill Ventures – a venture group and "speed scaling firm" based in India.  Like the rest of the world, India is moving forward with new forms of finance. In December, the Securities and Exchange Board of India stated it would reveal crowdfunding norms "soon."  At a January conference in Mumbai, R. Gandhi, deputy governor of the Reserve Bank of India (RBI), disclosed they were researching peer to peer lending and will publish a document regarding online lending soon.
Seeing opportunities in India, the Silicon-based venture capital firm, Sequoia Capital, has  closed $920 M fund capital to invest majorly in Indian startups along with South East Asian companies according to a release. This has been identified as the biggest fundraise by any VC fund for India-specific investments. With this fundraise, venture fund's asset value has increased to more than $3B. Sequoia has been bullish in the Indian startup fraternity, according to the release,  investing $100M in budget accommodation startup Oyo Rooms, $90M in healthcare app, Practo and $80M in FreeCharge. Sequoia also invested $2oM in Groupon India and has invested in over 90 startups in India such as Mobikwik, BankBazaar, Capital Float, CarDekho, CleverTap, Craftsvilla, Druva, Just Dial, Zomato.
Today in India, the 2nd largest country in the world by population and the 7th largest economy by nominal GDP,  more than 30 peer to peer lending platforms are in operation. The economy is developing rapidly but remains challenged by widespread economic disparity and social issues.