The Securities and Exchange Commission has announced the updated roster of the Advisory Committee on Small and Emerging Companies (ACSEC). Within the announcement was an important change as Sara Hanks has been elevated to Co-Chair of the advisory group.  Hanks, a former SEC attorney and counsel to the Congressional Oversight Panel on TARP, is also a staunch proponent of small business and access to capital.  Hanks presently is CEO of CrowdCheck, a compliance and diligence platform that services investment crowdfunding platforms. She is also an observing board member of CFIRA, the advocacy group that has played a leading role in updating antiquated regulations to facilitate capital formation online.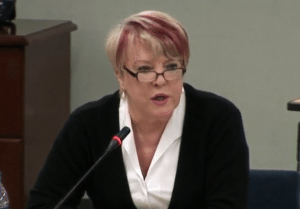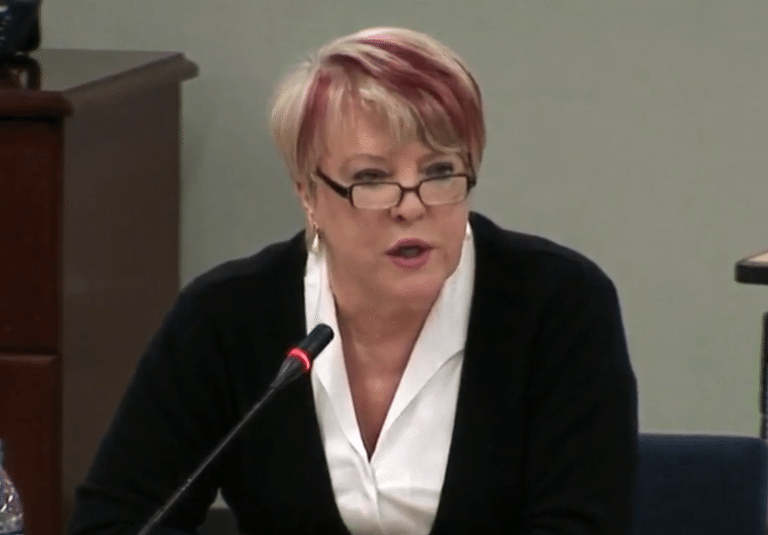 Speaking to Crowdfund Insider, Hanks commented on her new role;
"I'm looking forward to working with some extraordinary people to make sure that the issues faced by smaller reporting and exempt companies are understood by the Commission. I'm especially hoping to make sure the new online capital formation market is allowed to reach its full potential."
While ACSEC has no formal rulemaking power it is an important advocate on behalf of smaller firms. SMEs generate the bulk of economic growth in the US and thus demand strong voices advocating on behalf of emerging companies.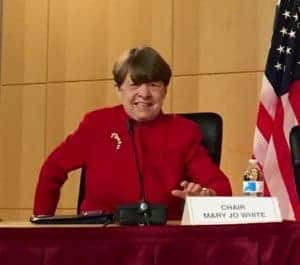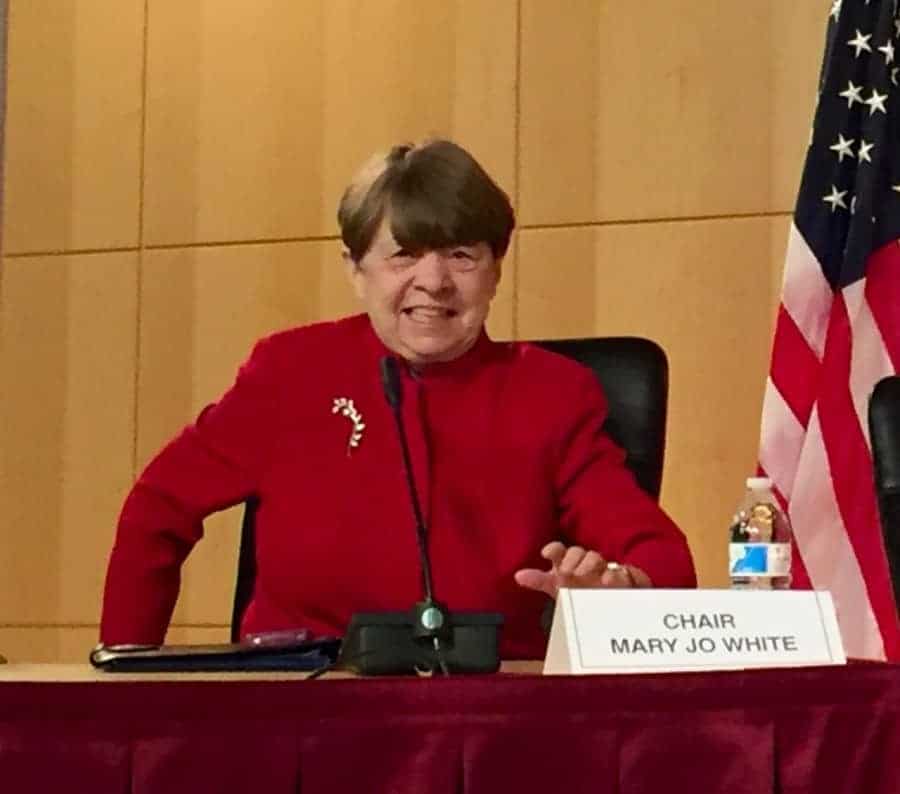 SEC Chair Mary Jo White concurred on the importance of SMEs;
"Small businesses play a crucial role in our nation's economy. The advisory committee members have a wealth of experience and ideas that will help inform the Commission on the many important issues affecting small and emerging businesses."
Hanks will be partnered with co-Chair Stephen Graham, Managing Partner of Fenwick & West in their Seattle office. His legal practice is focused on representing emerging and established companies in the areas of private and public M&A's, public offerings, private placements and other legal concerns.

The appointments to the renewed committee are effective until Sept. 24, 2017.  The next meeting on February 25th.

In addition to the co-chairs,  there are many new names:

Robert Aguilar, CFO and Chief Operating Officer, Cabrera Capital Markets LLC, Chicago
Xavier Gutierrez, President and Chief Investment Officer, Meruelo Investment Partners, Downey, California
Brian Hahn, CFO, GlycoMimetics Inc., Rockville, Maryland
Kyle Hauptman, Executive Director of the Main Street Growth Project, Washington, D.C.
Jenny Kassan, owner, Jenny Kassan Consulting, Fremont, California
Catherine V. Mott, founder and CEO, BlueTree Capital Group, Wexford, Pennsylvania
Jonathan Nelson, founder and CEO, Hackers/Founders, Mountain View, California
Patrick Reardon, owner, The Reardon Firm, Fort Worth, Texas
Lisa Shimkat, State Director, America's Small Business Development Center at Iowa State University, Ames, Iowa
Tisha R. Tallman, President and CEO, the Georgia Hispanic Chamber of Commerce, Atlanta
Annemarie Tierney, Vice President and Head of Strategy and New Markets, NASDAQ Private Market, New York
Gregory C. Yadley, Partner, Shumaker, Loop & Kendrick LLP, Tampa, Florida
Laura Yamanaka, President and Co-Founder, teamCFO, Inc., Los Angeles

The committee also will include as non-voting members:

Michael Pieciak, Deputy Commissioner, Securities Division, State of Vermont Department of Financial Regulation, and Chair of the Corporation Finance Section of the North American Securities Administrators Association
Mark Walsh, Associate Administrator, Office of Investment and Innovation, U.S. Small Business Administration

Sponsored Links by DQ Promote