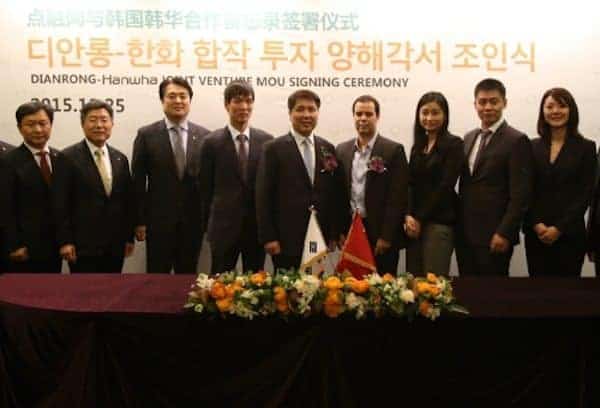 Hanwha, one of the largest conglomerate companies in South Korea, has launched a partnership with Dianrong a leading peer to peer lender in China. The as of yet named entity will open an office in Singapore later this month.
Hanwha is a Chaebol that formed an technology subsidiary in 1994 that has since evolved into a provider of diverse ITservcies. It's stated objective is to become recognized as the top company in the IT industry.  Founded in 2012, Dianrong was created by Lending Club veteran Soul Htite who is a co-founder of the largest marketplace lender in the US. Htite has not been shy in messaging his intent to expand into other markets and a pan-Asian operation certainly makes sense. It was reported late last year that Dianrong would raise new funding later this year.
The original agreement was revealed in November of 2015 when the two companies signed a memorandum of understanding (MOU) that formalized the intent to launch a joint venture for marketplace lending and other financial services in southeast Asia. The symbiotic deal was described as combining Dianrong's advanced technology and Hanwha's knowledge of finance to become a "comprehensive" fintech solution.  Recent regulations in China may slow down platform ambitions to become one-stop shops for all forms of finance but the trajectory for lending and more to move online is undeniable.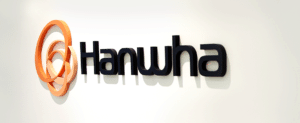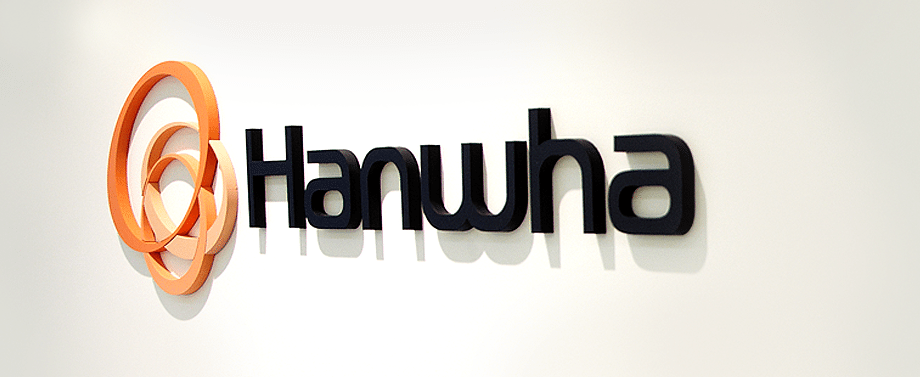 Naturally an office in South Korea is expected to follow with peer to peer lending commencing as soon as August.
Hanwha Group expects to generate 65.7 trillion won (over $43 billion) worth of sales, up 9% from a year earlier, and hire 5,100 employees, which is equal to 12 percent of its total workforce in 2016. Capital spending is expected to increase by 17% in 2016 as well.