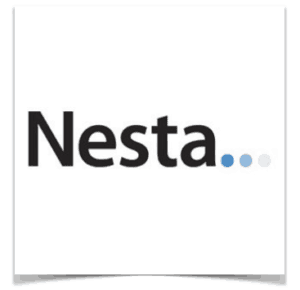 Nesta, in partnership with Cambridge University and KPMG, has scheduled a gathering to launch the UK Alternative Finance Industry Report.
The event, which is open to the public, is an opportunity to discuss key trends in the UK crowdfunding and peer to peer lending (marketplace lending) industries.  Participants will review past data and share observations on expectations for the future of disruptive finance.
Confirmed speakers for the Nest event include
Julia Groves, Chair, UK Crowdfunding Association
Giles Andrews, Co-founder & Executive Chairman, Zopa
Warren Mead, Global co-Lead – Fintech, KPMG
Stian Westlake, Executive Director of Policy and Research, Nesta
Robert Wardrop, Executive Director, Cambridge Centre for Alternative Finance
Registration will open at 6pm and be followed by a reception.
If you are interested in attending the launch event, please register your interest by completing this form. Seating is limited.  If ou are looking for more info you may contact Nesta at crowdfunding@nesta.org.uk.