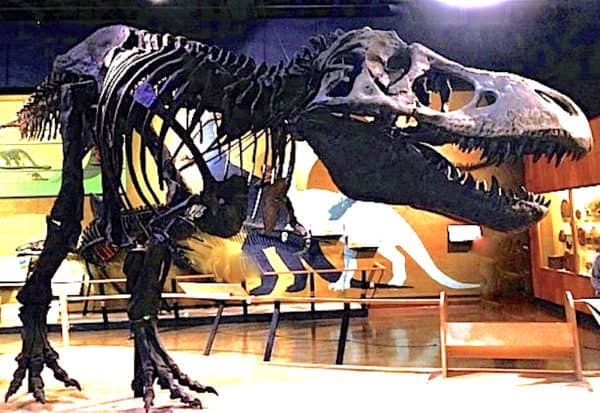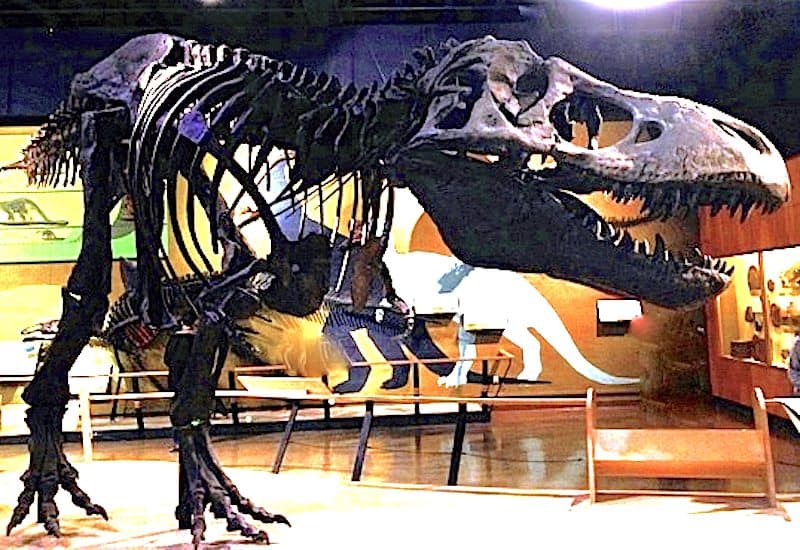 I find myself to be a very fortunate person.  I was given the opportunity to be at the worlds largest sector events in mining, oil, gas, crowdfunding, and technology.  It has me thinking about evolution, how industries talk about themselves, to the public, and to each other, and what happens when industries don't evolve fast enough.  What brought this to mind was two large, well-known events: PDAC and the Consumer Electronics Show (CES).  PDAC is the largest show in mining, but it's struggling because it's failed to adopt the strategies of successful shows that came before, like CES.
In the mining sector, those who are deep in the trenches haven't been able to see the light.  Instead of adapting to new markets, talking to new audiences, or looking for solutions, all they shout is:  "we are dying" or "we are already dead" or "it'll get better if we just wait".
To the rest of us that are not deep in the trenches of that world, we have no clue what they're talking about.  What we do know is that our iPhones better work, our laptops better turn on, and our SmartTVs better work as well. It's part of my personal life and work. I need them, my family wants a Tesla, and in short, we want the technology that improves our lives to keep progressing and moving things forward, something which can't be done without the commodities the mining industry produces.
From a business point of view:
1.  There is consumer demand that shows no sign of slowing down for new technology
2.  You have a product that will solve this problem and help meet this need
3.  The market is massive
4.  The team you have has the experience required
5.  Your go to market strategy is: we explore, we partner with distributors who then take products to manufacturer who then takes the product to consumers.
Now back to the part of PDAC and CES:
PDAC, over the past 2 years, has watched unfold the gradual death of their supposed target audience: "retail investors" or the "consumers".
I was taking the subway yesterday and noticed these big ads on the subway geared towards everyday Torontonians, saying  that this is the Investment mining event they must attend.  So I decided to ask people on the subway would they attend. First response was "I'm not a geologist", and the second: "I don't understand, too technical for me".  I asked the same persons about CES, and immediately they mentioned how great the show is and that they would love to attend.
CES had a very similar problem back in mid 80's to what PDAC is dealing with now, with engineers running the show, at the events it was nothing but engineers with circuit boards and soldering irons. For those who remember Radio Shack, imagine 200,000 square feet of that and, well I don't need to tell you that clearly this was NOT going to attract the consumer.
Leadership saw this and changed focus: CES worked on appealing to consumers, not engineers, and today CES is the world's largest consumer electronics show, because they speak and show to the consumer, not to engineers.  Deals are done at CES and there are thousands of engineers there, but the show is for the public to get excited about what's coming, buy the products and invest in their companies.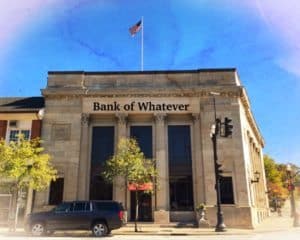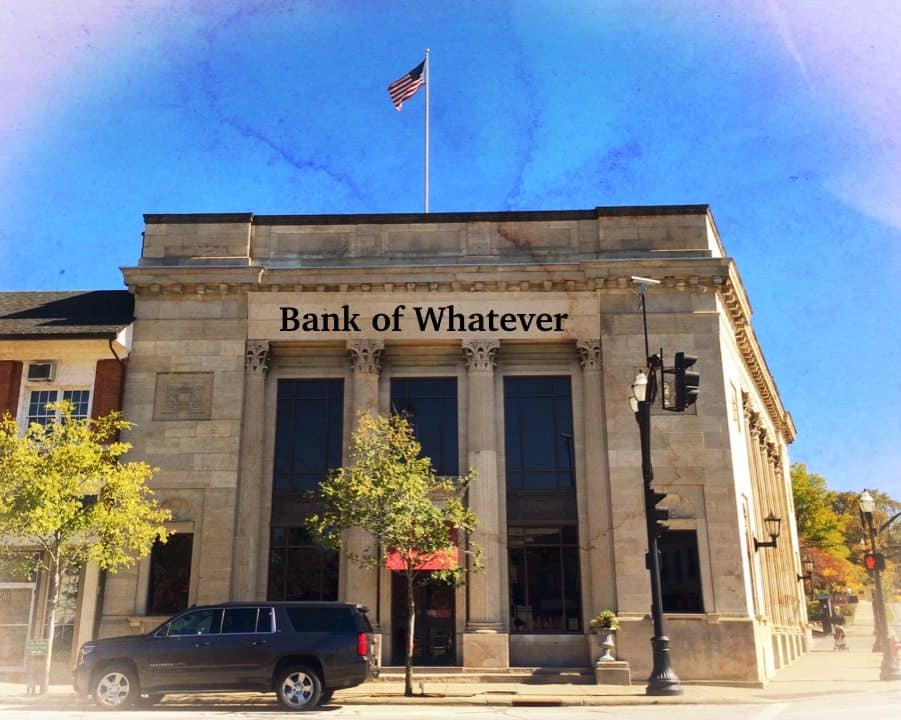 I know as you read this you're going to tell me this won't work because "we're mining companies, we're different. My response is simple: It won't work because you want things to be the way they were and you don't want to change.  My response is simple, just look at what is happening to the banking sector and capital markets, those who don't change disappear those who adopt survive.
But change, and disruptive change, is exactly what the mining sector needs right now, unless you can get all your geologist friends to invest in your company. Change is hard but it's needed, and more important, blaming the market, the cycle, and this and that is no excuse.
For those mining companies that have changed their view, embraced alternative finance, and taken on a role in our new economy you will succeed. For others, you will get exactly what you tell me each time you fight this change, your mining company will die.
Now we need leadership and it starts with PDAC.
So for PDAC: succeed or die! or others will come and seize the opportunity
---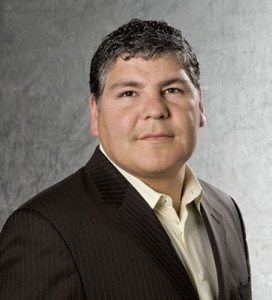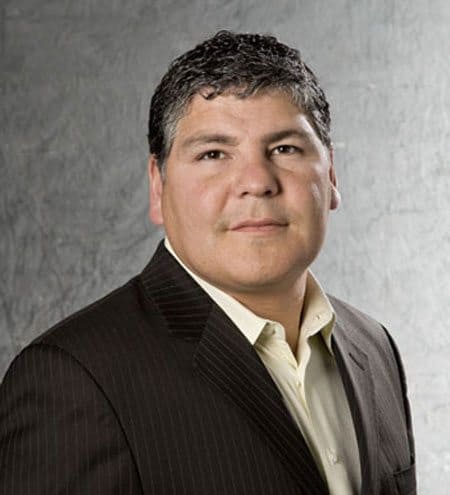 Oscar Jofre is a Chilean-born entrepreneur and technology innovator, Oscar brings a background of 25 years in senior management, marketing, investor relations and sales with a proven pattern of results-focused leadership. Oscar is currently Founder, President/CEO KoreConX, a free all-in-one solution that helps companies navigate the process of raising equity capital, and simplifies shareholder communications to reduce risk. He is also a member of the Crowdfunding Intermediary Regulatory Advocates (CFIRA) in the USA.