On Thursday, Kickstarter announced it has formed a partnership with Berlinale Talents, which is an initiative of the Berlin International Festival (also known as Berlinale). This new collaboration is reportedly part of the crowdfunding platform's ongoing initiative to provide education and mentorship opportunities for emerging film talent.
According to the portal, the partnership's mail goal is to "nurture and engage creative talent." Berlinale Talent, which was founded in 2003, has notably been the film festival's creative academy, summit and networking platform for film professionals from all over the world.
Kickstarter revealed that the summit will run for six days during the Berlinale, which takes place February 13-18th. It will offer master classes, panel discussions, workshops and various hands-on training and script development programs.
The Kickstarter team stated that the network partnership will open up campaign support to the initiative's alumni network of more than six thousand directors, writers, producers and film professionals who choose to launch campaigns on its platform. Alums can engage and work directly with its film team to receive mentorship and support during the partnership.
The platform also noted that Kickstarter's senior film outreach lead Dan Schoenburun will lead a "Meet the Expert" session during the Berlinale. He shared: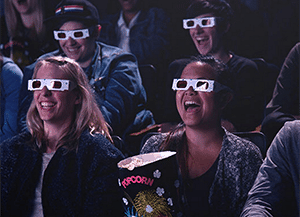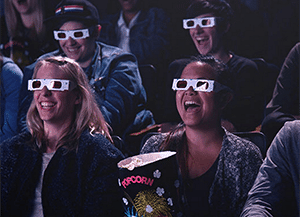 "Berlinale Talents is an expertly curated, truly international summit that arms emerging artists with the tools they need to get through the filmmaking process. We're so excited and honored to be working with in partnership with the Berlinale Talents program, and to be aligning with one of the world's most respected festivals with the shared goal of helping artists get bold new works made."
Kickstarter added that a number of its alums have also been selected to be part of the 2016 line up. This includes the following:
Donari Braxton: Out of My Hands
Kimberly Parker: She's Lost Control
Scott Cummings: Buffalo Juggalos
Jonathan David Kane: Papa Machete
Sponsored