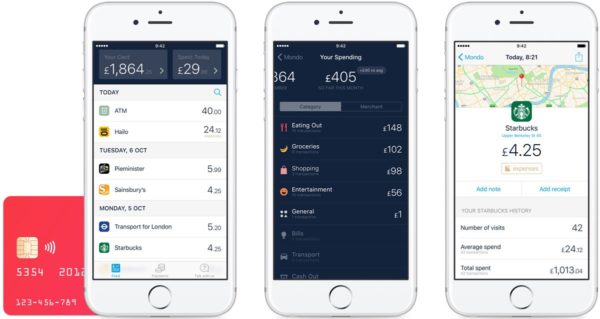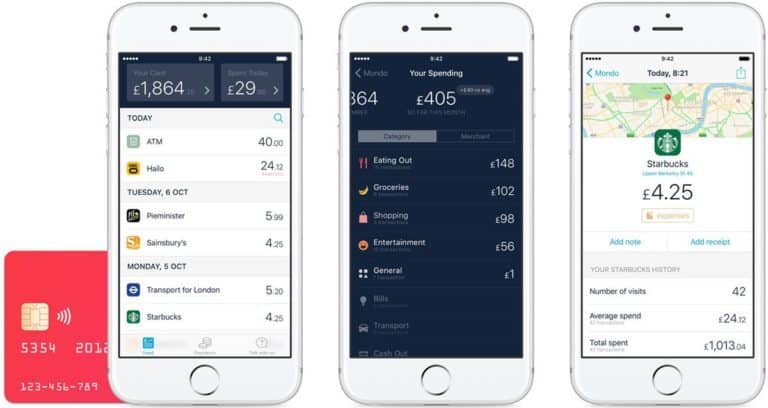 Mondo, a UK based challenger bank, is raising £6 million to help fund it's mobile-first vision of the future of banking. Mondo has already received commitments from leading venture capitalists including Eileen Burbidge's Passion Capital, but as part of the funding round Mondo will be offering £1 million in equity on the Crowdcube crowdfunding platform.  The offer on Crowdcube represents a 3.33% equity stake in the firm. In an earlier funding round, Passion Capital paid £2 million for a 22.2% equity ownership.  For the Crowdcube offer individual investments will be limited to £1000 per person as management expects strong demand. Mondo is accepting indications of interest prior to the offer launch on March 1st and will give registrants early access to purchase shares.  Mondo says it currently has enlisted 1500 beta testers of its service and boasts a waiting list of an additional 30,000.
Mondo was founded by Tom Blomfield, the entrepreneur behind the founding of GoCardless, in 2011. Blomfield is joined by Paul Rippon, Gary Dolman, Jonas Huckestein and Jason Bates in co-founding the challenger bank.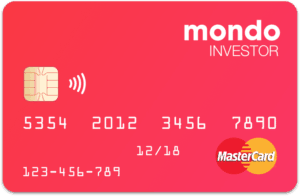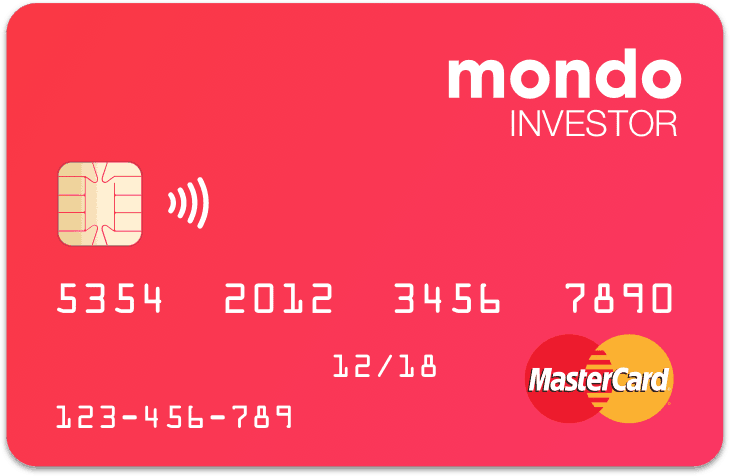 Banking in the UK today is largely dominated by a few very large financial firms. The UK government has encouraged competition in recognition that innovation must be driven by more agile Fintech companies.v  There are approximately 68 million current bank accounts in the UK today. Mondo wants to attract as many of these consumers as they can by providing a superior more convenient service.
According to information provided by the company, Mondo has turned down investment offers from "notable international investors" to allow retail investors, and hopefully future customers, purchase shares in the startup digital bank.  Mondo will use the new capital to accelerate its roll out and kick off its public launch later in 2016. Mondo will be hiring additional personnel, building out IT and aggressively push PR and marketing in advance of the launch. Mondo submitted its application for a banking license to the PRA and the FCA late last year and expectations are for approval to arrive in the coming months.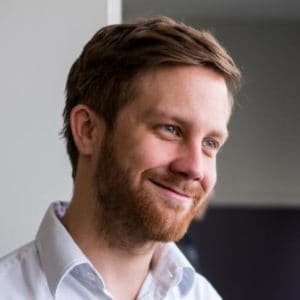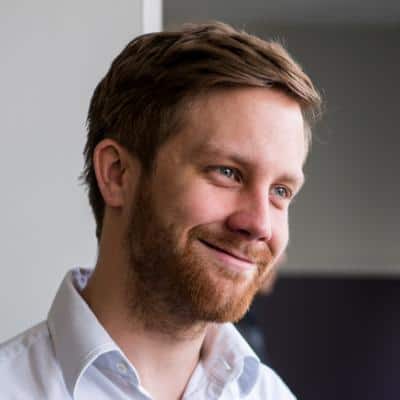 Blomfield, CEO of Mondo states, "We've been called a bank for people who hate banks.
"We're using the power of the smartphone to put our customers back in control of their finances. You can see exactly what you're spending in seconds, from anywhere in the world. Sending money to friends or splitting bills is as easy as a single tap. Early on, we decided that openness and transparency was the only way to ensure that Mondo was solving real customer problems. Our early users have helped us shape the bank as it's grown and we're enormously grateful for their help. Now we want to give them a chance to own part of the bank that they've helped to build. We've reserved £1 million for crowdfunding investment via Crowdcube in this round, and we're planning to include a crowdfunding element in future funding rounds."
The offer for Mondo shares will be paired with a "Mondo Investor" Mastercard prepaid debit card.  Investors purchasing shares on Crowdcube will also leapfrog the waiting list for access to the digital banks services.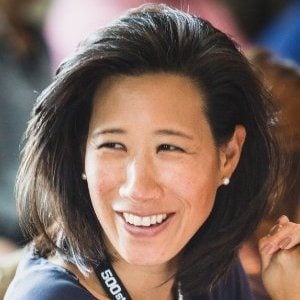 Burbidge called Mondo the future of banking;
"Mondo is Passion Capital's single largest investment and we're delighted to be supporting Tom and the team as they tackle a market that's an order of magnitude larger than that of most other companies. Consumer expectations have shifted; they expect to be able to do everything from their mobile in a matter of seconds. We're very excited that Mondo will bring that experience to banking."
Luke Lang, co-founder of Crowdcube, said they were delighted to be able to list shares of Mondo on his platform;
"Mondo is disrupting the finance world through its smart use of technology and by leveraging the power of people to help build a bank that everyone can love."
---
Have a crowdfunding offering you'd like to share? Submit an offering for consideration using our Submit a Tip form and we may share it on our site!