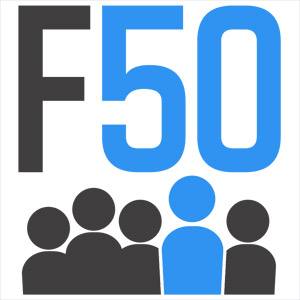 F50, a venture capital startup announced this week it has launched the beta version of its co-investment platform and has successfully begun syndication. The firm has reportedly secured commitments to invest over $1 million in Knightscope's Series B round of funding, a company that has developed technology to predict and prevent crime utilizing autonomous robots.
F50's portal syndicates larger amounts, starting at $1 million and currently ranging up to $5 million, for a very select number of highly promising technology companies raising series A and series B rounds. Participants in the F50 Syndication Platform must be accredited investors.
David Cao, founder and CEO of F50, stated:
"We are deeply committed to raising capital for the best Silicon Valley startups and connecting them with a high-caliber group of strategic and global investors within the F50 Investor Network. Our first syndicate was successfully oversubscribed which is a strong indicator of our Investor Network's thirst for investing in high quality startups. We are excited to continue this momentum with future syndicates."
Currently, F50 does not charge a transaction fee to founders and states that it will only syndicate companies that offer a value proposition, a competitive edge, and proven traction in their markets. Another feature that differentiates the F50 approach is a model that incorporates both offline and online connections.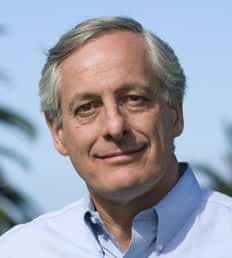 Bill Reichert, co-Founder and managing director of the F50 Garage Venture Fund, added:
"At the end of the day, the key to venture capital investing is enabling the investor and the entrepreneur to look at each other eyeball to eyeball. Top tier investors and entrepreneurs cannot restrict themselves to an online-only process."
Sponsored Links by DQ Promote