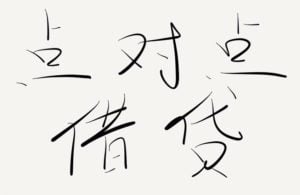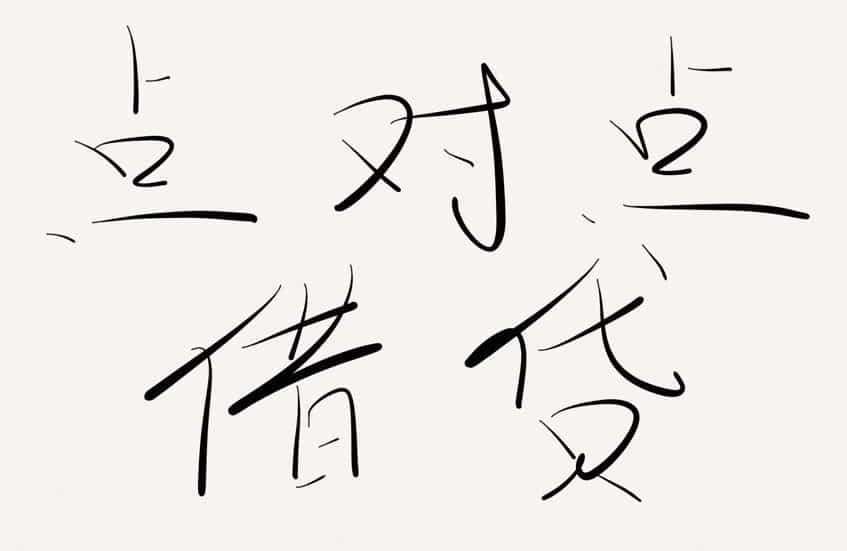 The government crackdown on internet finance, probably best exemplified by the Ezubao collapse and incarceration of the P2P lenders executives, has slowed the growth of the online lending industry.  According to a report in China News, as of January, there were 2771 platforms in operations in China but this was a decline versus the month prior.  Also noted that during January 79 additional platforms were labeled as problematic but 27 new platforms did enter the sector but this was far slower than in previous years.
A report in SCMP states that police are preparing for a "rash of P2P failures" as loans come due.  Enforcement officials are apparently becoming more aggressive in shutting down dodgy platforms but public officials are also concerned about the possibility for "social unrest" caused by loan defaults.
Gregory Gibb, an executive that operates P2P lender Lu.com, said suspicions towards P2P lending was growing;
"It will take a long time before the P2P market finds a sustainable growth model. We believe the mainland's internet finance sector has entered into a phase when rectifications are much needed."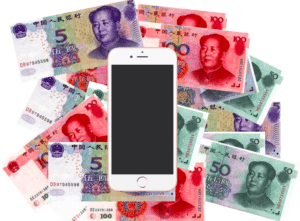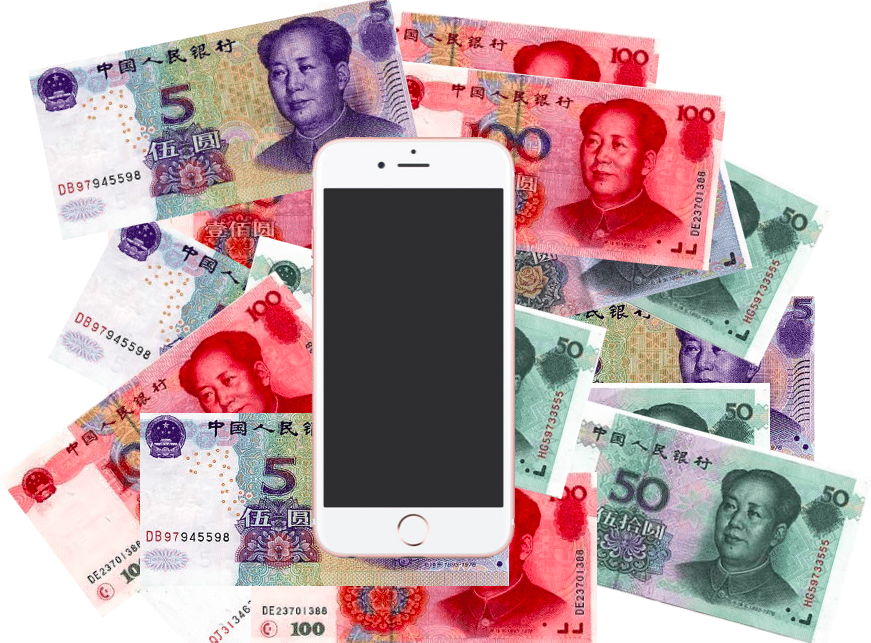 Apparently the China Banking Regulatory Commission (CBRC) up to 30% or 1000 P2P lending platforms were "ailing" and "needed to go".
Liquidity is said to be tight at mid-year as loans come due.  One source stated; "Alarm bells are ringing now".
Not exactly what Chinese officials need as the economy slows and capital flight out of the country continues to be an area of concern. To counter systemic slowing of the economy China banks have been making a record amount of loans. In January, banks lent 2.51 trillion yuan, more than 3x the month prior.