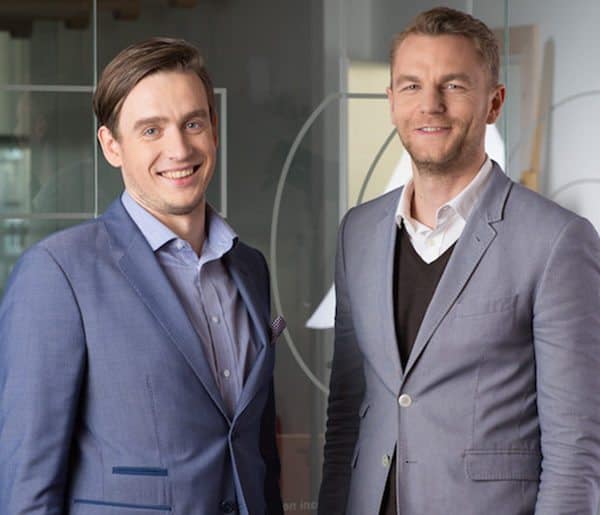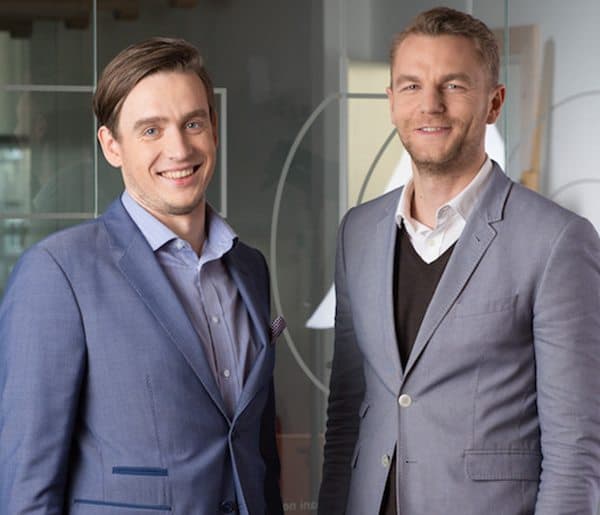 On Tuesday, Latvia's peer-to-peer lending marketplace Mintos announced it has closed its seed funding round, which has attracted €2 million from Skillion Ventures, a Riga-based venture capital firm.
Mintos is an aggregation platform that allows investors to access loans originated on a plethora of platforms – no need to jump from one site to another. Simultaneously, Mintos will allow balance sheet lenders the ability to leverage the P2P model as well.  According to their site, average net return for investors is a respectable 12.46%. Investors, currently number just over 4700, may start with just € 10.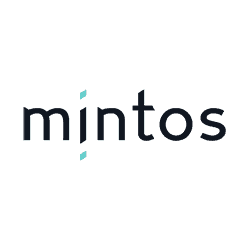 In creating this service, Minto's team wants to offer investors an asset class that previously was not generally available — the opportunity to finance loans originated by non-bank lenders who traditionally have funded loans using their balance sheet. In this model, non-bank lenders become loan servicers, dispersing proceeds and collecting interest and principal payments from a borrower.
Mintos states it has funded over €16 million in loans since launch with most l0ans falling under personal and secured auto. Principal repaid now tops €7 million. Approximately 45% of investors are active in the sites secondary market.  Mintos states that seven non-bank lenders have joined the platform; they provide loans in Estonia, Georgia, Latvia, and Lithuania. The total loan origination volume of these non-bank lenders stands at more than 150 million euro run rate a year. In the next few months, Mintos management anticipates connecting non-bank lenders from the Czech Republic and Poland to the platform.
Mintos co-founder and CEO, Martins Sulte, stated:
"Traditionally, non-bank lenders have financed their loans from their balance sheets. Now, with the help of Mintos, non-bank lenders have the opportunity to use the peer-to-peer lending model to diversify methods of financing loans. For investors, Mintos provides the chance to gain access to loans that were previously accessible to a very limited number of investors, or practically inaccessible at all."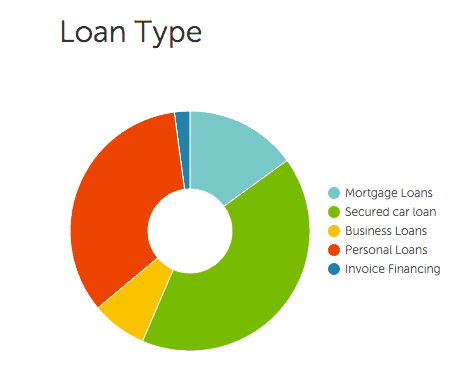 Sulte believes they have fundamentally changed the model of peer to peer lending as now their shared service negates the requirement of a creating a platform;
"Before, non-bank lenders that wanted to use the peer-to-peer lending model to fund loans were forced to each create their own investor-facing platforms — now, non-bank lenders can join the Mintos platform. This means non-bank lenders no longer have to spend huge amounts to create technology solutions and market their platforms to investors, instead they can focus on what they do best – originating loans."
Mintos has a great statistic section – you can check it out here.