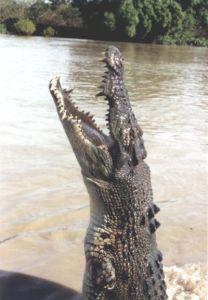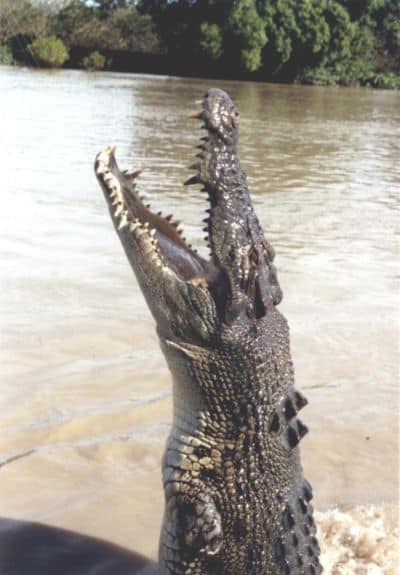 New regulations designed to facilitate investment crowdfunding are weaving their way through the rule making process in Australia. Recently proposed rules have engendered both support and criticism.
This past December, the Aussie Senate referred the updated proposal of the "Crowd-Sourced Funding Bill" to the Economics Legislation Committee.  A report was due yesterday but an extension has been granted until the end of this month (February 29th).
The Australian Small Scale Offerings Board (ASSOB), one of the very first investment crowdfunding platforms, has submitted comments regarding proposed rules. ASSOB, while politely stating they are "generally supportive" of the amendments, clearly believes there is substantial room for improvement.
There is an entire list that explains to elected officials as to why parts of the bill are "unworkable and detrimental".  They don't mince words.
The list includes: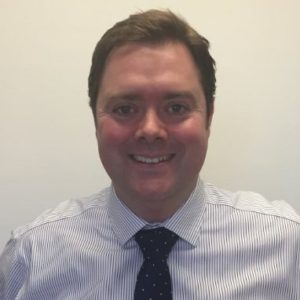 requirements to obtain an AML are very onerous
gatekeeper' obligations are going to be a major exercise and significant cost to intermediaries
There is no mention in the Bill of any safe harbor for directors or officers of either the Issuer or the intermediary
gross assets and turnover caps, which include related parties' assets and turnover, are going to be extremely difficult for intermediaries to assess
ASSOB considers that the enforced three-month closing date of each offer is absurd
requiring the intermediaries to handle all application monies will place an additional and unnecessary financial burden on them
if you put as suggested a restriction on holding when they can receive their funding then they are very unlikely to use equity-based crowdfunding as a funding alternative
ASSOB would prefer an investor cap of $20,000 per issuer via a particular intermediary within a 12 month period and a cooling off period of two business days.
There are plenty more suggestions for the legislators to consider prior to enacting final rules.

The missive is signed by ASSOB CEO Will Leich and is embedded below.

[scribd id=300162472 key=key-OuS1ZVdQxeWJJANg0GNm mode=scroll]

Sponsored Links by DQ Promote