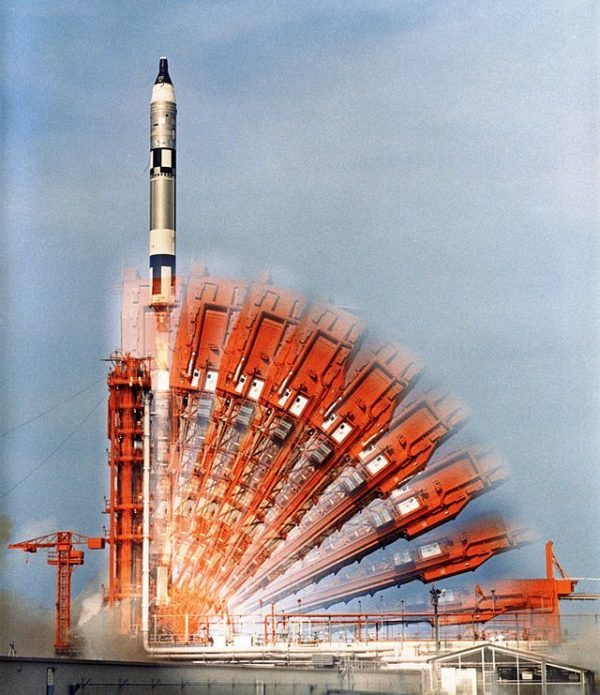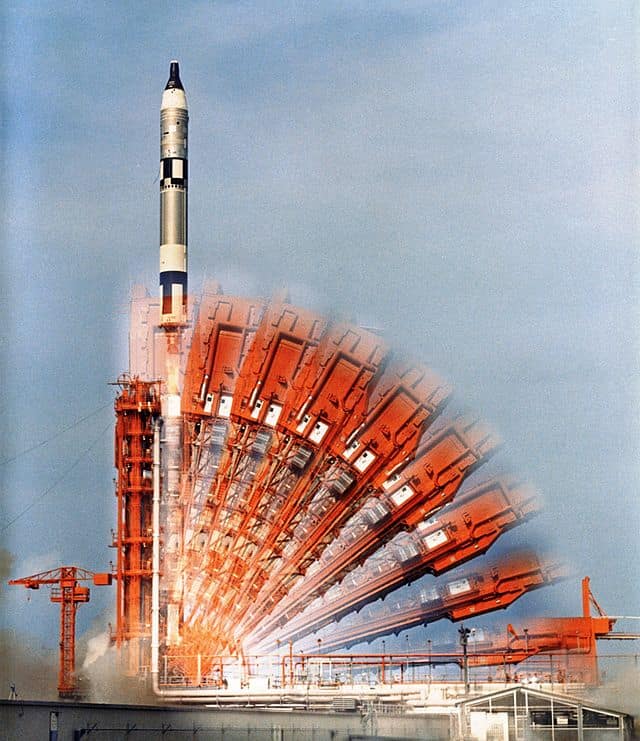 loanDepot on Wednesday announced the launch of its consumer experience and product development team with the appointment of Tim Von Kaenel as chief product officer, Rick Medeiros as chief digital officer and Helen Wang as head of consumer experience, according to a recent press release.
The appointment of these former Intuit, JP Morgan Chase, AT&T Wireless and Tyco leaders signals the acceleration of loanDepot's investment in technology innovations and digital product development to drive user experience across one of the nation's leading online consumer lending platform.
Anthony Hsieh, chairman and chief executive officer at loanDepot, said,
Understanding today's empowered consumer and how technology, access to information, and life's milestones impact their behavior is critical for lenders who will successfully compete for future market share. Consumers expect and deserve a fast, intuitive and seamless experience in every segment of their lives, and loanDepot is committed to developing the kind of experience consumers have come to expect from other industries. We're excited to welcome Tim, Rick and Helen to our team, and we look forward to the next chapter of modern lending with loanDepot on the front lines.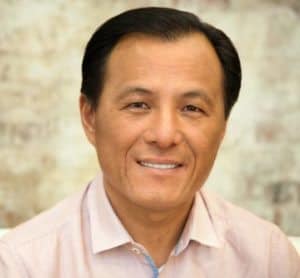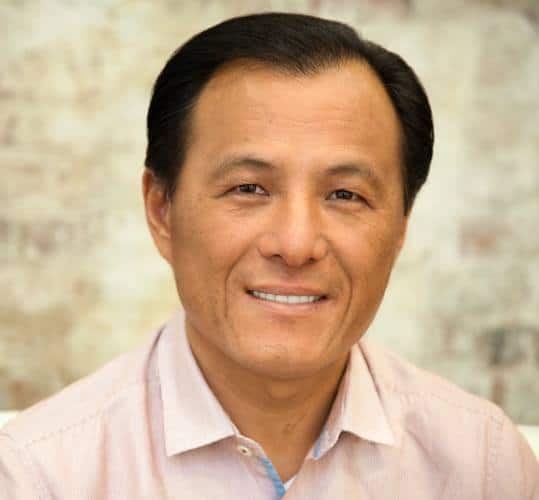 Von Kaenel joins loanDepot after a 20-plus year career focused on product management with startup and Fortune 500 companies in the software, wireless broadcast, and financial services industries. Von Kaenel most recently served as managing director at Outset Ventures LLC. Von Kaenel's experience also includes leadership roles at technology brands SimpleAir, Inc., Tyco Retail Solutions, Vue Technology, Airmedia Inc., and Stamps.com. VonKaenel holds an MBA in economics, finance and strategy and a BA in economics both from University of California, Irvine.
Medeiros comes to loanDepot after serving as executive director at Lenovo where he oversaw end-to-end vision and strategy for the digital user experience and marketing campaigns. He brings 20 years of experience to loanDepot, leading the digital and user experiences for brands including Seagate Technology, Intuit, AT&T Wireless, Getty Images, and Dell Computers. Medeiros holds an MBA from the University of Utah and a BA from Brigham Young University.
Wang brings 20 years of experience to loanDepot focused on consumer marketing strategy and analytics, product management and innovation in consumer lending, and consumer credit card acquisition. Wang most recently served as head of marketing strategy for Hyundai Capital America where she developed and oversaw all consumer and dealer marketing programs. Her career includes roles at Hyundai Capital America, JP Morgan Chase, Citi Cards and Fleet Financial Group. Wang holds an MBA from Harvard Business School, and a BS in Finance and international business from Georgetown University.

Recent research on consumer lending confirms the majority of borrowers today prefer applying for loans online, especially younger borrowers. In fact, preference for online interactions over the past two years has jumped nearly 30 percent, indicating a viable digital process today is a must-have for lenders competing in all segments and demographics. While interest rates continue to consistently rank as the single most important factor influencing consumers when selecting a lender, features that make up a lender's overall experience such as speed, transparency, and customer service in aggregate contribute to more than 50 percent of a consumer's decision-making criteria.
loanDepot is committed to serving the needs of responsible borrowers across the country through technology innovations, predictive data science, exceptional service and cost-efficient consumer-acquisition delivery systems. Launched in 2010, loanDepot has become the nation's second largest nonbank consumer lender, funding $29 billion in 2015 alone. Since 2012, the company has experienced 400 percent annual market share growth.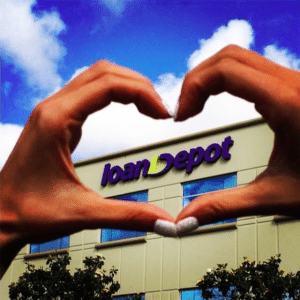 The addition of Von Kaenel, Medeiros and Wang to loanDepot's product and consumer experience bench rounds out 24 months of leadership hires who bring significant lending, product development and technology innovation experience with market-leading companies. In addition to these newest hires, loanDepot has attracted: Brian Biglin, chief risk officer who came from Intuit, PayPal and Microsoft; Chief Technology Officer Dominick Marchetti, who came to loanDepot from Blueberry Systems; Charles Merrill, VP of portfolio management, who came to loanDepot from PIMCO, Goldman Sachs and UBS Investment Bank; and Executive Vice President, Retail David Norris, who came to loanDepot from Nationstar, LendingTree, Qualcomm and Discover Home Loans.

Sponsored Links by DQ Promote