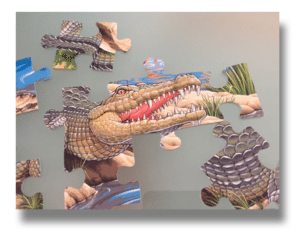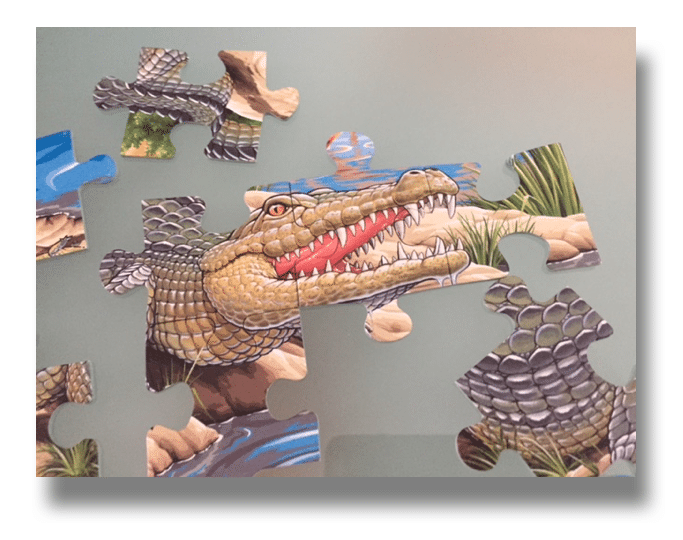 The Australian Senate referred the provisions of the Corporations Amendment Bill 2015 (or Crowd-sourced Funding as it is called)  to the Economics Legislation Committee for inquiry and report by February 22nd, which was then extended until February 29th. The proposed bill has come under pointed criticism from industry participants.  Last week, Paul Niederer, a well known advocate in the global investment crowdfunding industry, added his comments to the scrum.
Niederer, calls the proposed rules, a "complete mismatch".
In brief, Niederer believes the legislation falls far short of stated goals. He views the approach as not a good catalyst for small business;
"It [the bill] has been touted as good for small business and good for jobs. However as it is written, together with the requirement to have a licensed intermediary with an AFSL, there will be no traction for raises under $1 Million unless they are a one in a thousand raise that VC's and others like."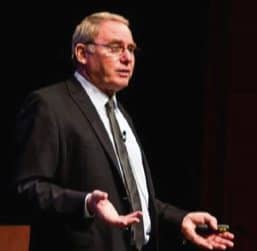 Regarding job creation, another stated objective, Niederer says the current construct will only facilitate a small amount of non-property equity crowdfunding offers each year;
"To get job creation you need volume. The way this bill is constructed there may be between 50 to 100 non-property equity raises a year due to the restrictive requirements this bill imposes. Work out the dollar amount to date to study, implement and monitor this legislation on 100 raises and you will easily see that the numbers don't stack up."
Niederer is of the opinion the bill is profoundly flawed.
"we [Australia] have wound back to one of the most conservative legislation attempts in this sector worldwide."
The comment letter is embedded below.

[scribd id=300977126 key=key-UN23sH7uLVv3xPAqCV6B mode=scroll]

Sponsored Links by DQ Promote