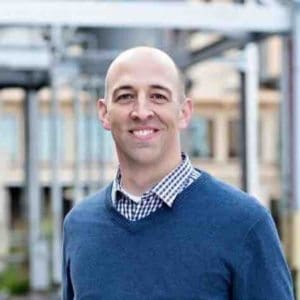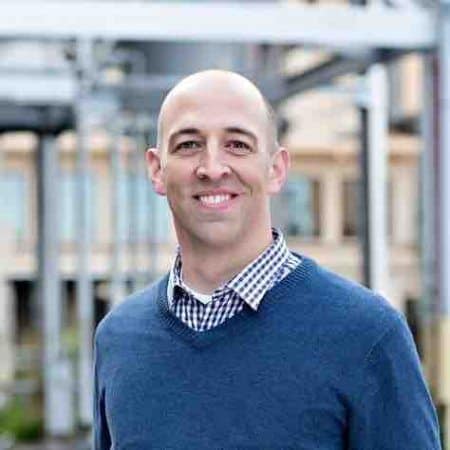 Prosper Marketplace has appointed David Kimball as its Chief Financial Officer. Kimball was previously Senior Financial Officer of USAA's Chief Operating Office in San Antonio, Texas. Before his tour at USAA, Kimball spent many years at the Ford Motor Company working in Finance. Most recently he was Director, Financial Strategy/VP Funding.  Prosper states he played a key role in Ford Credit's financial strategy during the early days of the financial downturn. He is a graduate of Brigham Young University where he received both his BA and MBA.  Kimball officially starts on March 18th.
"We are thrilled to have someone with David's deep expertise in consumer finance products join as a key member of our executive team," said Aaron Vermut, CEO, Prosper Marketplace. "David has a unique combination of relevent experience in capital markets, including securitization and other types of debt issuance, as well as an expertise in line of business pricing and profitability management, all of which will be a huge asset to our company as we look to the future."
Kimball said he has been watching the marketplace lending industry with interest for some time.  He said he was "thrilled" to be joining the Prosper team.
"During my time at USAA and Ford Motor Company, I've seen firsthand how great brands and products can positively impact people's lives, and I look forward to being part of the innovation that Prosper Marketplace is leading in the consumer lending industry."
Prosper has seen rapid growth in recent years fueled in part by the rapid growth of institutional money flowing into their consumer loans.  Prosper has originated over $6 billion in loans since its founding.

Sponsored Links by DQ Promote