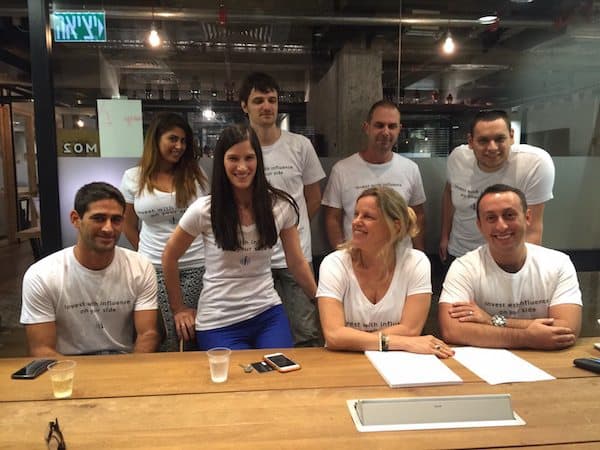 iAngels, an Israel-based angel investment crowdfunding platform that grants private investors exclusive access to early-stage technology companies alongside leading angels and venture funds, announced on Thursday it has secured $14 million to expand globally. The round was led by Alex Waislitz of Thorney Investment Group.
Since launching in 2014, iAngels has reportedly curated 40 investment opportunities, 15 of which became accessible to investors through the network's relationship with the Silicon Valley accelerator, NFX Guild.
The company noted as it expands globally, investors will be presented with a diverse selection of early-stage technology companies, many of which will only be accessible through iAngels' platform. Investors will still receive identical terms as the top-tier angel investors.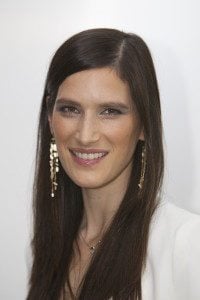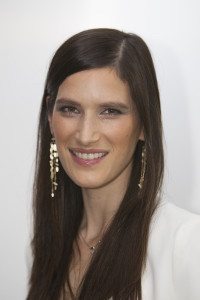 While speaking about iAngels' global expansion plans, founding partner, Mor Assia, stated:
"Spurred by our success in Israel, our global network of angel investors continues to grow, enjoying exclusive access to innovative startups through our unique model of trusted partnerships, data analytics, and due diligence. This funding will allow us to continue dedicating significant resources to sourcing and evaluating the most promising deals and further develop the platform experience for our investor community."
Waislitz, who is managing partner of Thorney Investment Group, commented:
"As an investor that evaluates everything from large-cap stocks to real estate and private equities, we're looking to hedge our concerns about capital market volatility by investing in innovation. iAngels has consistently delivered high quality insights and deal flow to our fingertips through its inside knowledge of the Israeli tech scene, and we're excited to tap into new regions with them and add diverse global venture capital investments to our holdings."
Nimrod Lehavi, CEO of Simplex, an iAngels portfolio company, added:
"When it comes time to choose an investment partner, entrepreneurs should always be looking for more than just funding. What we get from Mor, Shelly and the iAngels team is invaluable. They are real entrepreneurs that work hard, communicate with no BS, and are always focused on our success – and therefore the success of the entire network. It really makes them the perfect partner in today's VC environment."
iAngels received $2.25 million in Seed funding fromRussian billionaire Roman Abramovich and his fund, Millhouse LLC about this time last year. iAngels has followed a proven strategy in pairing professional investors with smaller investors into highly vetted investment opportunities.

Sponsored Links by DQ Promote