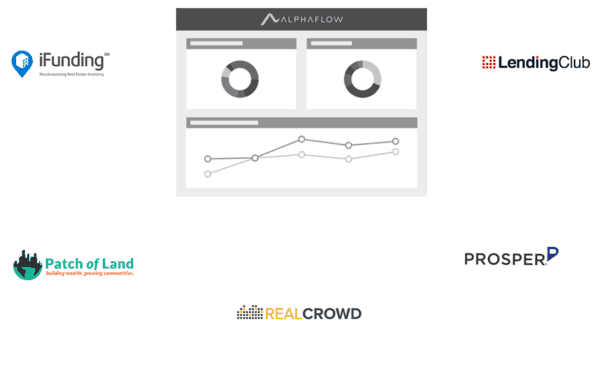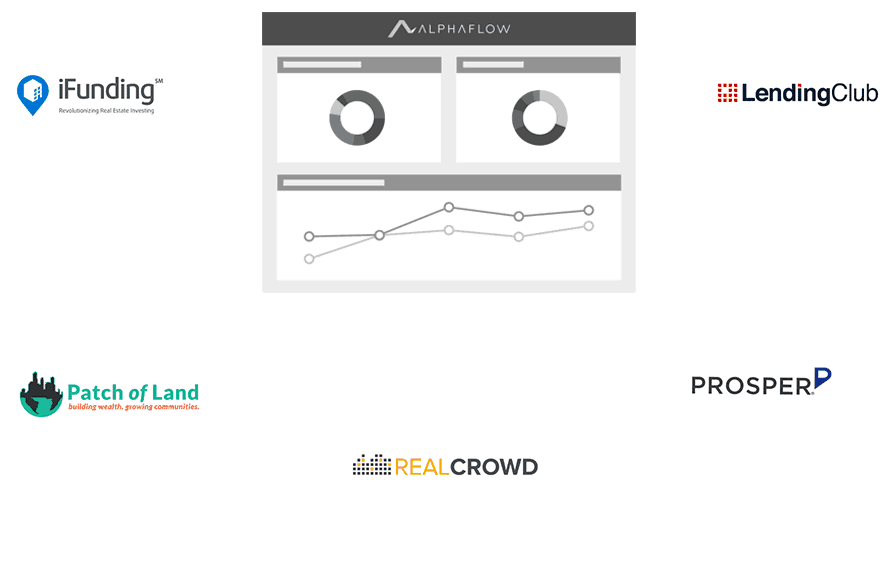 Investing via online platforms, be they a marketplace lender /P2P site, or a real estate crowdfunding platform, takes time and typically entails jumping from platform to platform.  As the internet finance industry matures, it is inevitable that new channels crop up to help facilitate investors with a single port of entry.  AlphaFlow is one of these new, innovative platforms, and they just recently launched several new services.
The company was founded by Ray Sturm and Bogdan Cirlig. Sturm is also co-founder of the successful real estate platform RealtyShares (a platform that just raised funding led by Union Square Ventures). Sturm has taken his unique experience and knowledge, earned while helping to launch RealtyShares to address some of the pain points for forward thinking investors.  AlphaFlow has set a mission of building the "Etrade for the P2P investing space".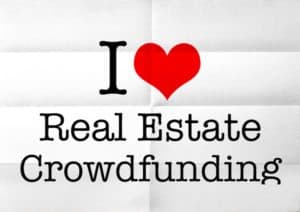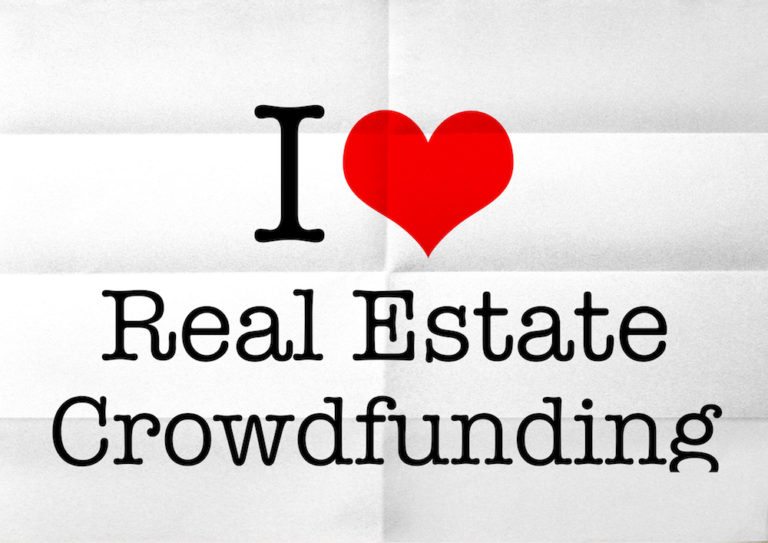 AlphaFlow lets investors easily build and manage a portfolio across the peer to peer space. On AlphaFlow, investors are able to sync a growing number of accounts to give them a consolidated view of their portfolio. AlphaFlow also provides portfolio analytics.  One of the best aspects about the AlphaFlow service is that it is free. Yep. It costs absolutely nothing. AlphaFlow may be used for no charge but Sturm explains that they may add premium services at some point. In real estate investing alone, the company says it is now tracking over 26,000 performance metrics across 3,600+ investments in 36 states.
An additional service is the recently launched a AlphaFlow fund which will allocate capital across multiple platforms – automatically. The fund took just 5 hours to top $1 million in investments. The strategy is pretty straightforward: invest in 75 to 100 loans across multiple platforms to drive diversification.  If the fund does not hit a 9% targeted return, management will not take a single dime in fees. When is the last time an investment fund told you that?
On February 29th, the AlphaFlow Exchange went live, giving investors a single site from which they can evaluate opportunities from many of the industry's leading platforms like PeerStreet and LendingHome. From reporting, to analytics, to actually investing, AlphaFlow wants to empower investors to do with their alternative investment portfolio what E*TRADE lets them do with their stock portfolio today.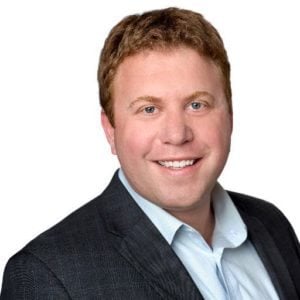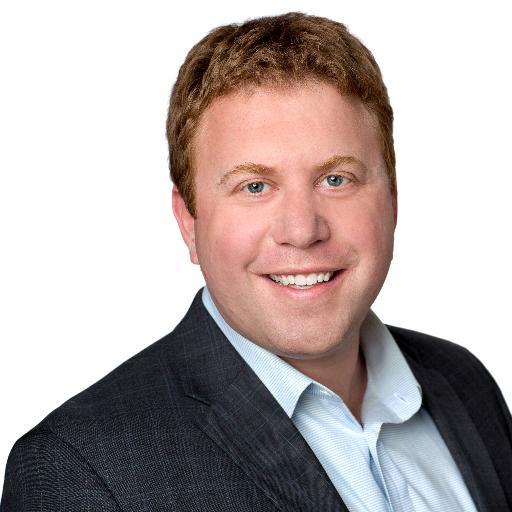 Sturm, currently working out of Y Combinator in San Francisco, told Crowdfund Insider;
"As one of the founders of RealtyShares, I saw first-hand how challenging it was to be an investor in the real estate crowdfunding space. With so many platforms, investors were using Excel to try to track their portfolios and were overwhelmed by deals, given the number of good platforms out there. We launched AlphaFlow to solve these challenges and make it easy for investors to build and manage a diversified P2P portfolio. "
So where does this all go? Real estate crowdfunding is one of the hottest sectors in the crowdfunding space. The solid risk adjusted return for an asset class that is well known but challenging to access using  analog tools, is seeing strong demand from accredited investors. As more people become aware of the opportunity, demand for services like AlphaFlow should increase.

As long as there is a solid supply of quality real estate deals (the industry is enormous), real estate crowdfunding should continue on a steady upward trajectory.  Adding P2P loans into the mix adds even greater diversification. In a historically low interest rate environment a targeted return of 9% does not sound too bad.

Sponsored Links by DQ Promote