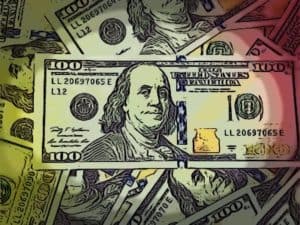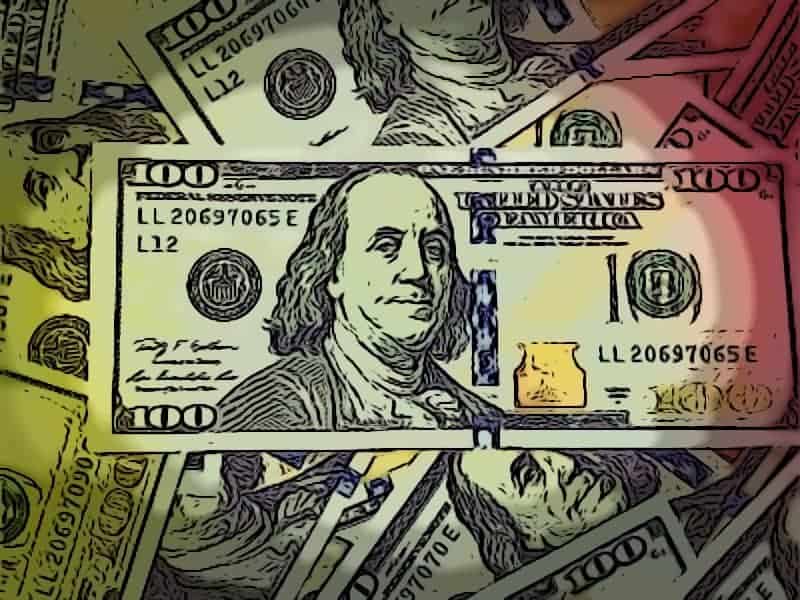 RealtyShares, a crowdfunding real estate marketplace, has closed on a $20 million series B funding round led by big name investor Union Square Ventures with participation from existing investors Menlo Ventures and General Catalyst Partners. Crowdfund Insider first revealed the capital raise this past January in an SEC filing submitted by RealtyShares CEO Nav Athwal. RealtyShares allows both institutional and accredited investors access to real estate investments.
RealtyShares has funded over $130 million for 1600 properties to date making it one of the larger real estate crowdfunding platforms in the country. RealtyShares currently offers fix & flip loans, preferred equity and other mezzanine financing products, joint venture equity, and commercial loans alongside key institutional capital partners.  RealtyShares aspires to be a "one-stop shop" financing platform for real estate. This is exemplified by recent deals that facilitated the full capital stack to complete a project.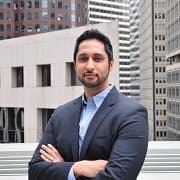 "I am incredibly excited to have one of the foremost VC firms leading this latest financing round," said Athwal. "Very few can match the Fintech acumen of Union Square Ventures, which has led financings for Lending Club, Kickstarter, Funding Circle and CircleUp, as well as other name brands such as Twitter, Zynga, Etsy, Tumblr and Meetup.  This financing ensures that RealtyShares will remain a committed and well-capitalized partner to our investors and our sponsor and borrower constituencies."
Union Square Ventures is a legendary VC firm co-founded by tech rock star Fred Wilson. He was joined by Brad Burnham in 2003 to invest in disruptive, early stage companies.
John Buttrick, Partner at Union Square, said they were "thrilled" to join with RealtyShares to fund their growth.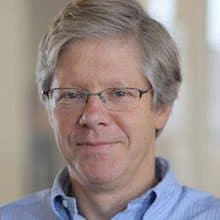 "We believe Nav and his team are developing the leading internet-based platform for real estate investing and could not pass up the opportunity to invest. We look forward helping the company continue its strong growth trajectory. We believe we are still in the early stages of transforming real estate investing and expect RealtyShares to be a leader in this transformation."
Athwal explained that funding comes as RealtyShares launches their diversified equity fund targeting institutional investors. Many internet finance platforms that focus on capital formation have experienced dramatic growth by facilitating institutional money.  Marketplace lenders experienced hockey-stick growth once the big money had a channel to direct money into smaller loans.
"The 'small-balance' commercial real estate market that includes properties valued at less than $50 million has been a sector that is not currently well served by larger institutional and foreign investors," said Athwal. "Since value-add opportunities in that space often offer better yields and more diversification than Class A properties, we believe that institutional investors will appreciate leveraging RealtyShares' core expertise in this sector to gain exposure to a new market area."
Athwal said they would use the new funding to continue marketing outreach, additional staff and further development of their platform.  "There are many data-driven opportunities in this space that we expect to address, but we also want to maintain our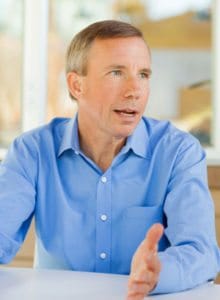 focus on originating investment opportunities in the sub-institutional area," stated Athwal.
John Jarve, a partner with Menlo Ventures, said they were impressed with Athwal and the execution of the platform to date.
"RealtyShares is well positioned to disrupt the real estate investment market, and we welcome Union Square Ventures as a partner in helping to steer the company toward the realization of that goal."
Christine Tsai, from 500 Startups, said first impressions don't often hold up when it comes to founders starting a new company.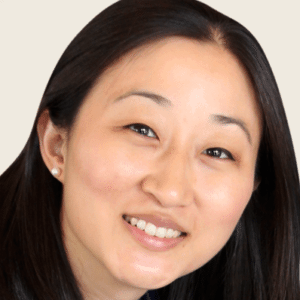 "…building a company is excruciatingly difficult and few succeed. Nav is one of those exceptions. From the beginning when we accepted RealtyShares into the 500 Accelerator, my first impression was that Nav possessed not only strong domain expertise, but more importantly the character, hustle, and leadership to build a reputable brand and successful team. Having worked closely with him during Batch 7 and watching him grow the company to where it is today, it's clear my first impression has held true."
RealtyShares wants to disrupt the "old school" space of real estate finance. The platform sees opportunity to fill a gaping void in the property marketplace by driving value for both developers/sponsors and investors.
"We look forward to working with our investors and advisors from Union Square Ventures, Menlo Ventures, and General Catalyst Partners in exploring new ideas about how to best transform this sector of financial services," said Athwal.
Sponsored Links by DQ Promote